This Giving Tuesday, WGI is looking for all the different ways that you can have a direct impact on the indoor marching arts community with your contributions. Whether through donating to our annual Invest in Indoor campaign, Scholarship funds, creating personal fundraisers, or simply giving your free time, WGI has an outlet to help YOU give back.
Whether this is your first time in Dayton, or you're a perennial member, here are 5 reasons you should volunteer your time for the 2024 WGI World Championships!
Running an event this large would never be possible without the many moving arms of our volunteers. From the moment a group arrives at a competition site, until the final piece of confetti falls from the ceiling, it is the volunteers who streamline the process and make the World Championships experience memorable.
1. Experience WGI for Free
While it may not be from an audience perspective, you can still experience the most incredible event of the season for FREE! Get a one-of-a-kind perspective of our World Championships when you sign up to volunteer! Witness the raw emotion of performers as they exit the floor after the performance of their lives, congratulate them as they get their iconic post-show orange, and become the magic that so many others get to experience every year.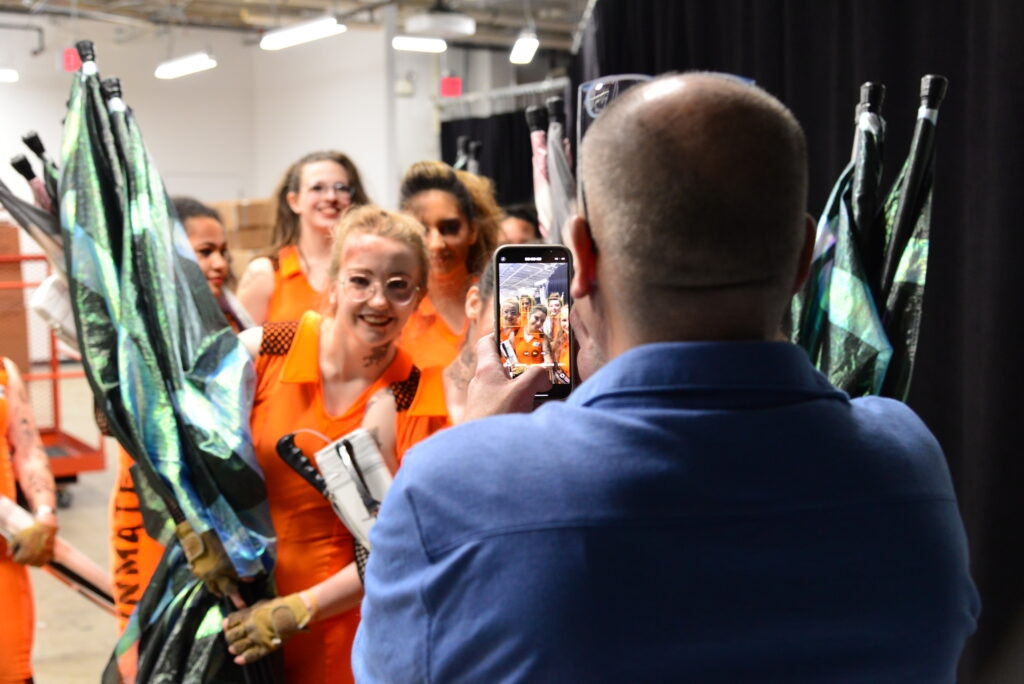 2. Build a Network within the community
There is no better time than World Championships to meet and network with some of the best minds and people in the activity. As a community that focuses on inclusivity and acceptance, volunteering is a cornerstone of this belief. Come together, make friends of all ages that span the country, and grow your personal network in WGI!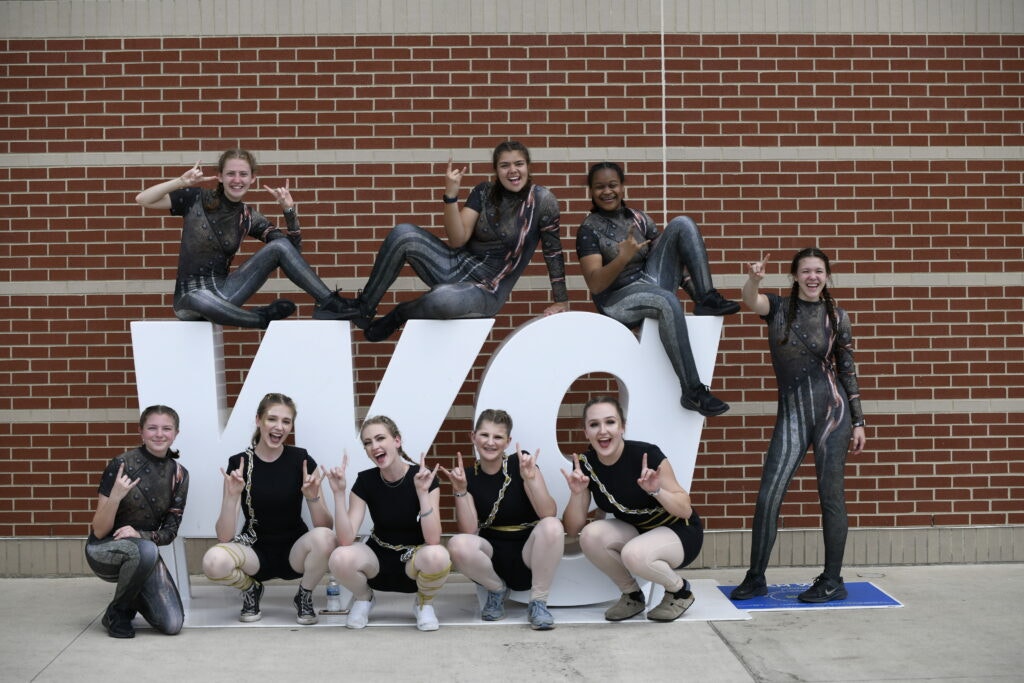 3. Complementary housing, food, and attire
A room is waiting for you at the University of Dayton Marriott! Volunteer for one of our world championships events and receive a free stay for the duration of your visit. We also provide all of your meals for the weekend and any WGI attire you need including various polos and button ups!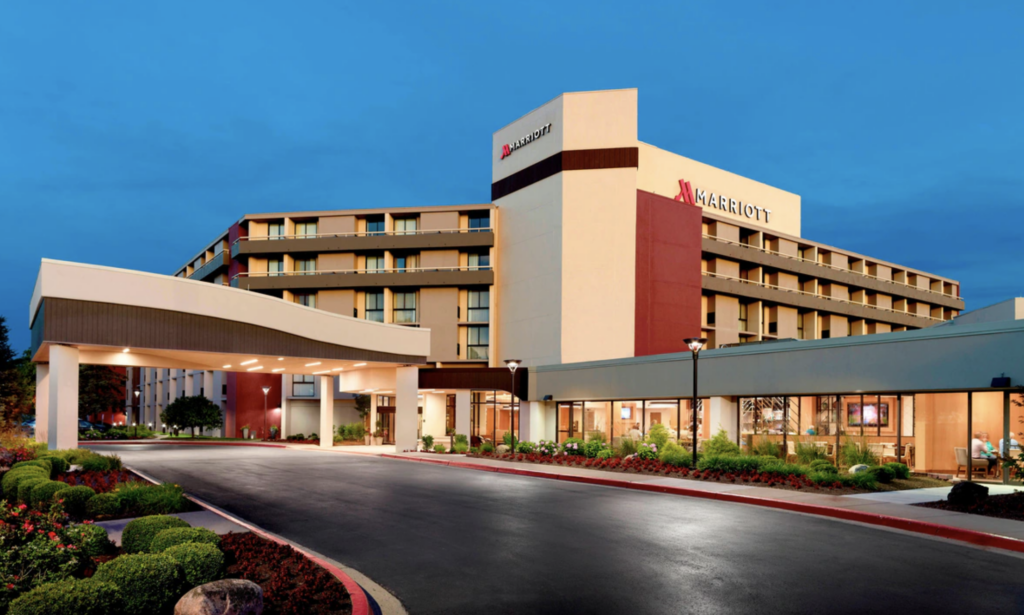 4. Build your professional resume
It is no easy task to put on the largest indoor marching arts competition in the world. Get a behind-the-scenes look at how we make the magic happen and foster quality skills like communication, teamwork, and event management for your resume!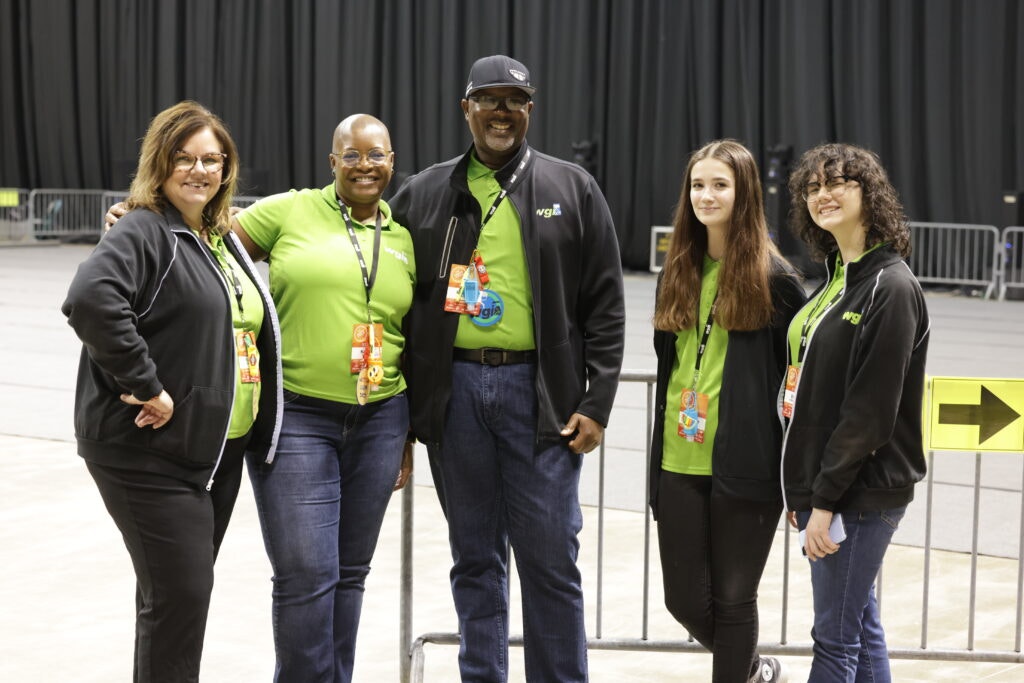 5. Expose yourself to new parts of the activity
World Championships contains the best of the best in the activity, and it's the only time that all three divisions will filter through the same location. Witness the stunning visual dynamics of the color guards, the technical prowess of the percussionists, and the audible excellence of the instrumentalists in their own competitive divisions. See a different side of WGI and experience an entirely different world from weekend to weekend!