This Giving Tuesday, WGI is looking for all the different ways that you can have a direct impact on the indoor marching arts community with your contributions. Whether through donating to our annual Invest in Indoor campaign, creating personal fundraisers, or simply giving your free time, WGI has an outlet to help YOU give back.
Facebook fundraisers and personal campaigns are an easy way to raise money for your favorite non-profit organization, and setting them up is easier than ever! Follow the information below to set up your own Facebook fundraiser and support WGI in our efforts to foster music and marching arts education across the world.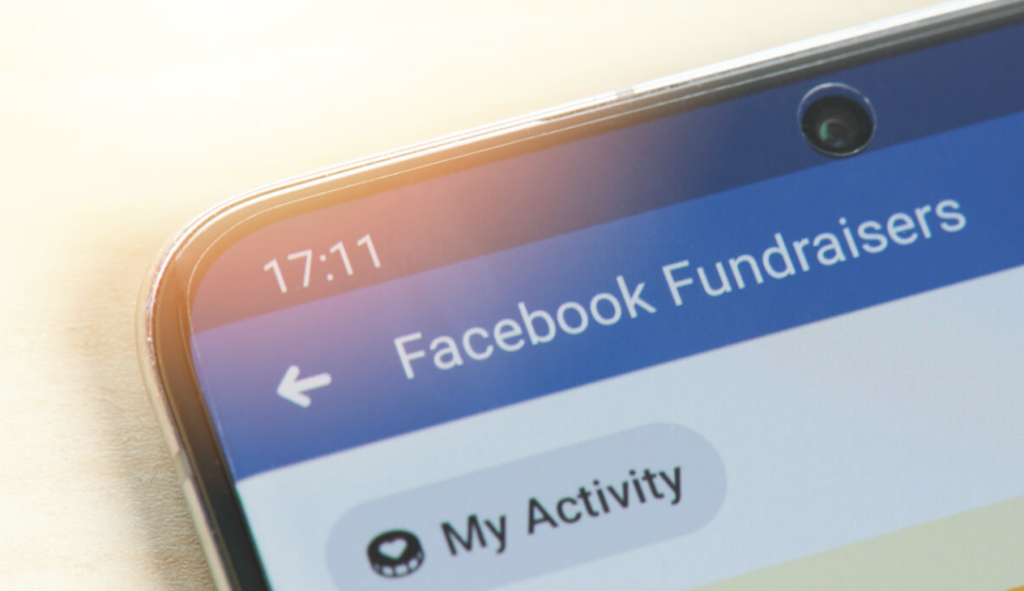 On your computer, login to Facebook.
In the promotion in your Feed:

Type "Winter Guard International" into the search bar

Select the nonprofit you want to raise money for.
Under "Let's start with the basics," enter:

The name of the nonprofit you're raising money for
How much you want to raise
The currency you want to donations to be in
The date you want the fundraiser to end

Click Next.
Under "Tell your story," enter:

A title for your fundraiser
A brief explanation for why you wanted to create this fundraiser

Click Next.
Under "Pick a cover photo," choose one of the suggested photos.
Click Create.
A message will pop up that congratulates you on creating your fundraiser. From there, you can invite your friends to donate, share your fundraiser in your Feed, or donate to the fundraiser yourself.
WGI also has an annual fundraising campaign to support the organization in its perennial efforts. Donations made to the Invest in Indoor campaign will support efforts to provide off-season educational opportunities and make the indoor marching arts more accessible to everyone! Make your donations count and see what your dollars are helping to fund below!