WGI is grieving the loss of one of its own today. Gary Graves was a renowned percussion adjudicator and a beacon of light to everyone who crossed paths with him both in and out of our activity. He passed away on September 20 at 62 years old.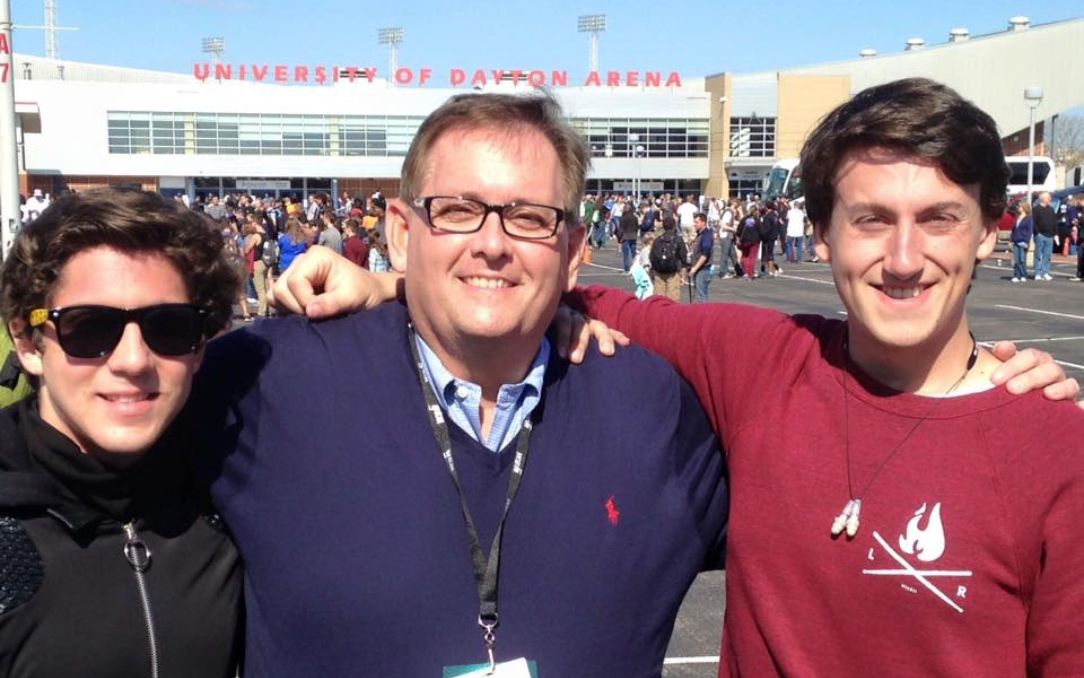 A judge specializing in indoor percussion, color guard, and marching band throughout the South and Midwest for over twenty years, Gary's name was synonymous with excellence, dedication, and a passion for helping others. In 2014, Gary was inducted into the Hall of Fame for the Gulf Coast and Louisiana-Mississippi Color Guard and Percussion Circuits. He was also a fixture at local and national competitions and judged the WGI Percussion World Championships in Dayton, Ohio this past April.
"Gary dedicated many years to our adjudication team and was always one of the most sought-after and trusted individuals at all levels of our activity," said WGI Director of Percussion Mark Thurston. "His work ethic and commitment to the craft were exemplary. Besides being a great judge, he was an even better person. He was our co-worker, he was our friend, and we will all miss him very much."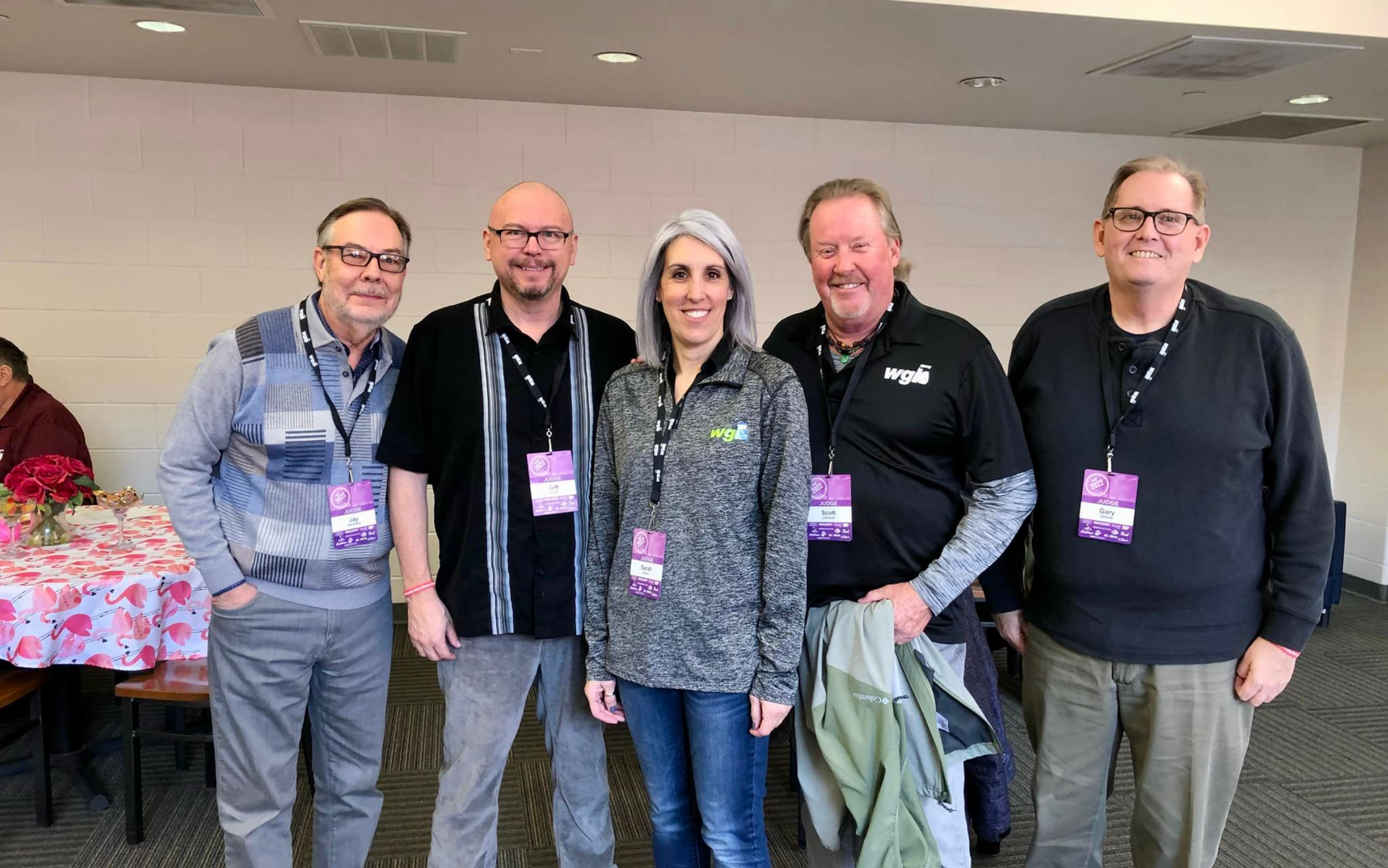 Gary graduated from the University of Southern Mississippi, earning a bachelor's degree in Business Administration and a master's degree in Education. He was a nationally recognized educator specializing in marketing and entrepreneurship at Petal High School in Petal, Mississippi, for which he was awarded the Leo W. Seal Grant for Innovative Education.
His absence rings in the hearts of those lucky enough to know him, and he will be greatly missed.
Services for Gary Graves:
Sunday, September 25
Ellisville Funeral Home – 1204 B Avenue Ellisville, MS 39437
Visitation is from 1-3. Funeral is at 3:00 with burial in the Hebron Cemetery immediately following