WGI would like to congratulate the indoor programs at Avon High School for taking gold in EVERY division at the 2022 WGI World Championships!
This is a momentous occasion for Avon and a first in WGI history, so join us in celebrating the incredible achievements of the following groups:
Avon HS Winter Guard – 1st with a score of 93.950
Avon HS Indoor Percussion – 1st with a score of 98.600
Avon HS Winds – 1st with a score of 99.175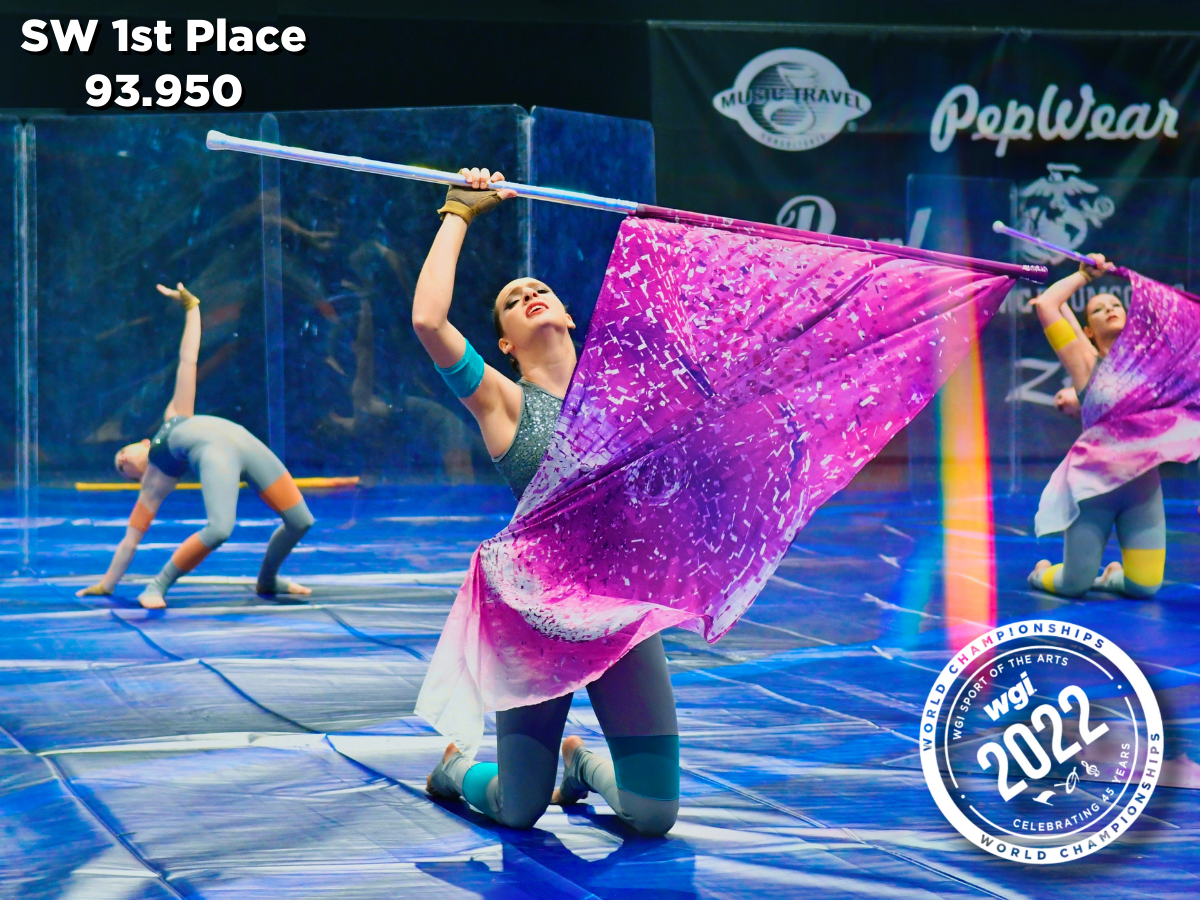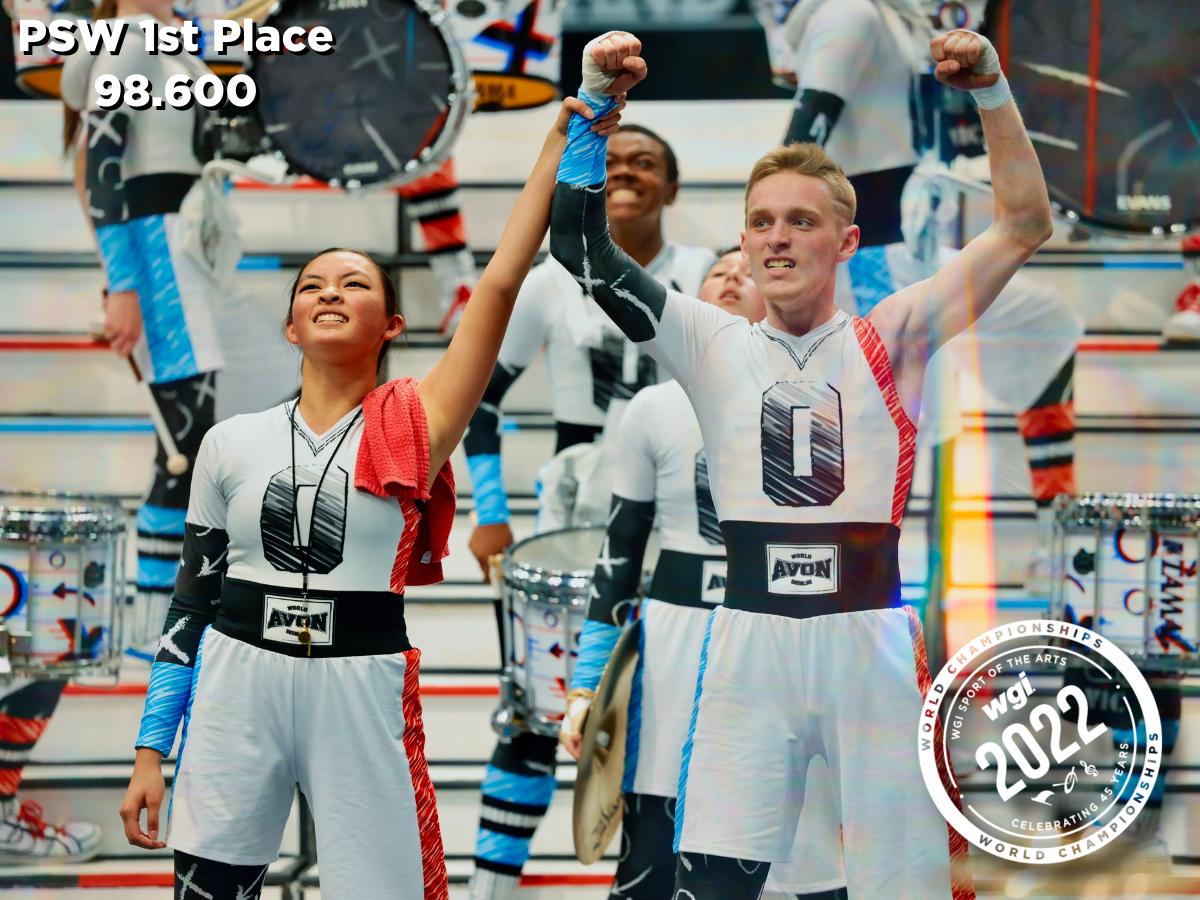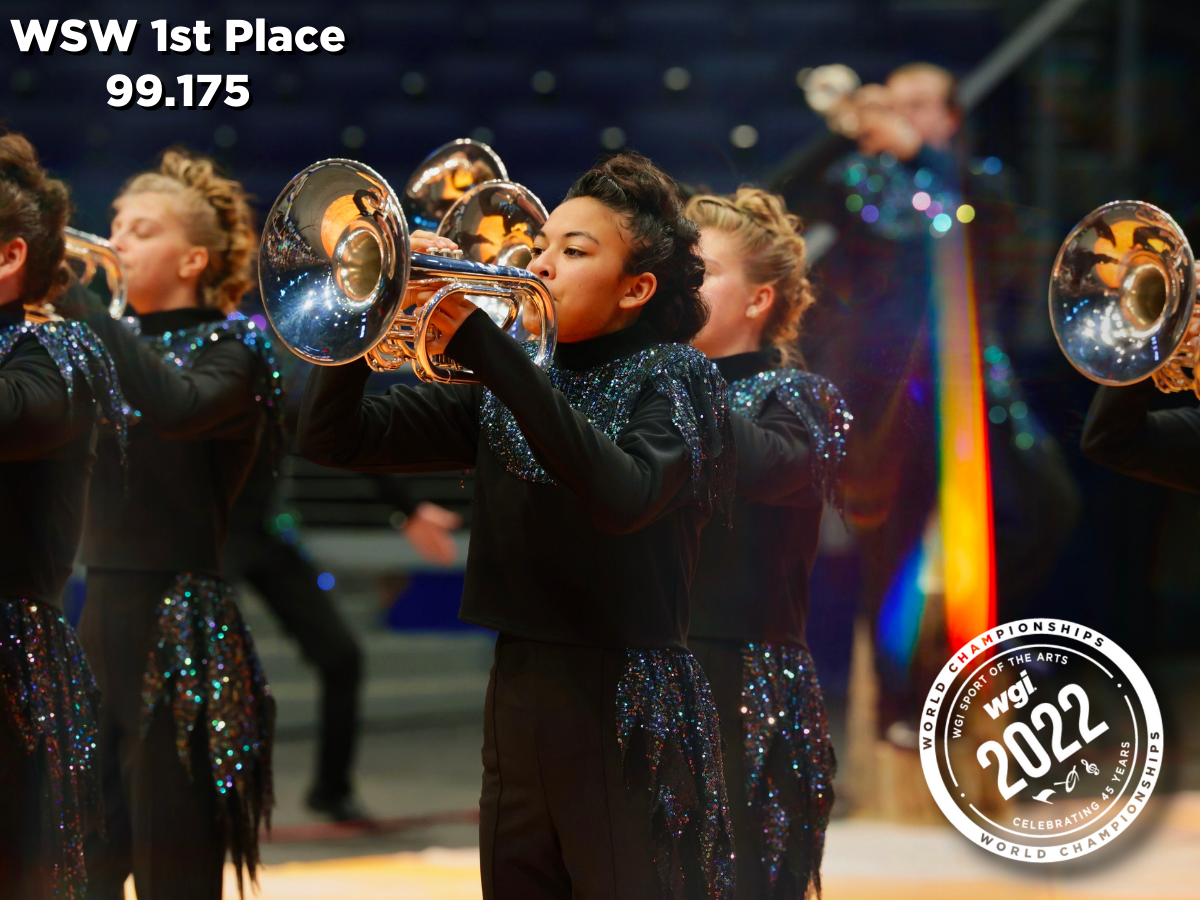 Thank you to Avon and to EVERYONE who participated in this year's WGI World Championships events. Continue pushing the boundaries of the indoor activity and we can't wait to see you all next season for #WGI2023!