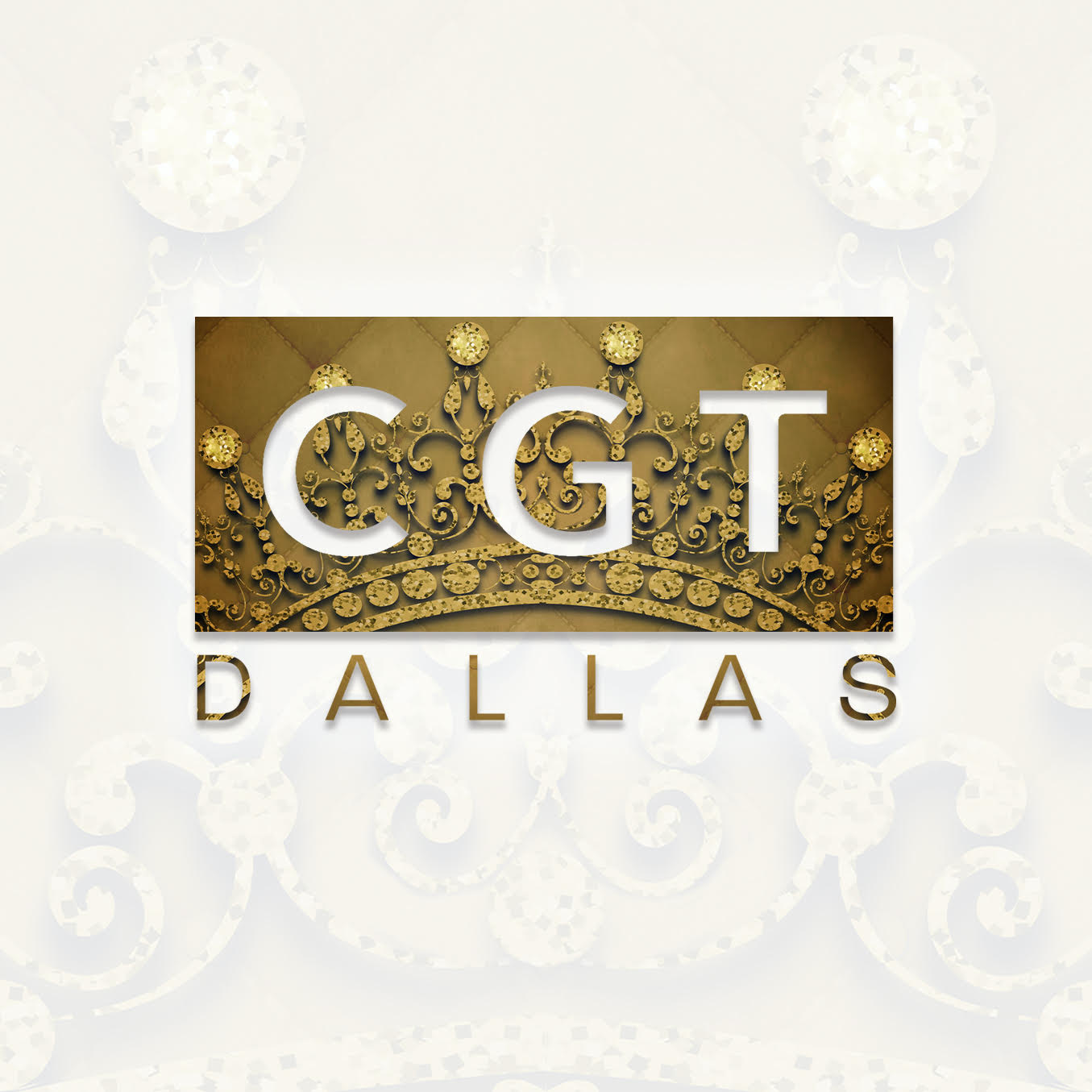 Following a successful five years filled with memorable pre-shows, a 2018 WGI Fan Favorite award and an Open Class silver medal, the Color Guard Theatre Performing Ensembles—more commonly known as CGT—will once again be represented by two World Class performing ensembles for the WGI 2020 season. So, what's new? This time around, CGT Dallas' cast is exclusively female performers, while CGT Denton is comprised of an all-male cast.
CGT is no stranger to pushing the envelope, with eye-catching shows that combine extensive theatrical artistry with unparalleled athleticism. "CGT reinvents itself every year," said four-year veteran and Denton captain Justin Lum. "No CGT show is like the year before. The group is constantly evolving and bringing something fresh to the audience."
Director and designer of CGT Matthew Rummel said that, beyond creating interesting shows each year, the program is meant to develop the cast as both performers and young adults. Above all though, CGT, at its root, is about opportunity.
"CGT is an opportunity for the staff and myself to work on things we like and create little worlds that will hopefully entertain the audience and inspire future generations of performers in North Texas," Rummel said. "Mostly though, CGT is an opportunity every weekend for people that just love color guard to get together and enjoy each other's company and hard work."
Most sharply reflected in recent shows such as Dallas' "Dust and Ashes" and Denton's "Jacob's Dream," CGT's heavy theatre influence drives the program's casting decisions to better fulfill the vision for each show. This year's programs, "Six Wives" and "Hometown," required separate male and female ensembles in order to more strongly portray particular themes and characters, a point emphasized by choreographer Kris Galbreath.
"Having two world class groups is a huge opportunity that hasn't fully been explored in the past," Galbreath said. "This particular design choice is a way to create intrigue before the performers even walk into the gym."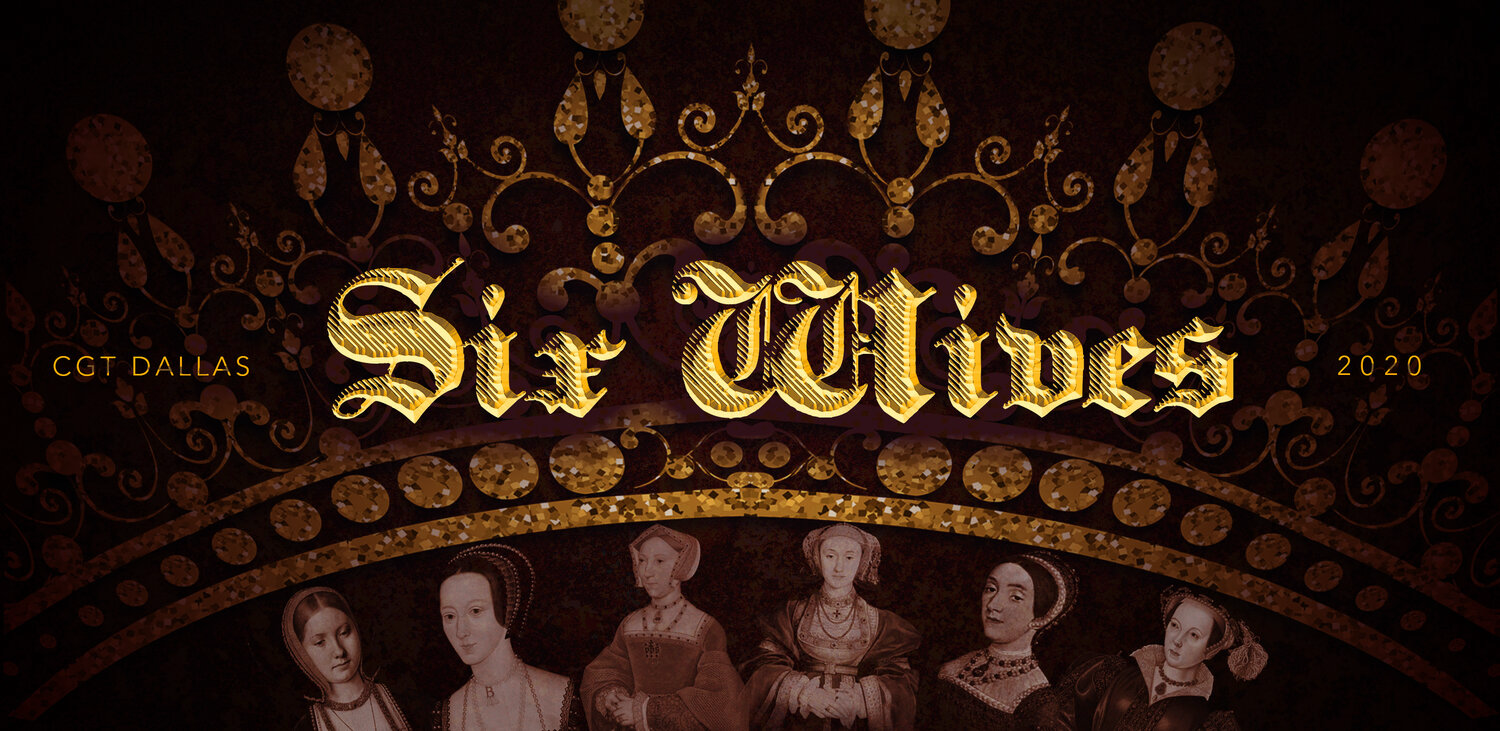 The news of the split was met with enthusiasm by the members, who saw this as a new and welcome opportunity. Six-year veteran and captain Malan Messemore, who has been a member of CGT since its inception in 2015, has seen the organization grow and change over time and looks forward to what this year has to offer.
"Each year that I've performed with CGT, the organization has grown exponentially," Messemore said. "One open class group our first year as an organization; to an open class and an A class group; to a world class and an A class group; to a world class and an open class group; and last year having two World Class groups. Each year has been a new adventure. So, when the boy-girl split was announced, I was excited to see how this step would further shape the organization."
Three-year veteran and Dallas captain Emily Strother shared her enthusiasm, looking forward to being a part of this change for the organization as an opportunity to feature its cast members in a new light.
"I grew up in the activity watching so many organizations involve the most incredible all-men casts," Strother said. "So in that regard, I was so excited to see CGT feature the talent that the men in our program display every year. Additionally, it's not as often that you get to see a cast of only women in an independent class. It's such an amazing opportunity to show off strength in femininity and give young girls in the activity something to look at and think, 'I want to perform like her, someday!'"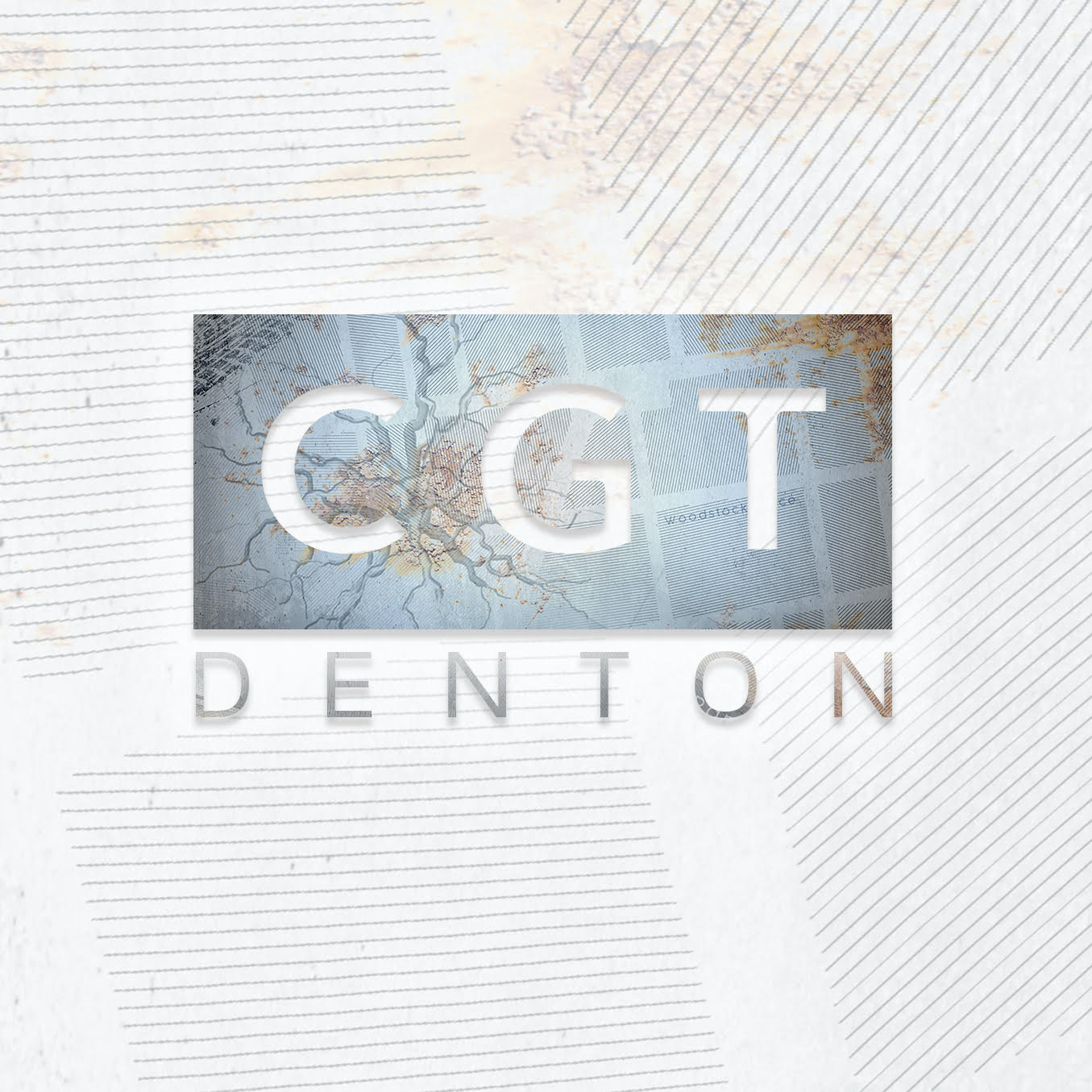 As the women look forward to bringing empowerment to the floor this season, the men of CGT Denton look forward to exploring a softer, often unseen side of. Lum describes both shows as polar opposites and looks forward to seeing how people react to each program.
Despite the departure from the organization's traditional co-ed ensembles, both members and staff feel that the heart of what makes CGT unique has remained the same—its positive, growth-centered environment that sets the tone for the organization year-in and year-out. That morale and support continue into rehearsals, where the two groups continue to have dance class and technique block together before splitting up for their ensemble rehearsals.
"The guys are always singing along to the girls' soundtrack during rehearsals and same with the girls singing ours," Messemore said. "It's been really cool to merge the vets of Denton and Dallas in past years into the same casts. We always do run-throughs for each other at the end of rehearsal, so we all feel really connected with one another."
Fellow six-year vet and Dallas captain Katie Morris agrees, reflecting on her time with the organization and its growth.
"When I look back at the first year of CGT in 2015 to where we are now for the 2020 season, it almost feels like a different organization," Morris said. "We still have the family aspect and we certainly have a great time every rehearsal and show weekend, but our determination to be excellent has definitely risen. I don't think any of us from 2015 expected to be where we are today. We have grown so much and learned a lot, and I have loved every year with CGT."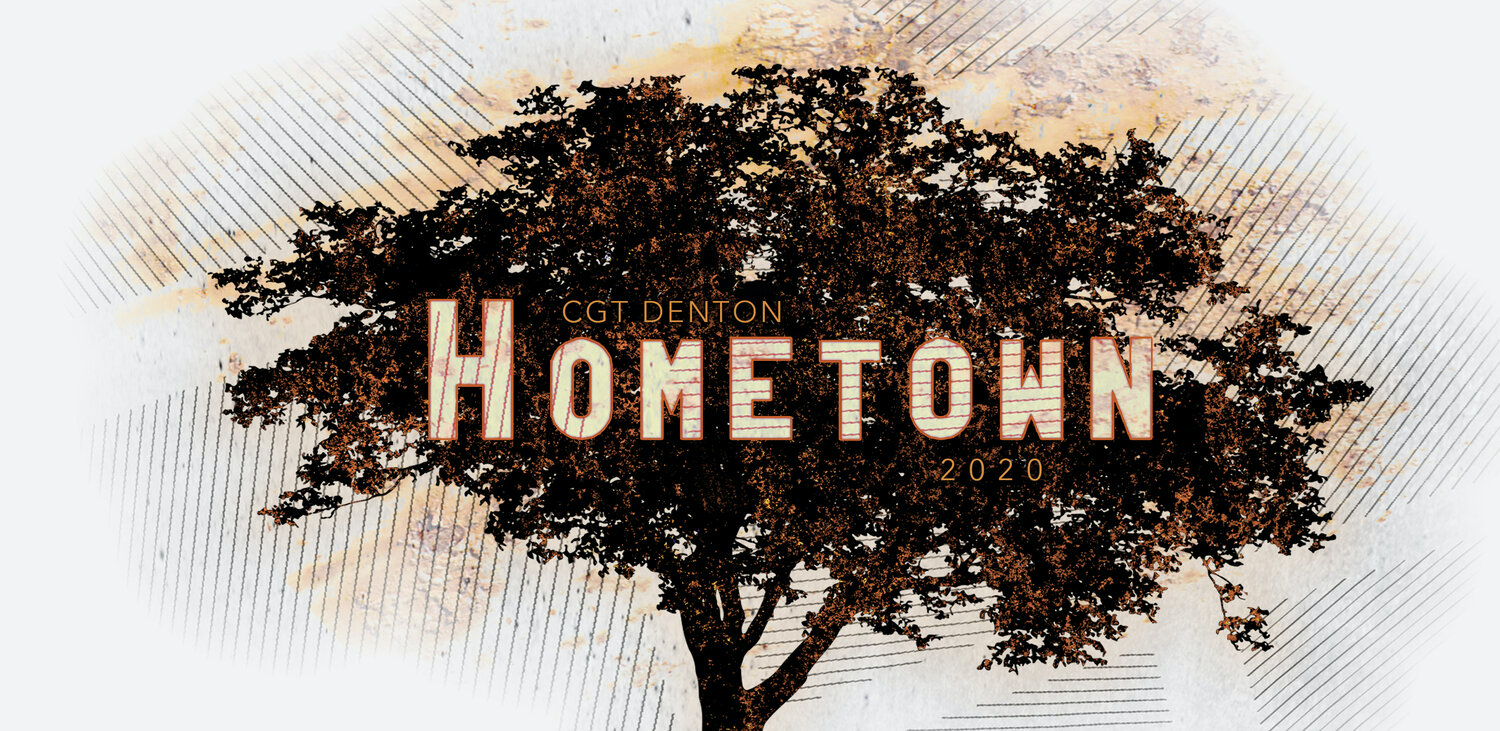 The two groups will debut their programs at the WGI Dallas Regional on February 8, 2020, and will also attend the WGI Austin Regional, Southwest Power Regional in Denton, Texas, and the 2020 Color Guard World Championships in Dayton, Ohio. Going into 2020, Galbreath looks forward to how the casts of Denton and Dallas will celebrate one another and bring something new to the floor this season.
"I am really looking forward to the feeling of pride that the performers will have after their last show. Knowing that separating the groups into boy/ girl character roles is not the norm—I think they will be able to hold their heads extremely high with a great sense of accomplishment," Galbreath said. "It is admirable the way that the two guards lift each other up, despite the fact that they compete with each other. It sets a great example for high school students and is a complete joy to experience all year long."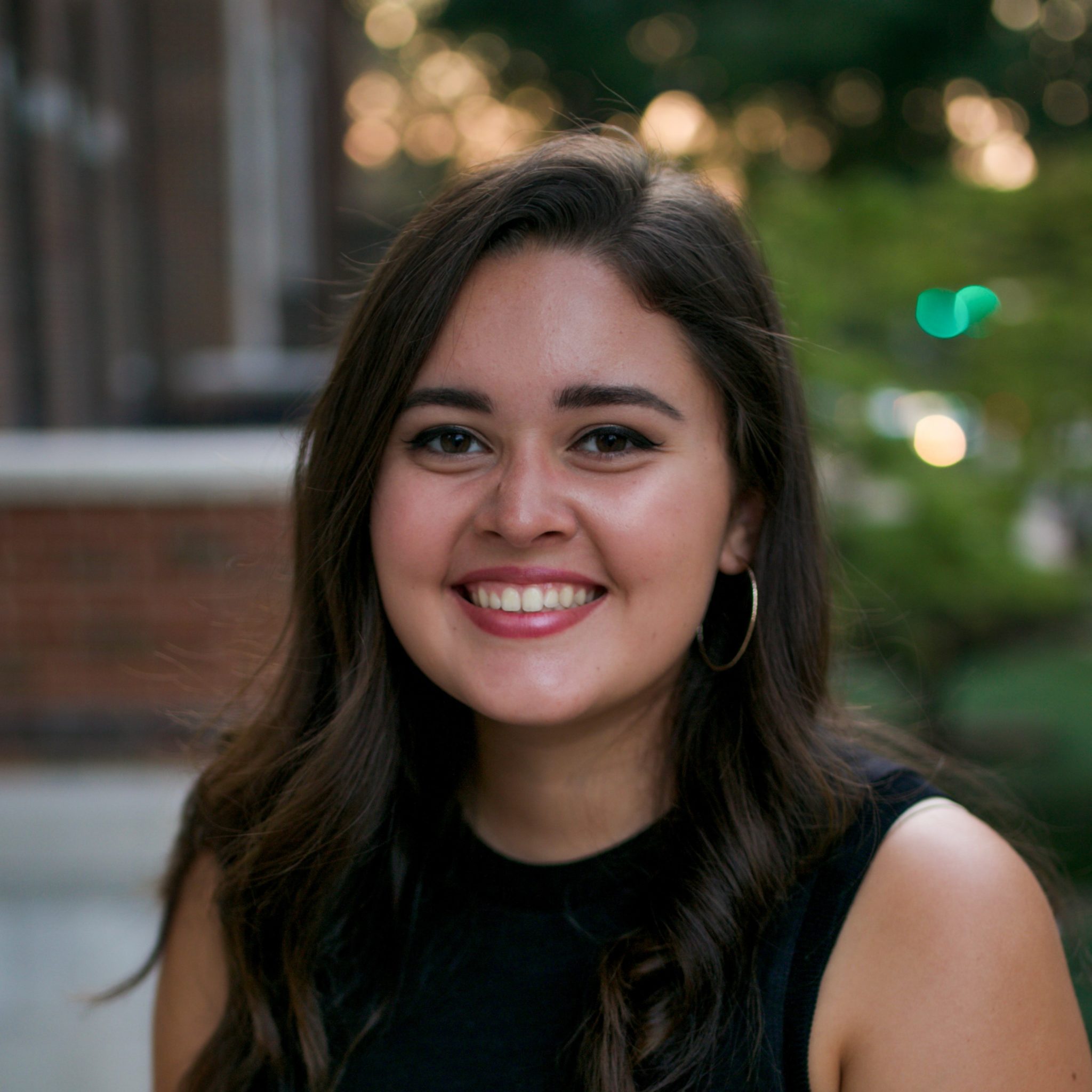 Annie Hollon is a student at the University of Alabama studying public relations and English. Annie was a member of the Flower Mound High School color guard where she also managed the guard's social media accounts. This past summer, Annie hit the road with The Cavaliers Drum and Bugle Corps as a social media intern.