Caleb Brown's connection to the marching arts activity spans the course of the past 18 years, and his commitment to educating future generations both on and off the floor is an admirable feat. In addition to his lengthy resume within the activity, Brown is also making strides in the field of HIV advocacy and education.
"Ever since I started my marching career, it was known that WGI and all of the indoor marching arts were a safe space for so many incredibly diverse communities," Brown said. "My biggest hope is that anyone who educates others on the importance of health and well-being isn't afraid to encompass ALL aspects of health, not just physical and emotional, in their education initiatives."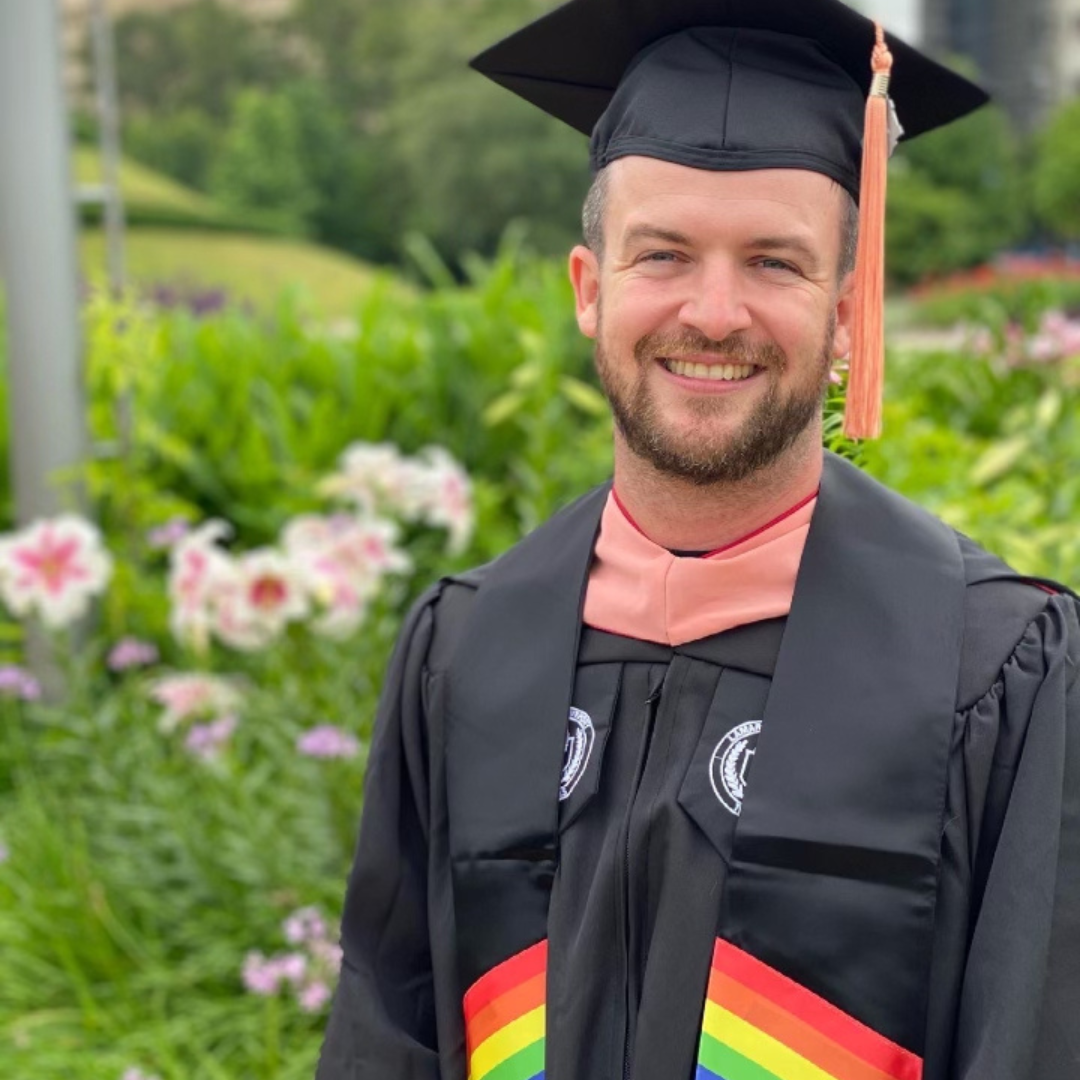 Caleb's beginnings in the indoor marching arts began in high school when he joined winter guard his freshman year. He proceeded to march through graduation, but it wasn't until he met Aria winter guard director Jeremy Dale that his knowledge of the activity would expand into WGI. He competed at his first World Championships event in 2009 with Aria Winter Guard. This ignited a nearly decade-long performing career in multiple groups through both WGI and DCI.
As Caleb's knowledge of the activity grew, so did his desire to share it with others. His teaching career began during his freshman year of college in 2007 at North Moore High School in Robbins, North Carolina. From there, Brown proceeded to teach in various roles at organizations including the Seattle Cascades, Troopers, Mandarins, Colts, Identity Winterguard, and Spirit Independent until 2019.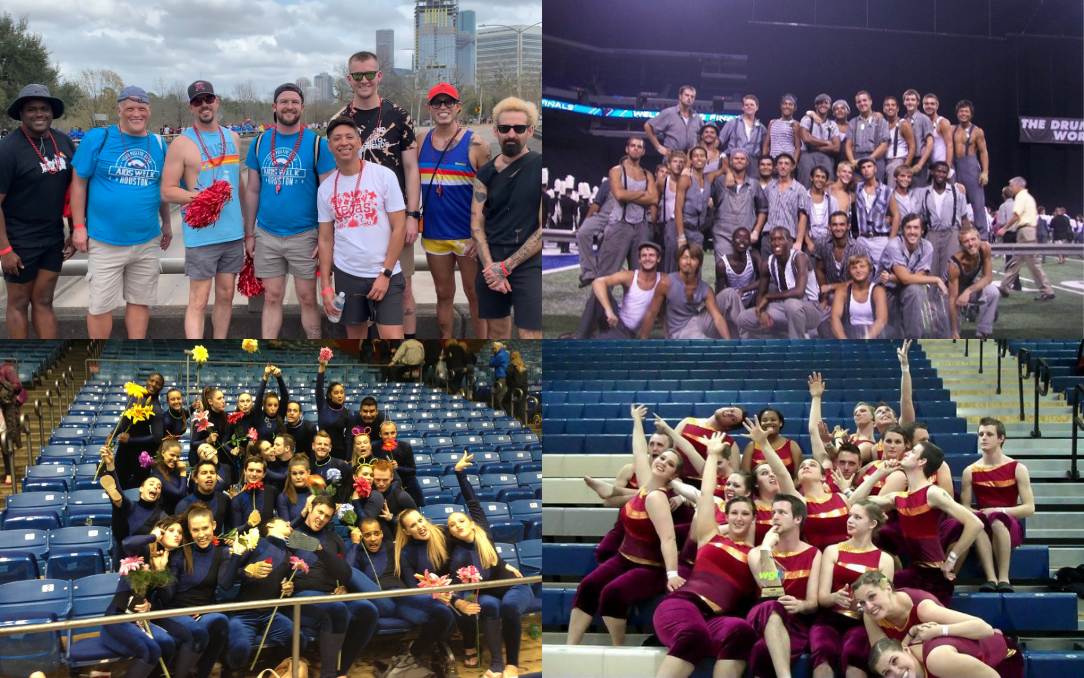 In the summer of 2018, however, Caleb was diagnosed with HIV. As he learned to navigate and accept his status, he pulled away from the marching arts and ended his long-running teaching career. The news seemed devastating to him at first, but little did he know it would open the doors to an avenue that would help so many others experiencing the same situation.
"I had no idea what I was going to do or how I was going to tell my family, my friends, and even my coworkers that I had HIV," Caleb said. "But as the story started coming out and I began sharing my experiences, I realized I was really good at it, and that sharing what I had learned with a larger audience could help so many people in my situation."
Brown returned to college, graduating from Lamar University with a Masters in Public Health in May of 2021. He is currently using his degree as a Project Coordinator for HIV Educational Programs, and he works with healthcare professionals to facilitate discussion and build confidence when discussing HIV with patients.
In a world where information and discussion around the topics of HIV are often stigmatized, Caleb refuses to shy away from the conversation and instead promotes healthy, productive, and informative discourse. To know him on social media is to see the hashtag "#EndTheStigma" and witness his passion for educating and uplifting those around him. Caleb says the ultimate goal of his work is to have to find another line of work due to ending the HIV epidemic. In the meantime, he plans to continue educating and destigmatizing the topic for healthcare professionals and patients alike.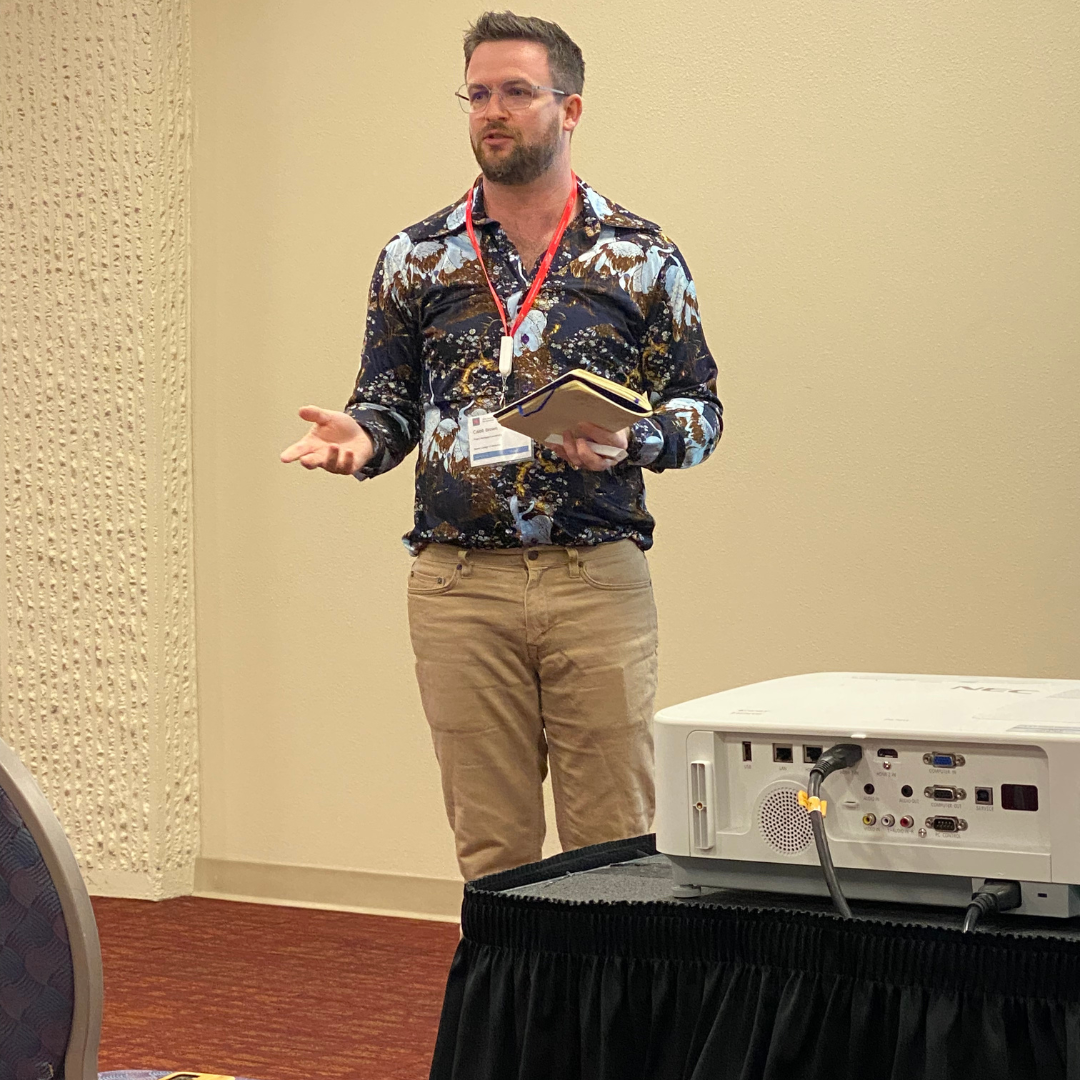 Even with his current job, Caleb has thought a lot about his future and finding time to return to his roots in the marching arts. Currently, Caleb Brown is one of the directors of Third Coast Independent, a brand new World Class winter guard out of Houston, Texas.
"Ever since I stopped teaching in 2019, I felt like this small part of me was missing, and even though I was doing all of this incredible work, I wanted to have a more direct impact on the people I interacted with daily," Caleb said. "Bringing this program out has felt like the return to WGI I have been needing, and I look forward to an incredible 2023 season."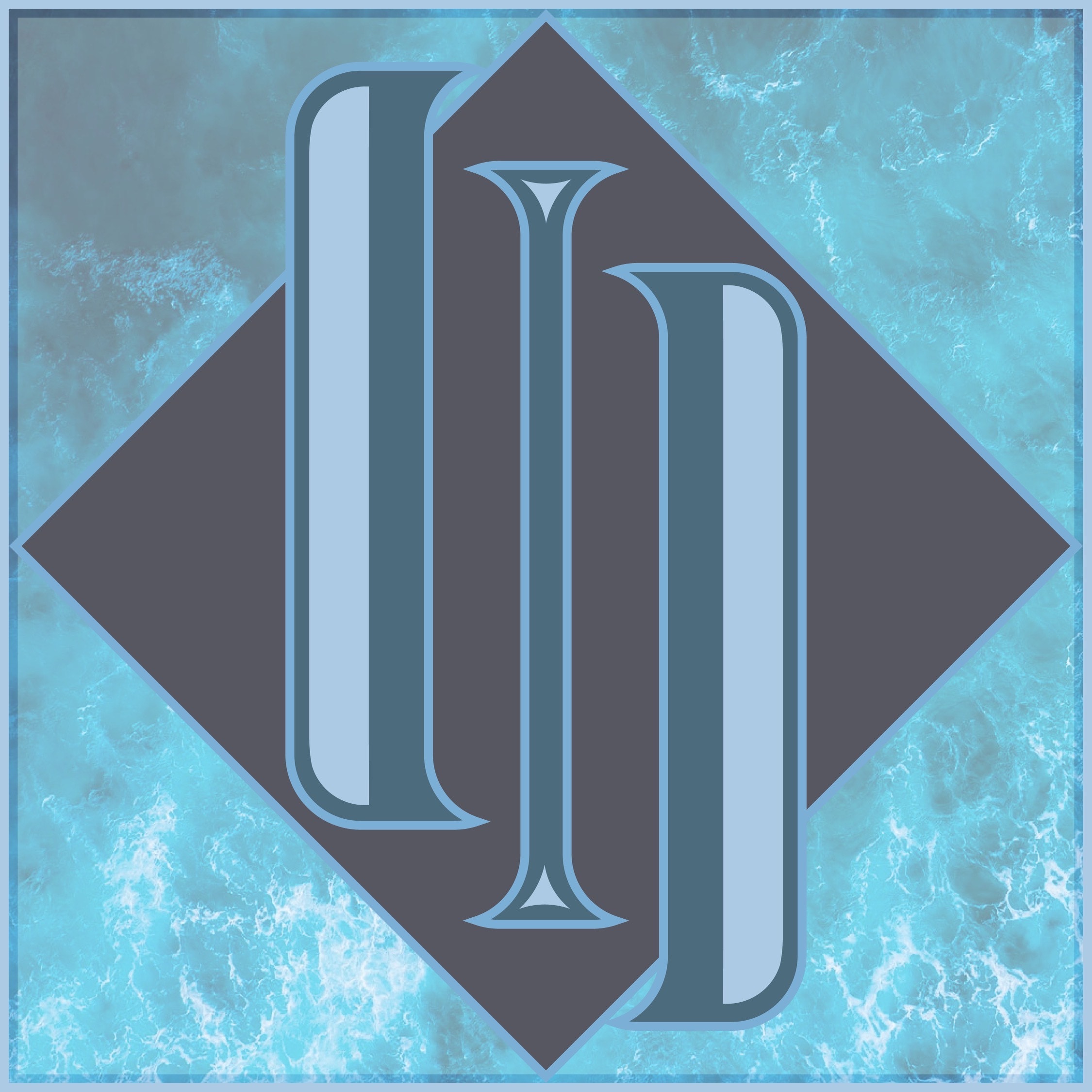 As a contribution to WGI's initiative of providing resources and information to members of the LGTBQIA+ community, and in honor of National HIV Testing Day on June 27, Caleb has provided a list of valuable resources that focus on the education, testing, and prevention of HIV for EVERYONE, regardless of gender or sexual identity. Click the button below to view the list and learn more about what resources WGI has to offer.