By Mai Tran
Every summer, the Emmy and Tony award-winning show Blast! tours Japan, utilizing percussion, brass, and a visual ensemble (VE) to create shows. Many WGI performers have participated in Blast! over the years, submitting detailed video auditions before traveling abroad. We spoke to three performers who went on tour with Blast! the music of Disney in 2019 to learn about their experiences.
Read Part I of the Q&A feature, detailing the audition process and more, below!
How did you hear about Blast!, and what was the audition process like? 
Megan Smith: When I was in high school I vividly remember being in the auditorium with my director, Daniel Riley, learning a few trick tosses. He taught me a little rifle ditty from Blast! from when he had marched. Ever since that moment, I've wanted to follow in his footsteps and perform with Blast!, a dream I never thought would come true. 
Last fall, I had gotten a phone call right when I had come home from the gym. Michael Rosales, who was my first dance instructor, reached out to me asking what I was doing this summer and if I was interested in doing Blast!. To say I was in shock would be an understatement. At the time, I thought I was done as a performer in colorguard completely, but there's no way I could pass up the opportunity to fulfill my Blast! dream. He mentioned to me that there was only one girl spot open and they were looking to fill it ASAP. Immediately, I made phone calls to my mother and my friend Vance, who I then let know that Rosales was looking for more boys to take on. I was definitely nervous about saying yes to even the audition process after hearing about how much goes into the video audition, but the fact that I had my best friend helping and doing an audition alongside me pushed me immensely. 
The choreographing, videoing, and editing all happened within a matter of 48 hours, which was just a tad bit stressful, yet exhilarating. They needed our information ASAP in order to fill the spots. The amount of videos that needed to be included in the audition seemed like a plethora, but in reality it's exactly what happens at a winter guard audition. Across the floors, dance technique, dance combo, rifle, sabre, and flag pieces, along with 10 technique sixes on both weapons – no cuts in videos. The biggest difference between winterguard auditions and the Blast! audition was the vocal and acting portions. The vocal portion was probably the most nerve-wracking part for me due to the fact that I do not sing, though I did surprise myself with a pretty good version of "Happy Birthday." The acting portion was by far my favorite to film with Vance, even though we felt like fools the entire time. These two portions of the audition were probably the most important aspects of the audition. 
Eight hours after I sent in my ten minute audition video, which was filled with clips I had just filmed and clips of shows I had previously been in, I got a phone call from the casting team congratulating me on becoming a new member of the Blast! family. Never in a million years did I think this day would come, but it was here and I was blown away.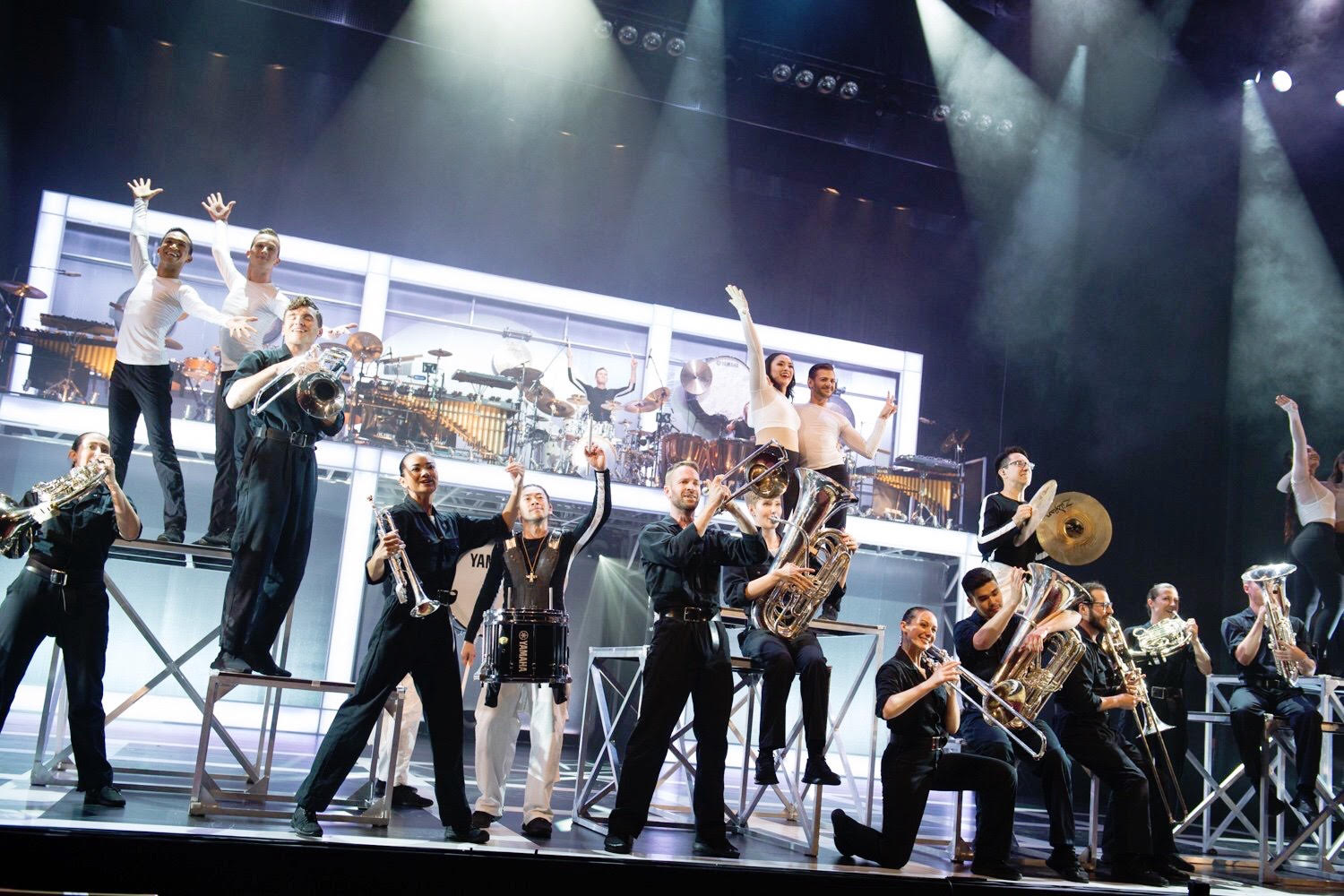 Tanner Wetzel: I was lucky enough to have seen Blast! live as a freshman in high school. The show was just minutes from my high school and my band director was so excited about the company coming to town that he purchased tickets for the entire band and made it into an entire field trip! From that moment forward, being a part of Blast! was a dream of mine that I never thought would come true. As soon as I heard about the auditions through word of mouth, I got to work on my video, as I was told everything needed to be submitted as soon as possible. The video I ended up submitting was a compilation of 12+ hours of filming and editing between two days. In some aspects, this video audition was similar to what one might submit as a winter guard audition video, however the auditionees were also asked to complete a number of acting scenes and a short vocal clip to show diversity outside of just spinning and dancing, as the production itself demanded a huge amount of acting from every performer. I knew that I had to work as hard as I possibly could on this video because I knew this opportunity may never come again, and I couldn't be happier that I poured my entire heart into the video audition process!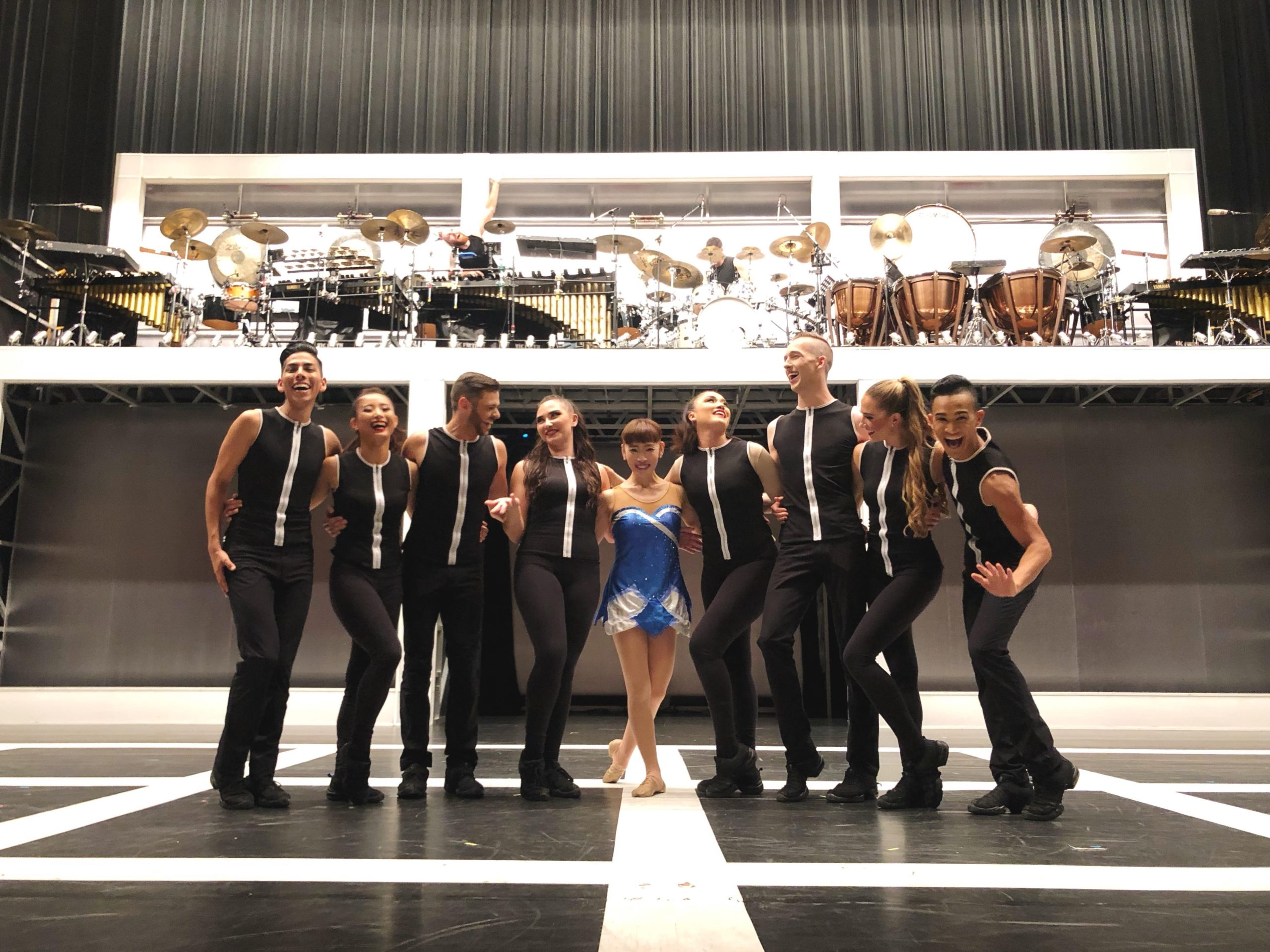 Vance Anderson: I've actually known about Blast! ever since my early days of marching band, years before I even thought I would have had the opportunity to be a part of the cast. I remember the very first thing from Blast! I ever saw was the production of color wheel which utilized the VE and several solid colored flags to represent all the colors in the color wheel. I remember being so impressed with how cool and interesting they were able to make such a simple concept of color seem. 
The audition process and how I found out about the audition is actually a pretty funny coincidence. Megan Smith reached out to me about meeting up to write some audition work–previous to this Megan and I have both marched and taught together so we ebb and flow off of each other very well. She told me what for and I immediately said yes. Minutes later she told me they were looking for boys and wondered if I wanted her to forward my contact information to the casting team. 
The next couple things happened within the blink of an eye. Within an hour, Michael Rosales contacted and informed me about all the necessary materials to submit for the audition. I spent the next 48 hours writing, filming, and editing audition pieces on flag, rifle, sabre, and dance. I spent a lot of time getting advice about choreographic choices from some of my biggest mentors in the activity. 
Beyond the traditional means of a color guard video audition, we also had to include a vocal and acting portion within our audition tape. I would definitely say that the vocal and acting portions were the most nerve-wracking and uncomfortable parts of the audition materials. Looking back, those two pieces of that audition tape were definitely vital to the demands of the show. The acting and singing element were both something necessary to be a member of the cast.
The audition for Blast! was probably the most unfamiliar audition process that I've been through. As opposed to any other auditions, video auditions are already a beast of their own and that was no exception for this one. I think what threw me the most out of my element was the fact that you weren't in a room with a bunch of people also auditioning for the same group. This audition wasn't about seeing how well you blended and mixed in with the rest of the auditionees. This was all about you and showing the casting team what you had to offer. The solidarity of it all is what made it stand out from other auditions in the realm of WGI.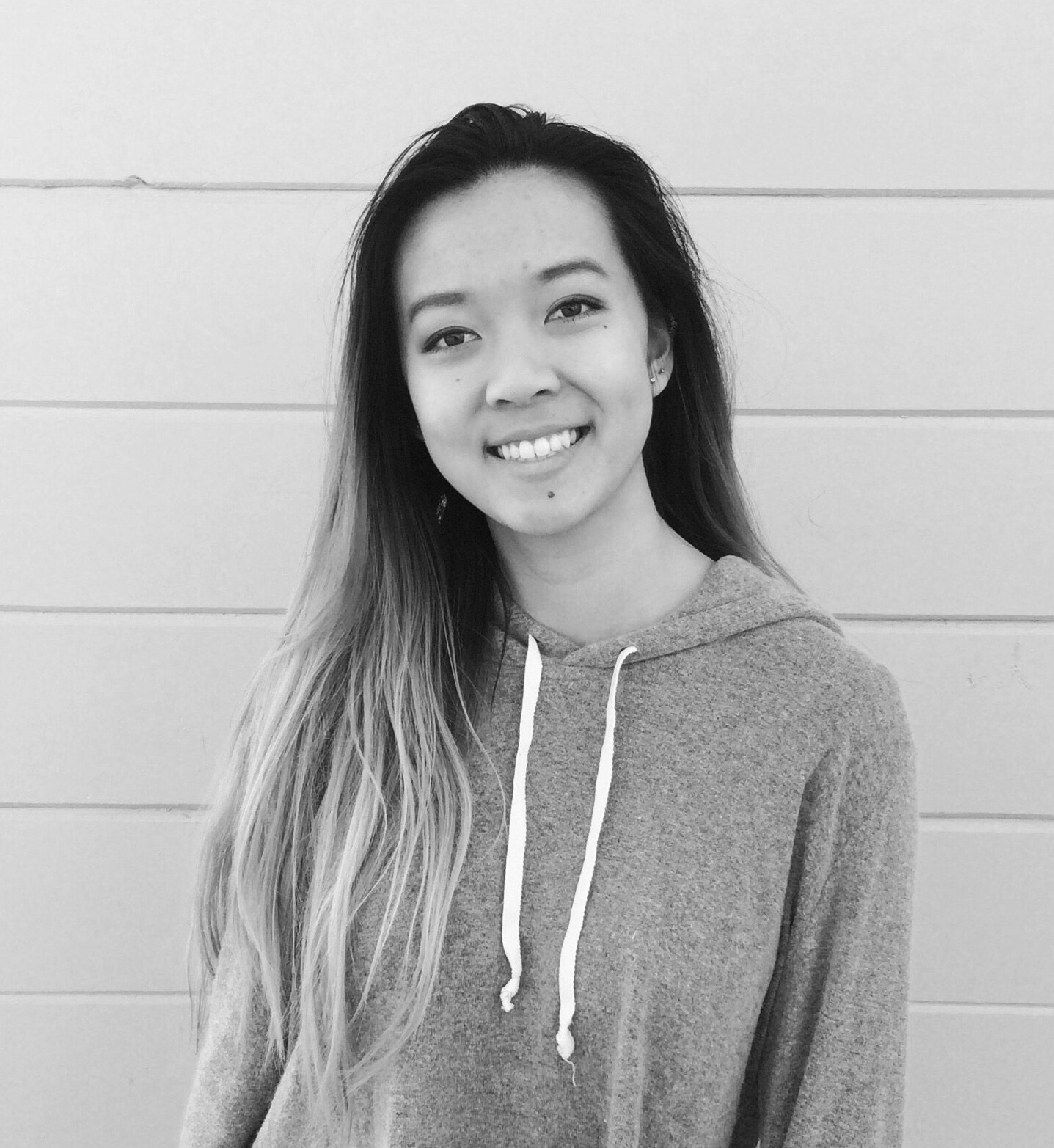 Mai Tran is a student at New York University, studying English with minors in dance and American Sign Language. She writes for several on-campus publications and is a volunteer editor at October Hill Magazine. Originally from southern California, she has performed with the Pacific Crest Drum and Bugle Corps and Alter Ego Winter Guard.