By Hannah Corson
As the 2016 WGI season approaches, The Black Watch of Mount Laurel, NJ is gearing up for their 50th anniversary. Due to this organization's history, it is one of the oldest and most established marching arts groups in the world, audiences, staff members, and performers alike are excited to be a part of such a special milestone. The group's rich history, dedicated staff, and membership retention have all contributed to the Black Watch's longevity.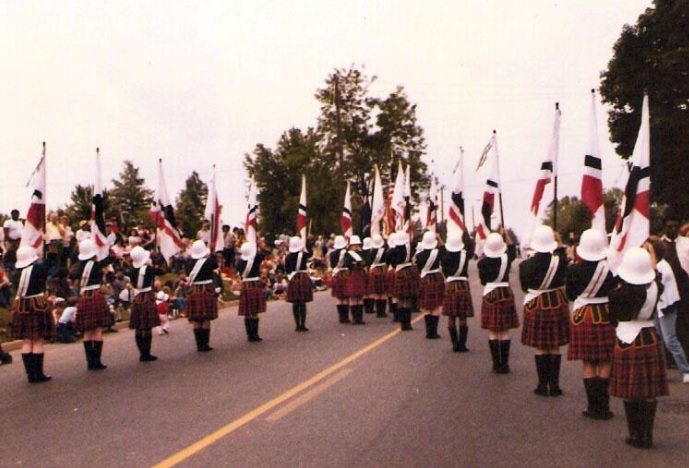 In 1966, The Black Watch of Willingboro, NJ debuted as a junior drum and bugle corps under the direction of John and Claudette Wolfrom. In addition to the drum corps, the organization directed an indoor color guard team during the winter months.
Named after the official 3rd Battalion, Royal Regiment of Scotland, the members of the drum corps and color guard in its early years were uniformed in black and red Scottish kilts. A trademark uniform that they have often visited throughout their 50-year history.
Despite the drum corps withdrawing from competition in 1984, the winter guard continued to grow and eventually joined Winter Guard International in the late 1980s. As the years passed, The Black Watch was moved up in class once in 1991, and again in 1999 when they were promoted to Independent World Class. Since then, the organization has been named a WGI World Class Finalist 12 times.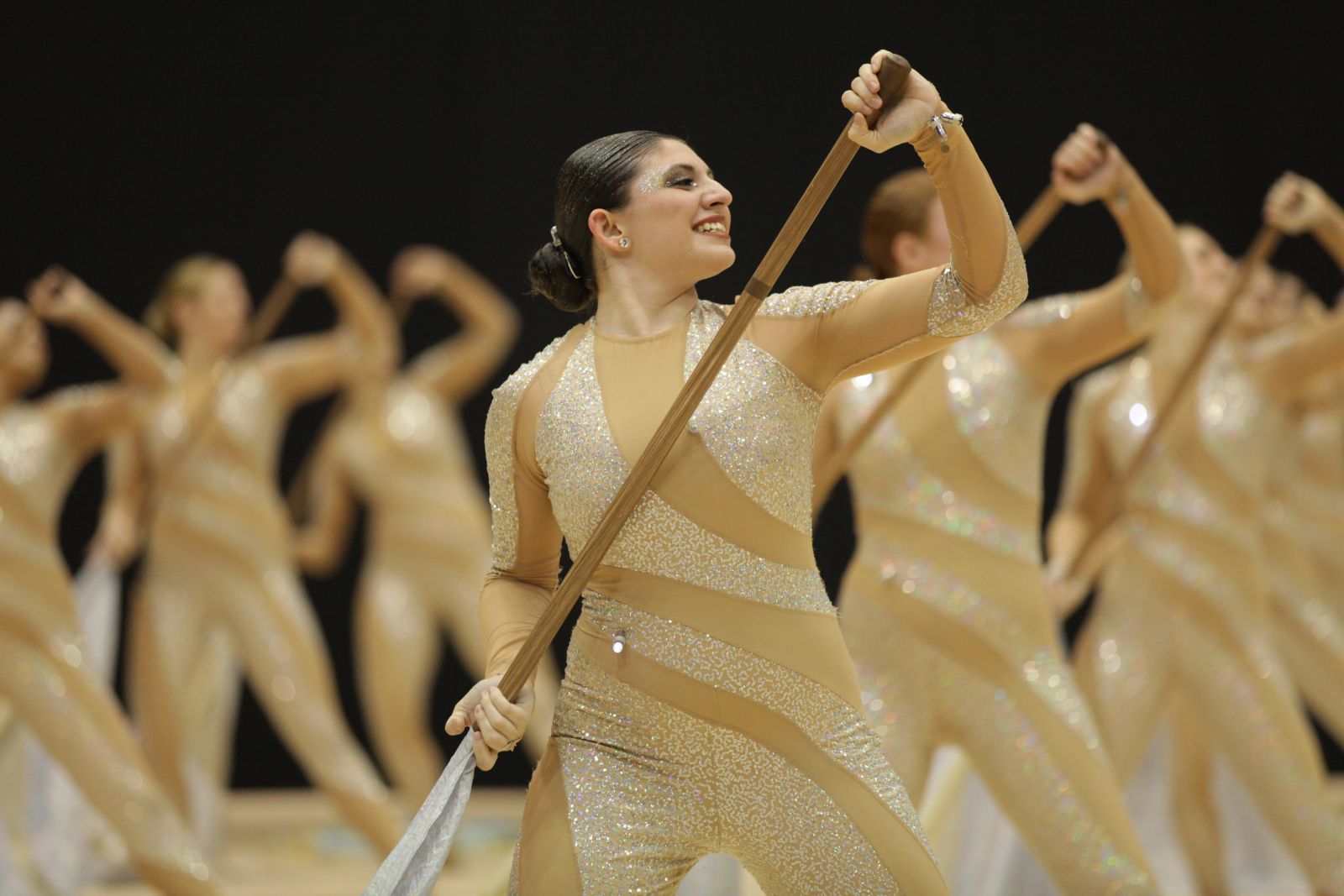 The Black Watch ensemble were also a part of one of the largest mainstream color guard projects of 2015; When they were invited with nine other color guard teams to participate in the David Byrne musical project, Contemporary Color. This concert series was performed at the Air Canada Center in Toronto and the Barclay's Center in Brooklyn during the month of June.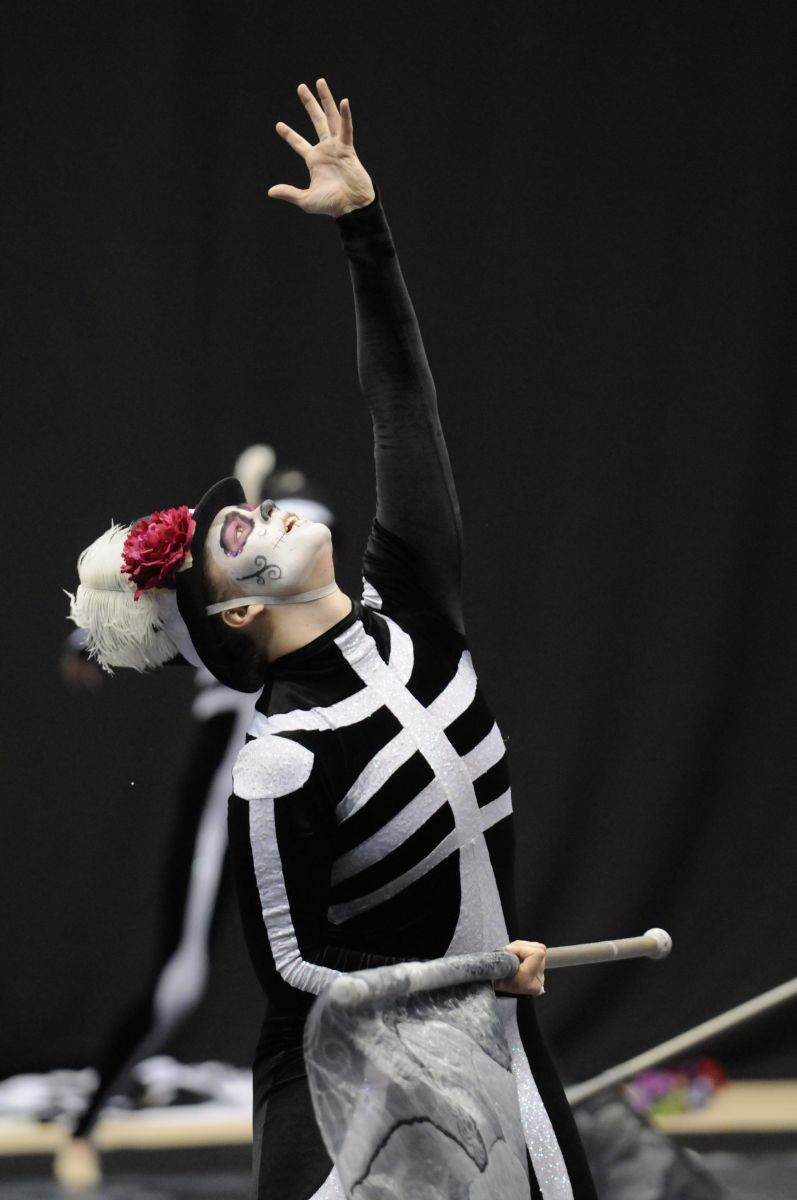 While many people have been instrumental in the outstanding performance of the group, one stands above the rest. Claudette Wolfrom, affectionately known as "Lady" by her friends and Black Watch family, has been the director of the group for all 50 years. Her leadership and guidance have created a strong foundation for the group and her kind spirit has made each performer feel that they are where they belong. Bobbey Biddle, alumni and member of the administrative staff, mentioned, "She's a tough lady with a lot of attitude, so that coupled with the amazing effort and support of our sponsors, alumni, performers, and staff over the years has allowed our program to thrive."
Not only has there been consistency in the Black Watch's staff, but also within the membership. "Black Watch has a history of having members march for a very long time and then having their children march," says operations manager Matt Hurley. Currently, Black Watch has members who have marched as long as ten seasons and members who have followed in the footsteps of their parents. These legacies create a sense of family that is essential to the Black Watch's success.
One legacy is that of "Lady" herself and her daughter Joyce Wolfram Roos. She has been involved in The Black Watch since she was eight years old and now serves as a part of the staff. "For all my life The Black Watch has been there for me and it's something I was always able to share with my mom," says Roos. As a mother of triplets, she hopes that someday one of her children will want to become involved in the organization as well.
While Black Watch remains consistent behind the scenes, this year's show will be much different than in years past. The group hopes to explore new forms of choreography and movement while retaining the essence of the "Black Watch style." Audiences also might want to look for subtle references of the color guard's past productions. Hurley states, "The members and staff are very excited and working hard to make the 50th year a very special one."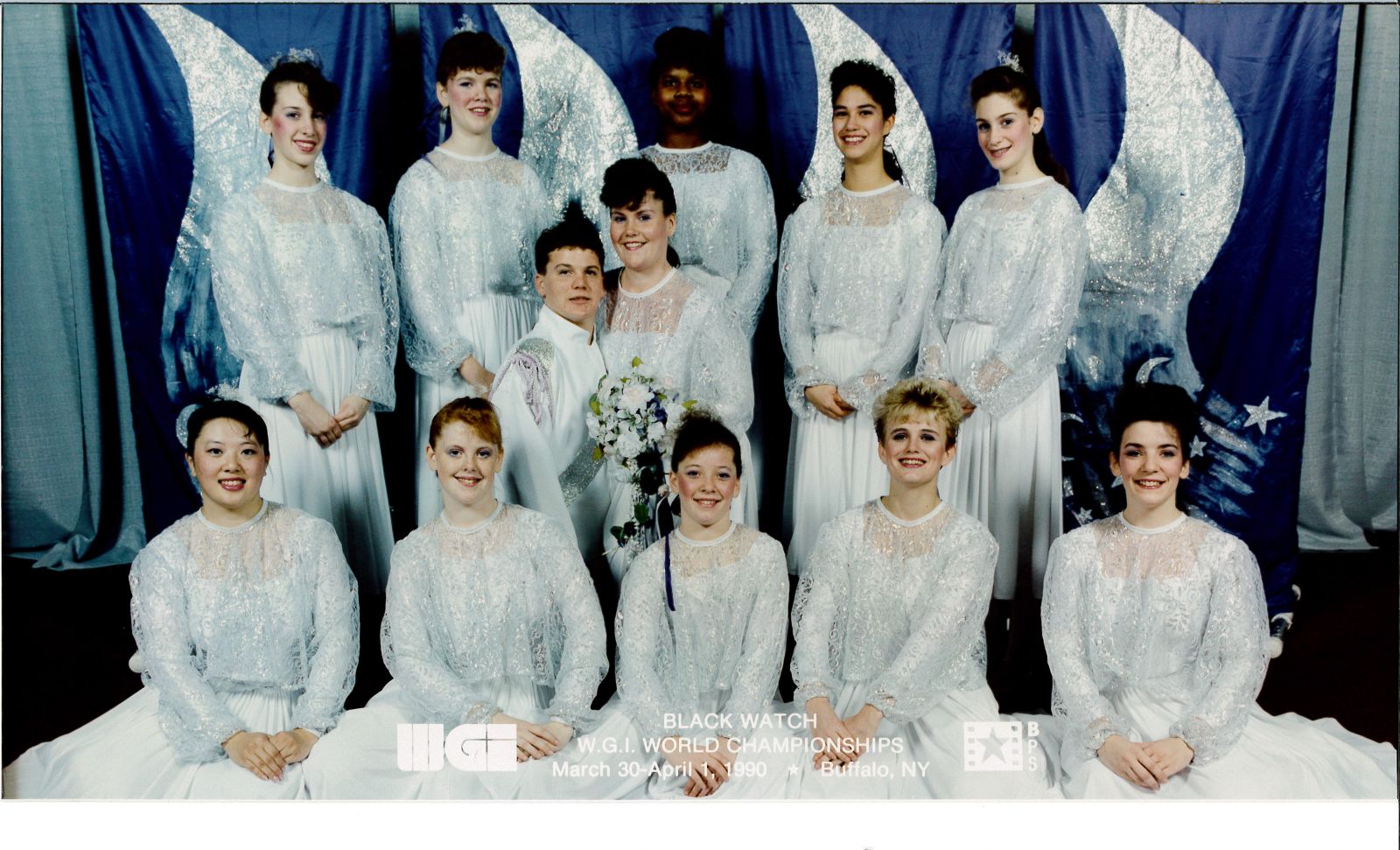 ---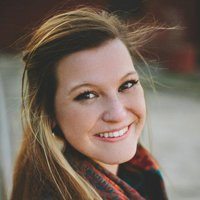 About the Author: Hannah Corson is a marketing student at the University of Mississippi. Prior to moving to Oxford, to attend college, Hannah lived in Madison, MS where she began her color guard journey with the Madison Central High School Marching Band in 2009. Through the band program, she was able to compete with the school's Sapphire Winter Guard for three seasons. After high school, Hannah participated in DCI with the Music City Drum and Bugle Corps and more recently with the Bluecoats. Her 2015 winter season was spent as a charter member of Conversion Independent Winter Guard. Following graduation, Hannah hopes to pursue a career in social media marketing and continue to participate in WGI.