In honor of Black History Month, WGI is proud to feature strong African-American voices in the WGI community who are making significant contributions both in and out of the indoor marching arts.
Andre Williams is the visual coordinator and creative director of both high school/independent color guard programs as well as his own personal dance company, Relevations. Read more below about his recollection of a life-changing experience as a young educator.
The only marching experience I had in high school was performing with Warren Central's World Guard in 2011. After graduating, I immediately took a job teaching at a small school while pursuing my degree in music education. My goal was to contribute and teach music to smaller cities that didn't have access to the same resources I did growing up.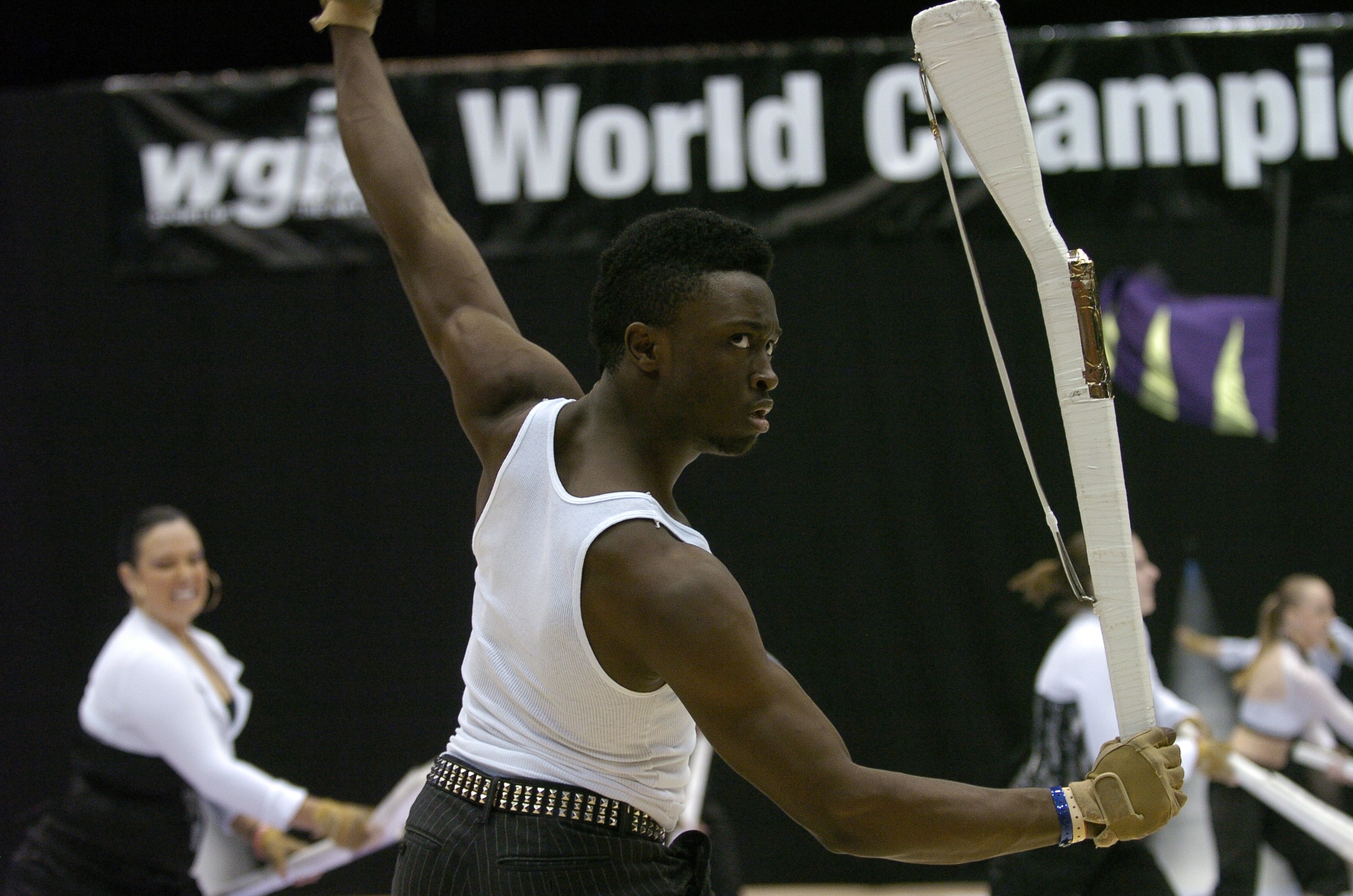 Throughout my college career, I struggled with my mental health and felt stretched thin between teaching, working, and attending classes. At this point in my life, I was sacrificing my well-being, splitting my time between my true passion, and what everyone expected me to be and accomplish. It wasn't until halfway through my college career that I rekindled my love for performance and theatre. My final season of drum corps is where I discovered that the marching activity wasn't just a place for skill or art; it was also a place of healing and where you could gain skills to cope with what life tends to throw your way.
Over the next few years, I taught at various winter guard programs, including Legacy Performing Arts and my own independent program, Enso. It wasn't until I began teaching at Pike High School that my perception of the indoor marching arts activity changed. For the first time in my career, I taught a room full of POC performers. That experience was life-changing in ways that I can't explain. I felt a duty to give these students everything I had, and the guard program tripled in size after one season. I remember sitting in my car and crying after auditions because I had never in my life seen 30 Black and Latino young women in a gym spinning and interested in guard and dance.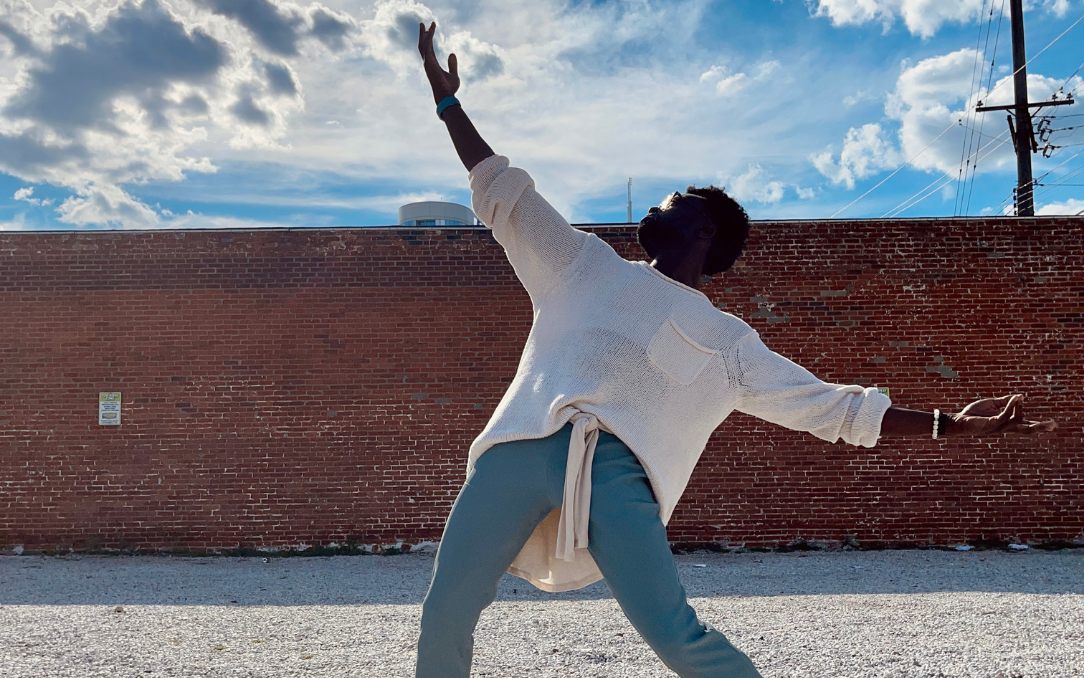 The fulfillment I got from teaching students who looked like me was invaluable and an experience that I can't quantify. For the first time, I walked into a space, both as a performer and educator, and felt that I could bring all of me to rehearsal. It was also the first time I realized the rarity of seeing black and brown faces in color guard, specifically in influential positions. While I had always known I wanted to direct and design, this epiphany is what pushed me in the last four years to be excellent at what I do. As a black queer director and designer, I want to pave the way and influence young artists of color, and even young artists in general, who don't fit the mold. I want them to know that they as humans are valuable, their art is valid, and ANYTHING they set their mind to is achievable with hard work, despite any obstacles.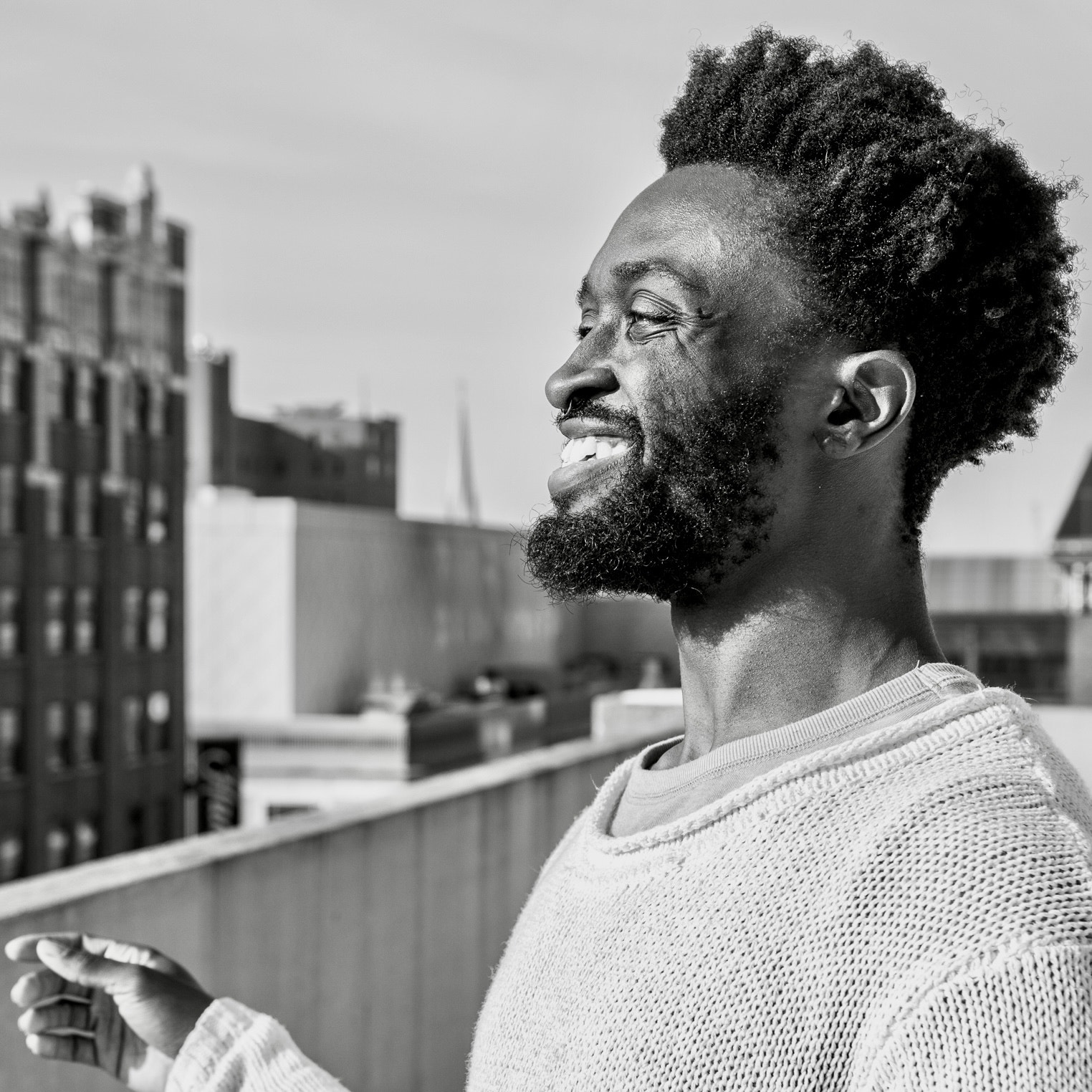 At 29, I have lived and learned an incredible amount. I stand here as the Guard Director and Visual Coordinator for band and guard at Mt. Vernon HS. I have helped build a successful studio and dance company from administrative and artistic roles. I founded and now artistically direct my own dance company, Relevations. I've taught and led both on a scholastic and independent level. I am the Artistic Director and movement coordinator for Elevate Performing Arts IW Guard, and I'm the co-caption head for Legends DBC Guard. It is just the beginning for me, and I know I'm just getting started. If there is anything I wish someone would've told me when I began this journey, it's to show up authentically in EVERY space. When you hold back on offering all of you, you're doing yourself a disservice and robbing those around you of any growth and life lessons you have to offer. Don't dim your light to make others feel at ease, and when you feel like the weight of the world is on your shoulders and that you can't get anything right, take a step back and remember all the progress you've already made. Don't be afraid to make mistakes you can learn from, and eventually, you'll realize that no one else can bring to that space what you have to offer.