AMP Winter Guard is launching a Diversity Training Program for their organization in aim to combat the microaggressions that people of color face within our own activity. Dreu Toliver, Executive Director, shares with the WGI community the ins, the outs, and the benefits of implementing this type of program within his organization.
About AMP
AMP was founded in 2007 in Camden, New Jersey. The organization now includes more than 75 students between the ages of 7 and 25. There was a palpable need for an artistic outlet for at-risk youth in Camden and the surrounding area, and AMP filled that void.
AMP is funded entirely through community programs, individual contributions, and the unwavering dedication of volunteers.
Dreu explains, "Participants are presented with the unique opportunity to learn and appreciate the value of individual differences—generational, societal, cultural—while engaging in the collaborative efforts necessary to bring about both their own and the organization's overall success. In doing so, members build self-confidence, character, and a sense of pride for their accomplishments and the communities they represent."
The hope is that this Diversity Training Program will amplify this organization's mission and make the environment even more inclusive.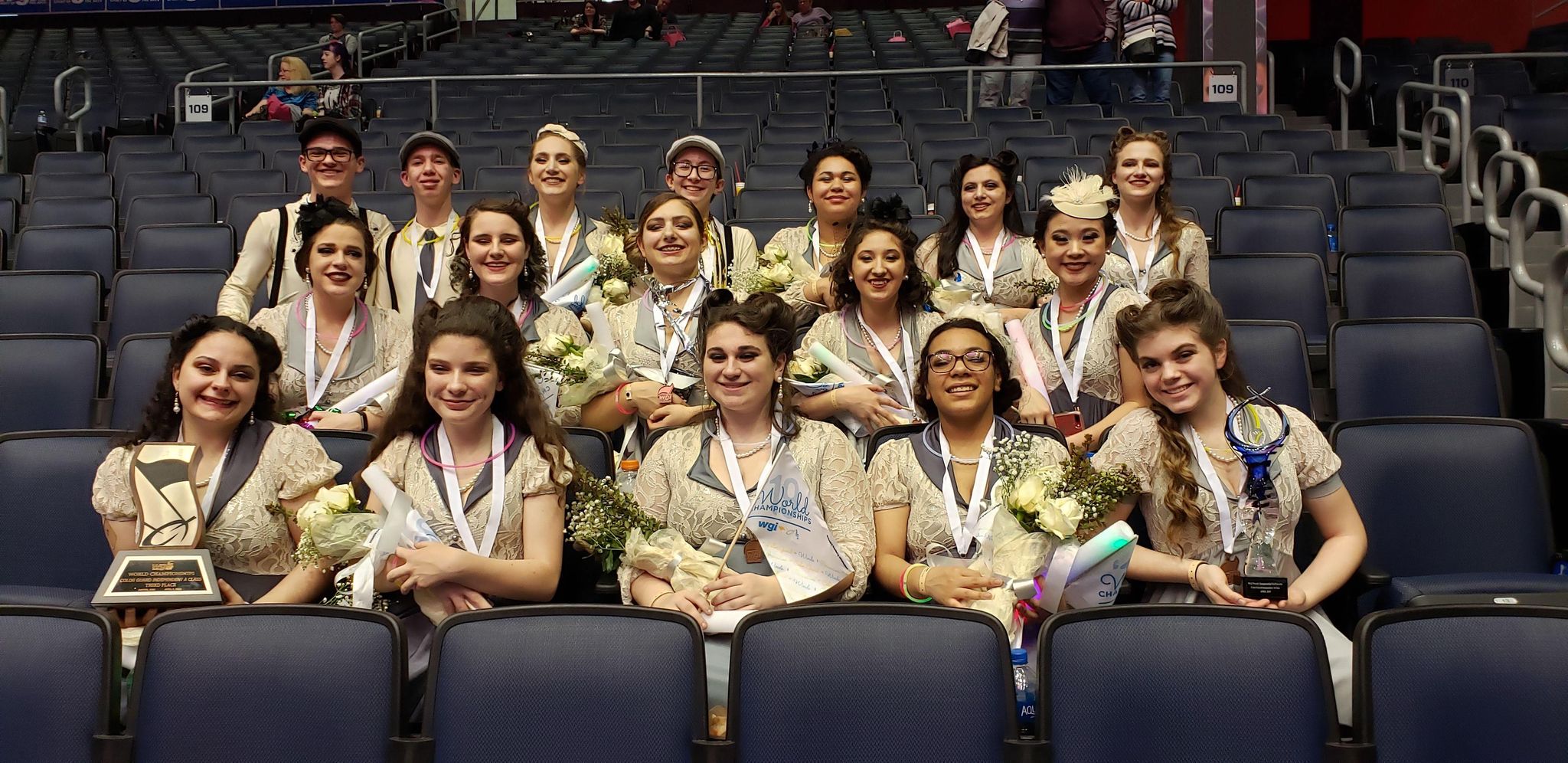 The WAR Committee
Heading the new Diversity Training Program is what AMP has entitled the "WAR Committee." WAR stands for the program's three areas of focus: Words, Actions, and Responsibilities.
The WAR Committee was established in June 2020, just two weeks after the death of George Floyd led to widespread discussions about racial inequity online. AMP heard the voices of members of our own marching arts community as they shared their experiences of prejudice within the activity. Dreu explains, "At AMP, we strive to develop a culture of openness and accountability throughout all levels of our organization. Hearing these members' stories was heartbreaking, and we at AMP wanted to put in the work to ensure all our members and staff were educated on these issues and had the tools to be anti-racist."
Matt Hurley, board member and AMP World Director, helped to establish the WAR Committee with a collaborative team of current staff as well as former members. Laura Saad, AMP Movement Instructor, will lead the "Words" part of the training; Taylor Aves, a member of the AMP Administration, will lead the "Actions" section; and Stephen Girard, former AMP World performer, will lead the "Responsibilities" section.
These individuals, along with other members across the footprint of the AMP organization have demonstrated a strong commitment to bringing the program to life, Dreu says.
The Logistics
The primary emphasis off the Diversity Training Program is reducing and eliminating microaggressions. Using the Words, Actions, & Responsibility model, AMP plans to use both informational and interactive training to help their members and staff understand what microaggressions are (Words), and how they may present within the organization.
The program will also include small group activities and group discussions (Actions), which will allow members to share their personal experiences if they desire. Finally, members will participate in an activity where they will explain how they can take responsibility for microaggressions they may commit, or how they may respond if they witness one occurring (Responsibilities). This final step will allow participants to apply and practice their key learnings from the program.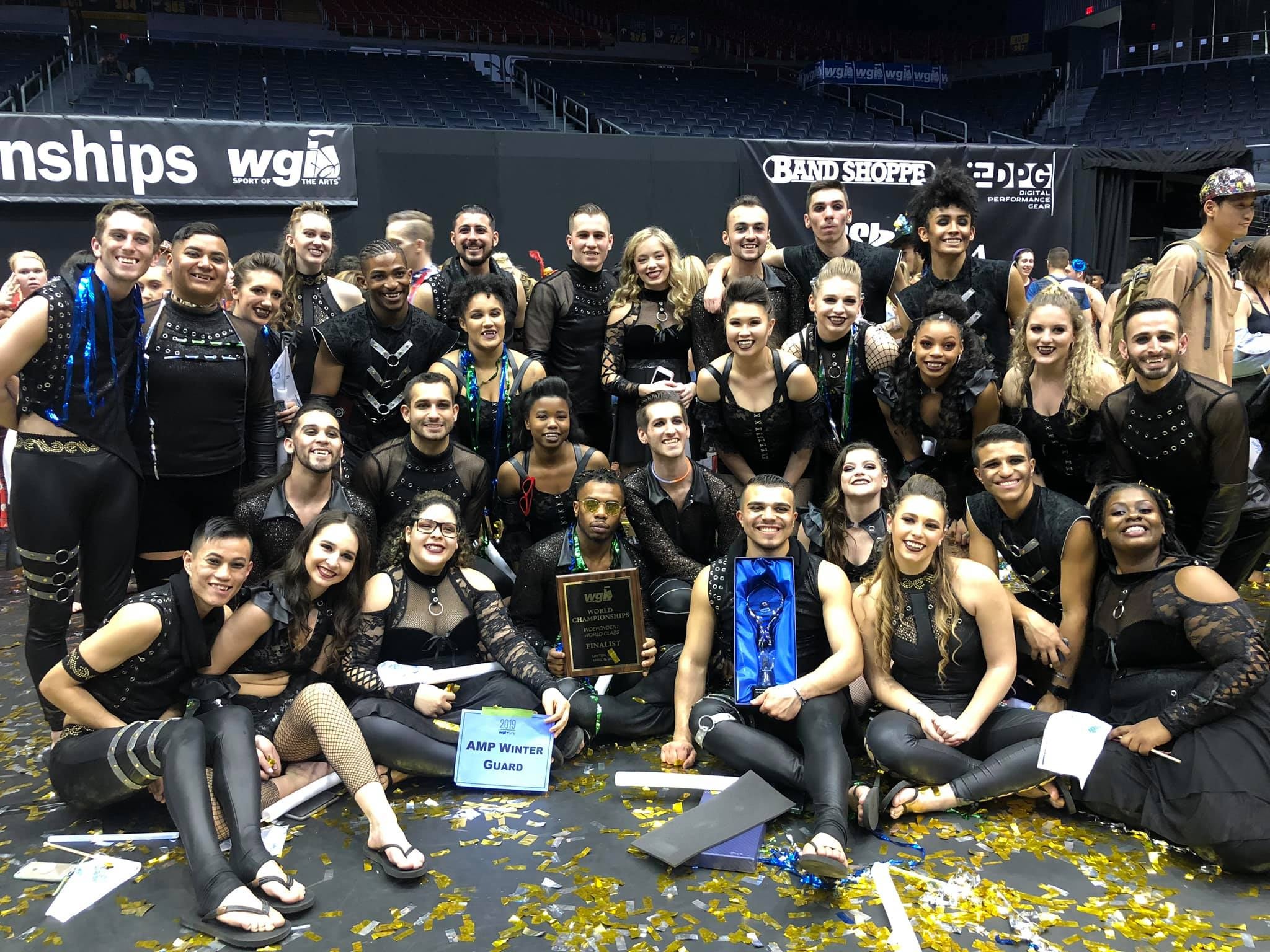 "We hope this program will make AMP a more open and inclusive space for people from all walks of life," says Dreu. "We are an incredibly diverse organization as it is, but sometimes we are all guilty of microaggressions and saying things that are not meant to be harmful, but are. We hope to reduce the occurrence of microaggressions amongst our membership, but if they do happen, we hope our members will be armed with the knowledge of how to appropriately deal with these issues should they arise."
Although this program has yet to be implemented due to the logistical challenges of the COVID-19 pandemic, AMP is eager to begin this new training program as soon as they are able to gather in person again. The organization hopes that it will provide benefits not only to their own organizational community, but for AMP members in their everyday lives.
Dreu explains, "The greatest benefit we anticipate seeing from this Diversity Training Program is that members of AMP will learn the skills to understand, be aware of, and responsibly combat microaggressions and prejudice not only in color guard, but also in their everyday lives. Color guard is not just flags in a gym; it's about life lessons. We hope our members will carry these life lessons with them both within and outside of our organization."
ABOUT THE AUTHOR: Trudy Horsting is a graduate student at Arizona State University pursuing her PhD in Political Science. She holds a BA in Political Science and a BA in Writing, Rhetoric and Technical Communication from James Madison University. While at JMU, she was a member, and captain for two years, of the Marching Royal Dukes Colorguard and JMU Nuance Winterguard. In 2019, she spun with First Flight World and is currently a member of FeniX Independent World.