By Caroline Meister
College students are notorious for living in a constant state of exhaustion and stress. They run from classes, to work, and to extracurriculars with barely any time to breathe in between. As a result, they perfect a necessary balancing act between their various responsibilities. Let's raise the stakes. Not only are you a college student, but you are a member of an indoor marching arts ensemble. As a result, during the spring semester, you spend your weekends rehearsing and performing. Now balance is even more imperative to master.
For Gail Olsen, Jackson "Z" Miner, and Hannah Frash, balance is something that is ingrained in their lives, although it wasn't always easy to master. These three are students at Ball State University, as well as seasoned performers with independent percussion, winter guard, and winds groups. To learn about how they mastered balance and why mastering balance was so important, I asked them a few questions.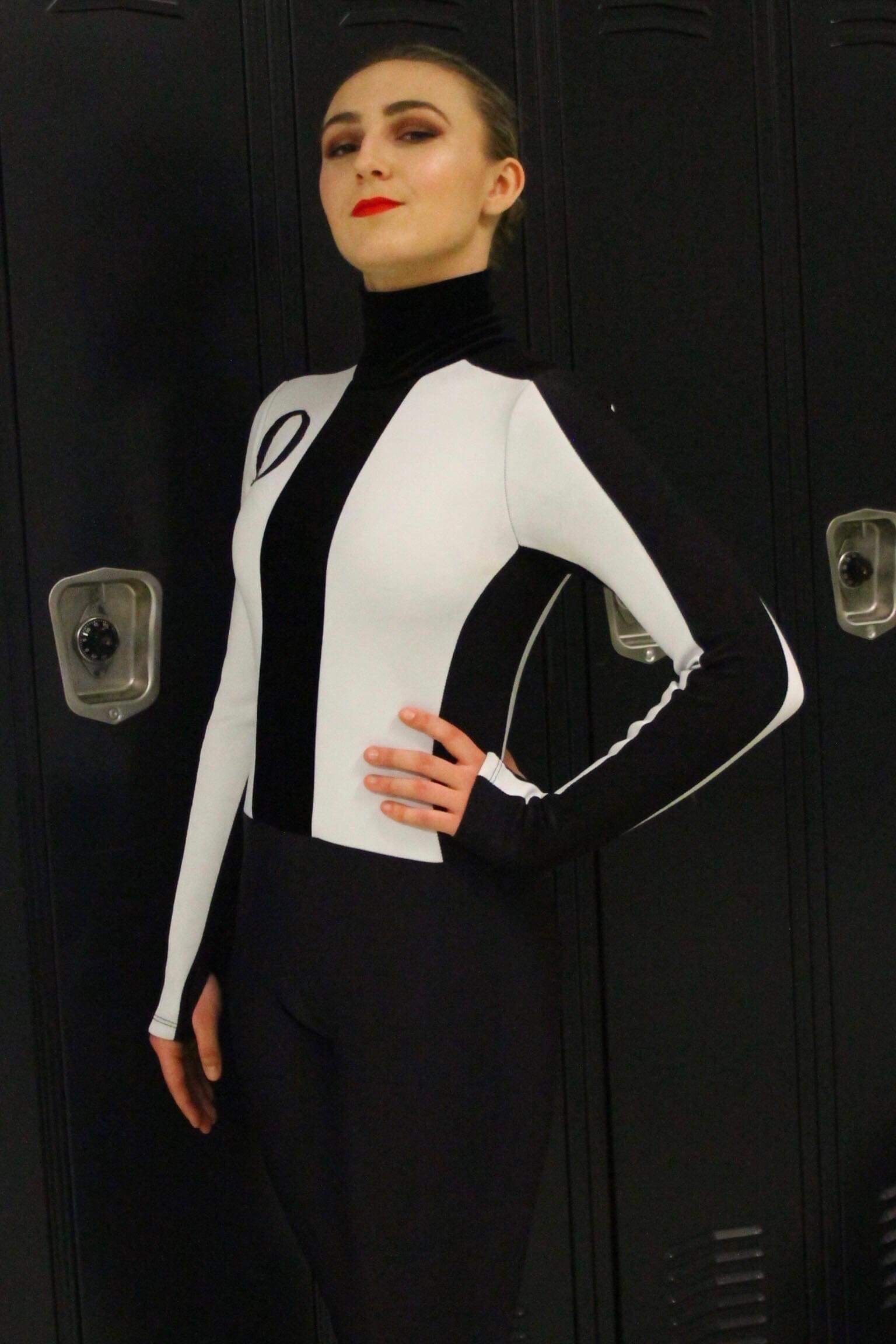 Gail Olsen, sophomore. Gail will graduate with a degree in hospitality food management. Currently, Gail spent Fridays and Saturdays during the past spring semester with Onyx's Independent A winter guard. She is a three-season independent vet.
Jackson "Z" Miner, junior. Z will graduate with a degree in zoology and secondary science education. Z spent his weekends during the 2019 indoor season with Veritas Independent Percussion. He is a seven-year indoor vet.
Hannah Frash, junior. Hannah will graduate with a degree in music education. Currently, Hannah is not performing with any indoor groups. She is a one-year indoor winds vet.
During an average school week, these three can expect to spend anywhere between six to ten hours on homework.  During an average weekend during the season, these three can expect to spend anywhere between an additional 10 to 20 hours rehearsing. These numbers can seem overwhelming and daunting—almost impossible to balance—yet these three have figured out a way to do it and have fun at the same time.
For Z, the school week is spent pushing through a state of near-constant exhaustion. One might think that his weekends would be equally exhausting, due to the physical matter of them, but it's quite the opposite for the bass drummer. Z views his weekends as a break from the pressure and stress from school, especially since drumming, for him, is a form of stress relief. Hannah echoes this sentiment. She admits that during her first season, balance was not her strong suit; and, as a result, she felt overwhelmed and weary during the school week. Her weekends, just like Z's, were her own pocket of sunshine—a time to destress and relax; a place where she could live out her passion: performing.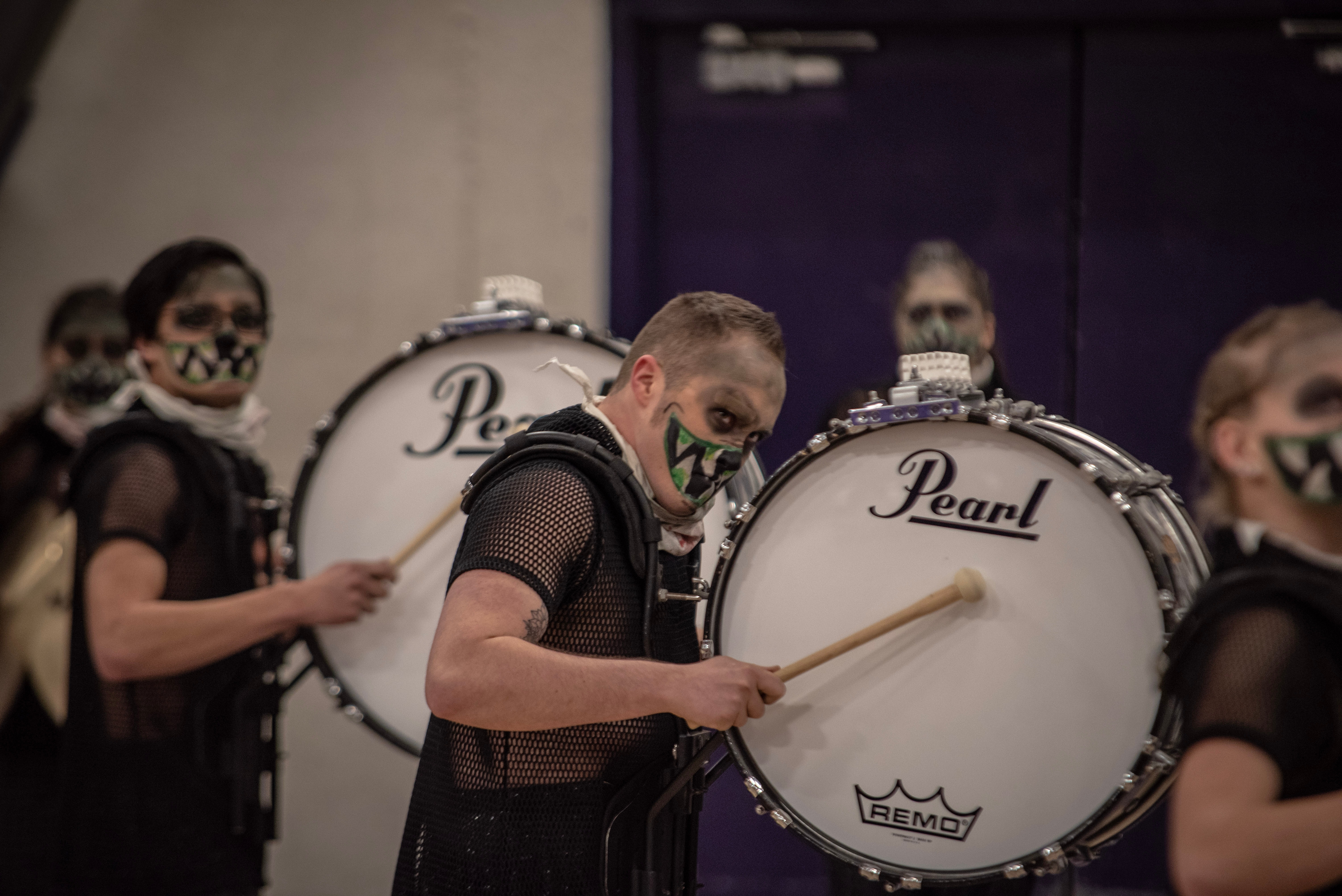 With every hour in the week jam-packed, one might question how these young performers find the time necessary to rest and recoup, bringing in another element of balance: self-care. In order to give herself a break, Gail keeps herself to a very rigid schedule during the week, grinding out all of her homework ahead of time, then attending rehearsals on Friday and Saturday. This leaves Sunday as a day for her to mentally and physically prepare herself for the next week. Additionally, during the week, she makes sure to carve out time before bed to read and unplug. Z's approach is more philosophical in nature. Mentally, whenever he's doing a task, whether it be his genetics homework or practicing, he pushes himself to enjoy it and find some value in it. This mental approach helps him to value his time, as well as budget it.
Practicing this balance wasn't just imperative for the 2019 indoor season. Gail looks ahead to her life after college, citing the fact that learning how to manage her time well will come in handy with balancing a job and a family. Z's practice of balance adheres to his belief that a performer must learn how to balance both academics and music equally, otherwise one of those areas will suffer.
Why? Why go through the trouble of learning how to balance academics and the indoor marching arts? Why not just stick to one or the other? Gail admits candidly that she wouldn't be able to survive college without performing. Hannah, although she struggled with balance, never regrets her time spent playing flute with Rhythm X Winds. She grew both mentally and physically, both as a human being and as a performer. But it's Z who describes it best. When asked why he continued to balance academics and performing, he simply stated: "I can't imagine the person I'd be without it."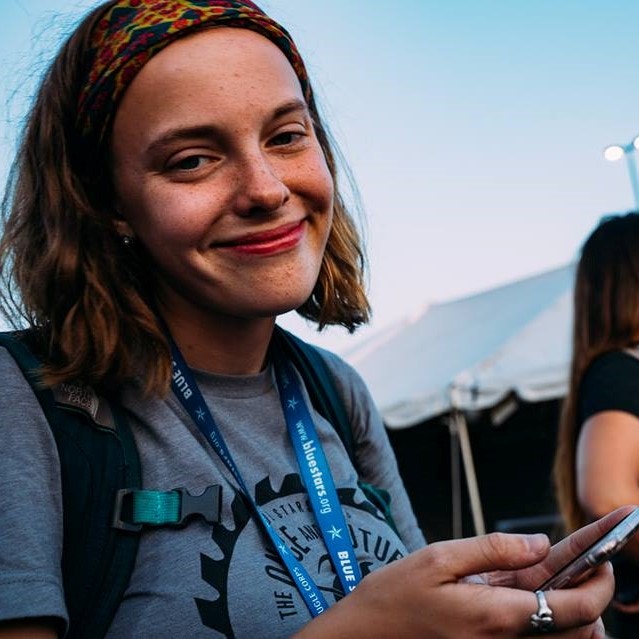 About the Author: Caroline Meister is a junior at Ball State University studying Spanish & Film and Media Studies. Caroline marches piccolo in the Pride of Mid-America Marching Band and also manages their photography and public relations. This past summer, Caroline went on tour with the Blue Stars Drum and Bugle Corps as a member of their administrative and souvenir team.