The 2023 Hall of Fame Induction Ceremony took place on Wednesday of this past week, and this class of recipients had some stellar accolades to accompany their well-deserved induction. Read more about the three most recently inducted individuals into the hall of fame below and watch a video celebrating their incredible accomplishments with some of their friends and colleagues.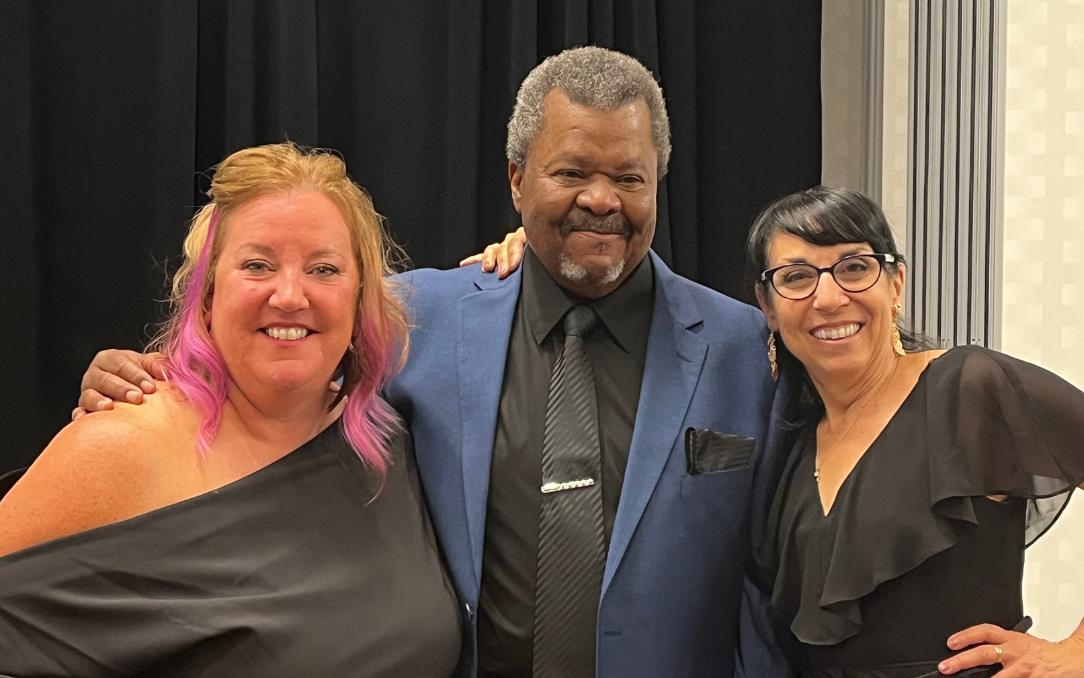 With early affiliations to groups like Quasar, Erte, and State Street Review, Carol's abilities as a performer and educator would shape the movement programs of many of WGI's most iconic participating groups. In addition to teaching the next generation of WGI, she shares her love for the activity through adjudication, dedicated to upholding the standard for excellence that she helped to establish throughout her career.
Over the many years that Wayne Harris has been involved in the activity, he taught countless performers how to create a storyline through their facial expressions and body language, influencing generations of the activity with his knowledge of storytelling. He continues this practice with many different groups to this day, pushing the boundaries of creativity and expression on the performance floor.
Rosie Miller Queen is a fierce advocate for the indoor marching arts, and her influence can be seen across decades of WGI's organizational and competitive scenes. Her attention to detail and commitment to excellence fuels the growth of the indoor activity. Throughout her many roles as a performer, educator, designer, adjudicator, and mentor, she has continually inspired those around her.