WGI is proud to announce the 2022 winners of the I AM WGI: Emerging Voices Award!
James Salmond is a Camden, South Carolina native and color guard instructor at a local area high school. As a fierce advocate for the performing arts, James wishes to extend the activity into low-income areas and afford the opportunity to a much wider and more diverse audience.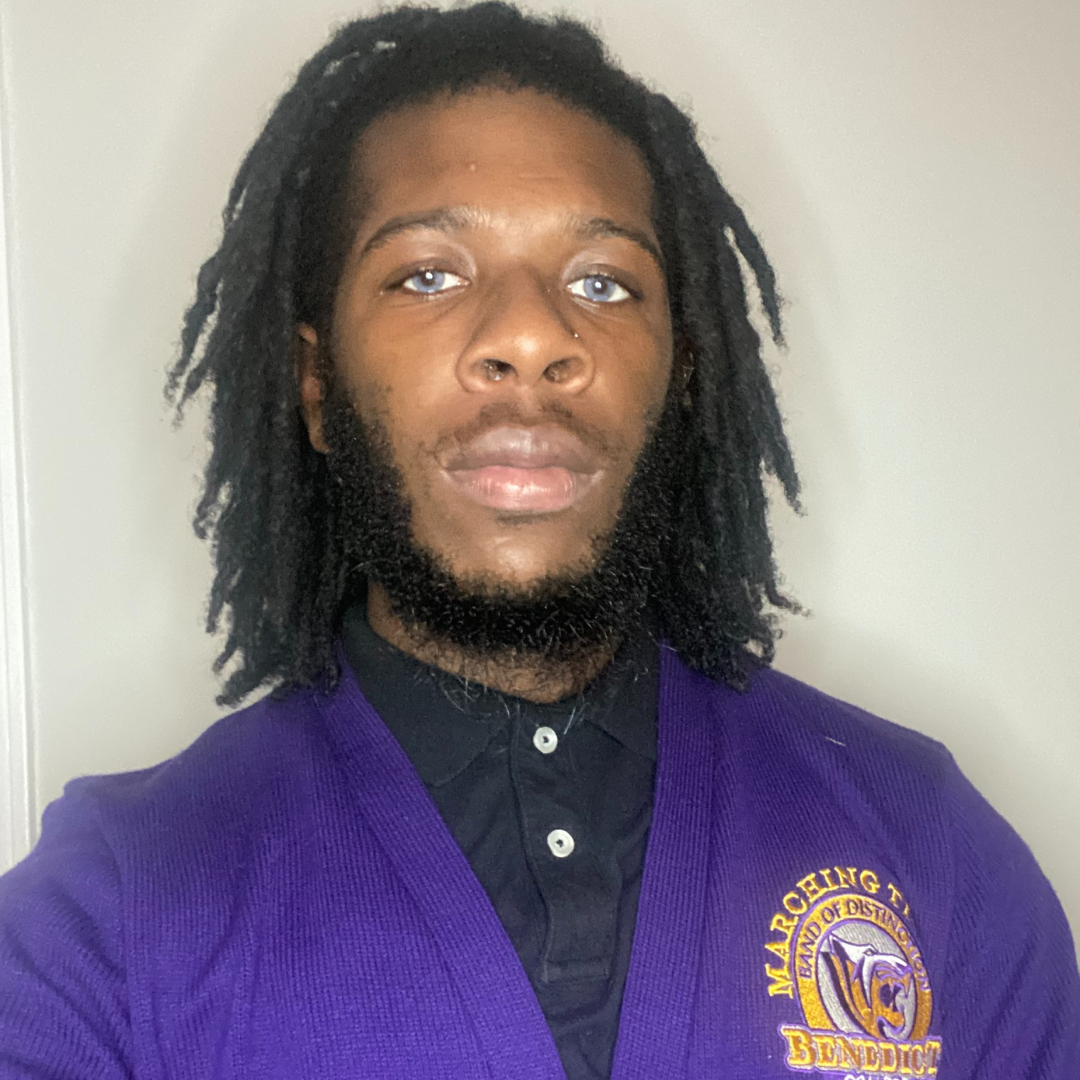 "A program such as emerging voices can help James afford the experiences that he has earned through his own levels of hard work and tenacity." Says WGI board member Andria Foerch.
James plans to use the funds awarded to further his color guard career, granting him more knowledge and experience to provide his local marching arts community.
Jonathan Marrero is currently enrolled as a full-time student at Rowan University where he is pursuing a major in psychology and a minor in education. He is currently a member of AMP winter guard, an organization he has marched with since the age of 11.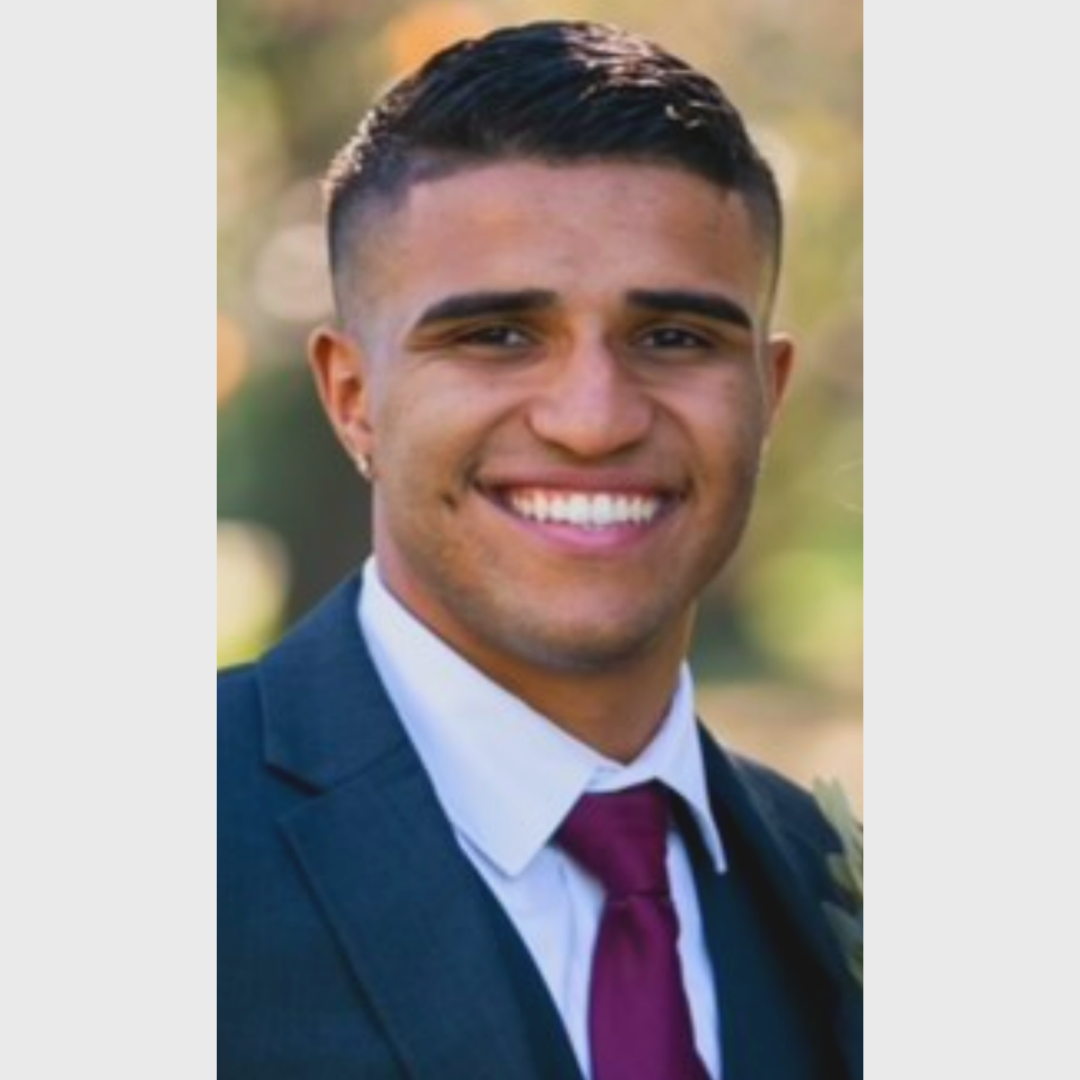 "While Jonathan has been a vitally important member of the AMP organization, he has also been a huge inspiration to me as a designer and choreographer." Says AMP Creative Director Louis Hellinger. "He gets into the work, dives deep into the character, and offers his whole self to every project."
Jonathan plans to use the funds awarded for his education. "My plan is to give back to the next generation and help kids navigate through school and life as an adolescent."
As part of the Emerging Voices Award, James and Jonathan will be among the second class of individuals inducted into the I AM WGI: Future Leaders Program, a comprehensive mentorship and leadership opportunity for highly qualified people from the performer ranks of WGI.
From all of us at WGI—Congratulations to James and Jonathan! We look forward to working with you both to shape the future of the indoor marching arts!
The I AM WGI: Emerging Voices Award is a community-funded monetary award that provides an opportunity for outstanding minority performers with significant financial need to reach their highest potential. The Award is geared to those individuals who show promise to be a beacon for positive change in their communities and WGI.
Funding for this Award comes directly from leaders, families, educators, supporters, and fans of WGI who all share a vested interest in supporting highly qualified individuals from historically underrepresented populations.
Learn more about the Emerging Voices Award at wgi.org/emergingvoices.