By Jenny Lyons
On the eve of WGI prelims, amid the bustle of Championships weekend, members of the color guard activity took pause for a moment to celebrate three prolific creators, the newest inductees into WGI's hallowed hall of fame: Michael Shapiro, Peggy Twiggs, and Jon Vanderkolff.
In introducing Michael Shapiro, Fred Feeney says that he "looks at where we are, and shows us where we may be." It is this pioneering spirit, this drive to elevate the activity beyond itself, that all three of this year's inductees share. Each has been a gem of their generation, pushing the activity forward in their own time and unique way.
Michael Shapiro, most well-known for captivating audiences through his work with Corona and Tarpon Springs, was honored for his standard-setting equipment writing. His choreography, trend-setting and influential in its exploration of body, time, and space, has pushed boundaries and captured the imagination of generations of performers and audience members alike. Beyond stretching the realm of possibility in equipment work, Michael's choreography, hallmarked by unique musicality, expressive movement, and seemingly impossible tricks, tells a story. "At the end of a Michael Shapiro show, we all feel like we have lived," says colleague and friend Feeney. Through his sharp style and creative voice, Shapiro is able to to communicate with and touch those who watch his work in a way that makes an indelible impact. It is clear through those who spoke so highly of Michael, that though his accolades are extensive, his heart lies not in the scores, but in the creation of something new, the feeling that is created by his work, and in his immense compassion for his students.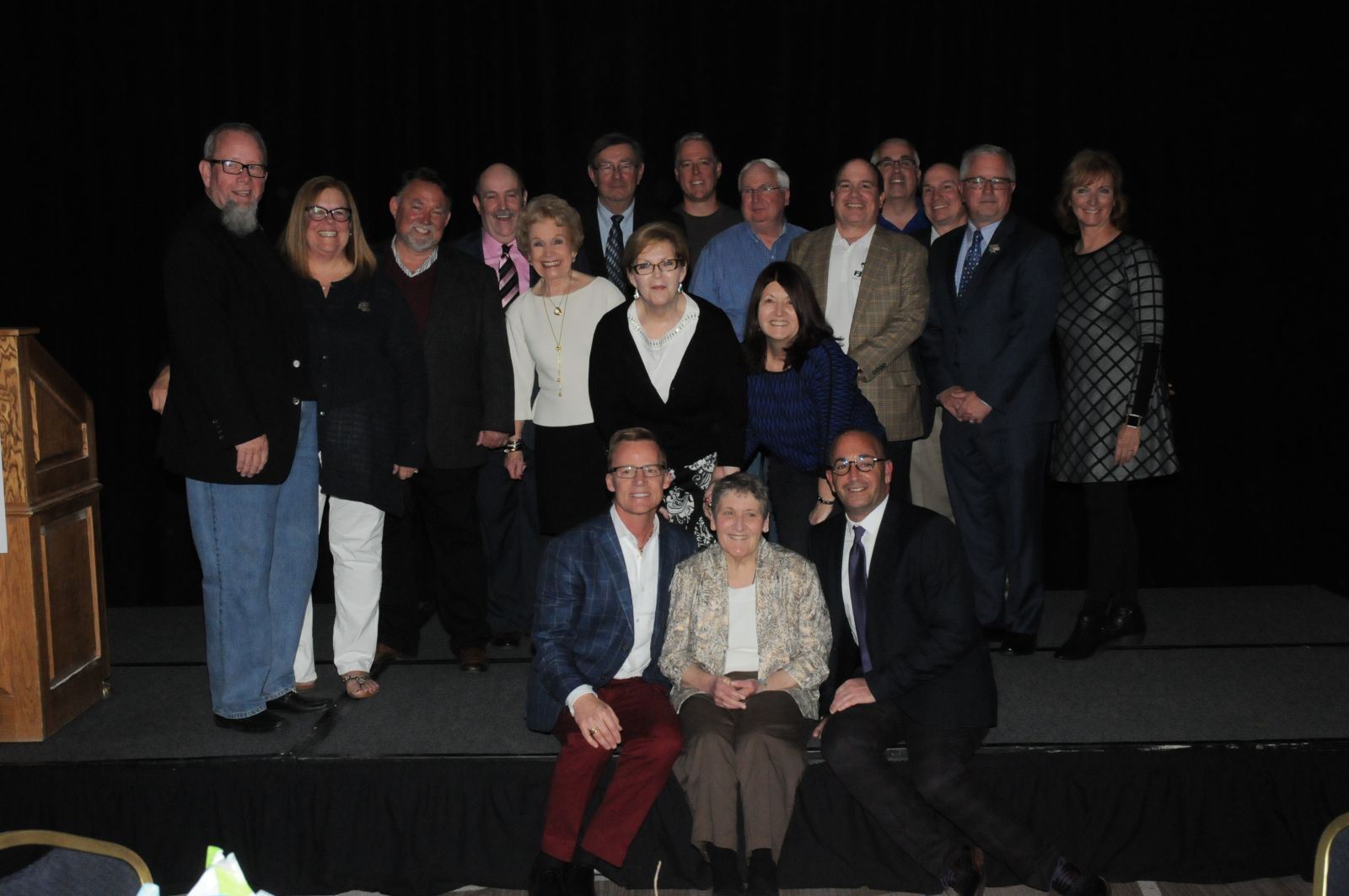 Peggy Twiggs, a prolific technician known for her work with the 27th Lancers, the Cadets,Emerald Marquis, Odyssey, and Blessed Sacrament, to name only a few, was recognized for the immense impact she has had on the color guard activity. Amid all of her accomplishments, Peggy is most widely recognized for having created the "Peggy Spin," a standard in modern color guard. The modified spin, which bolsters growth in focus, strength, and stamina, is just one of the ways that Peggy propelled the color guard activity forward. Denise Bonfiglio (HOF 2000), who spoke so lovingly of her long-time colleague and friend says, "Technique is an art within itself. It is a whole separate language to create a technical program and not suck the life out of what the choreography is." Peggy, who was also celebrated for her bright light of a personality and connection with her students, created the basis for using technique in a way that served only to bolster and strengthen modern choreography through a solid foundation of skill. Her impact has paved the way for contemporary choreography, ushering in over the years a renaissance of complex choreography backed by solid technique.
Jon Vanderkolff, the final inductee into this year's Hall of Fame, well-known for his work with Emerald Marquis, Blast!, Bluecoats, Northview HS, and the Santa Clara Vanguard, was celebrated for his memorable innovations in design and the dozens of beloved, distinctive shows he has created over the years. Dale Powers hired Jon as a young creator, brimming with ideas but without color guard experience, at Emerald Marquis on the distinct feeling that he would bring great things to the program. His instincts could not have been more correct, as Jon would go on to create some of color guard's most unparalleled moments, first with Emerald Marquis and later with the Santa Clara Vanguard. Of Jon, he says, you can be sure that his creations are never "going to be something that anyone had seen before." He embraces risk, and the results of said risks have captivated the hearts and minds of audiences, judges, and performers alike for years. What makes Jon Vanderkolff so special in the activity, Denise Bonfiglio says, is that he "works from the heart." There is a true honesty that he shares with his staff and members that shines within the programs he creates. It is this honesty that make both Jon's radiant programs and his students' experiences so unforgettable.
As we look forward to this year's edition of WGI's Championships week, a new year's worth of passionate performances that will propel the activity onward and upward, moments unlike the ones we have seen before, and shows that we will talk about for years to come, it is important to look back at those who have brought us to this moment. Celebrating three of the most talented creators of our time, now honored within the Hall of Fame, amid the warm reception of the induction ceremony, it is clear that the activity's future is as bright as ever. Congratulations to Michael Shapiro, Peggy Twiggs, and Jon Vanderkolff on your well-deserved induction into the 2017 WGI Hall of Fame.
---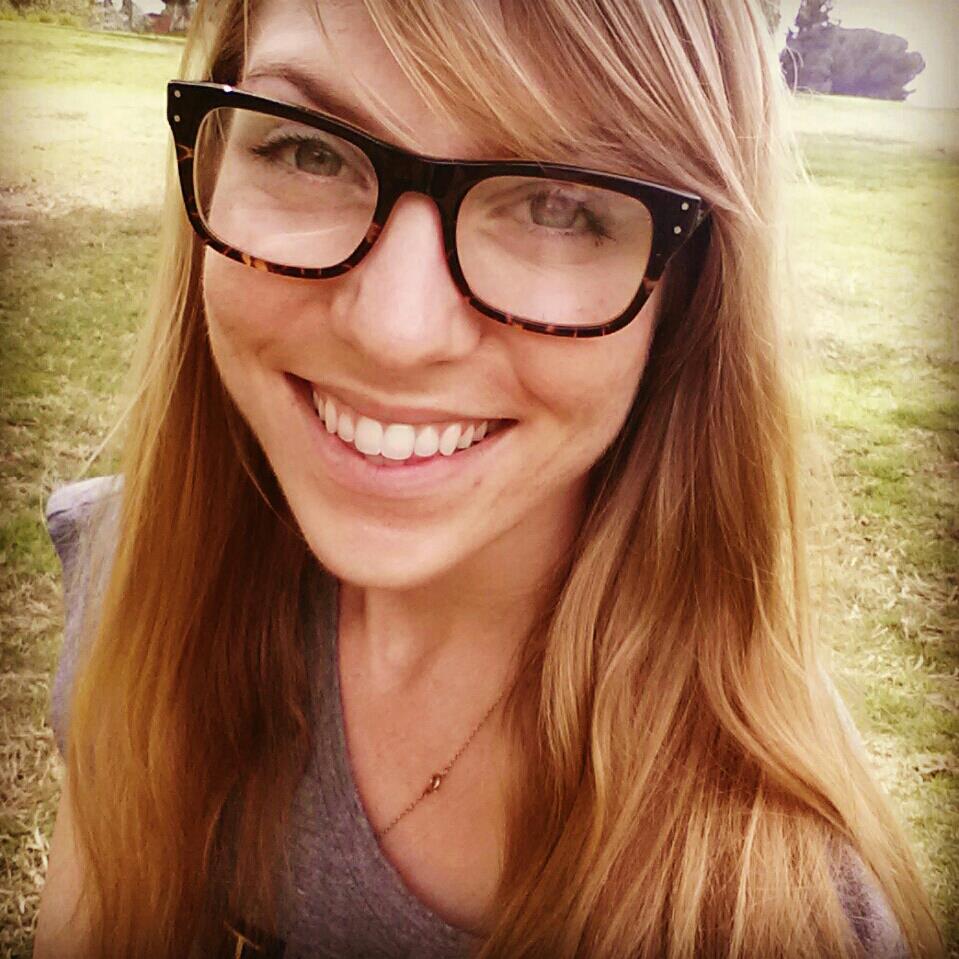 About the Author: Jenny Lyons is a freelance writer and graduate of the Literary Journalism program at the University of California, Irvine. She is particularly enamored with nonfiction writing, archival research and reporting, as well as editing. She is a recent alumna of WGI, having performed with the Santa Clara Vanguard Winter Guard from 2013 to 2015. Jenny has also marched with several drum corps including Pacific Crest, The Academy, and the Santa Clara Vanguard. When she is not writing, Jenny can be found continuing her passion for color guard through teaching.