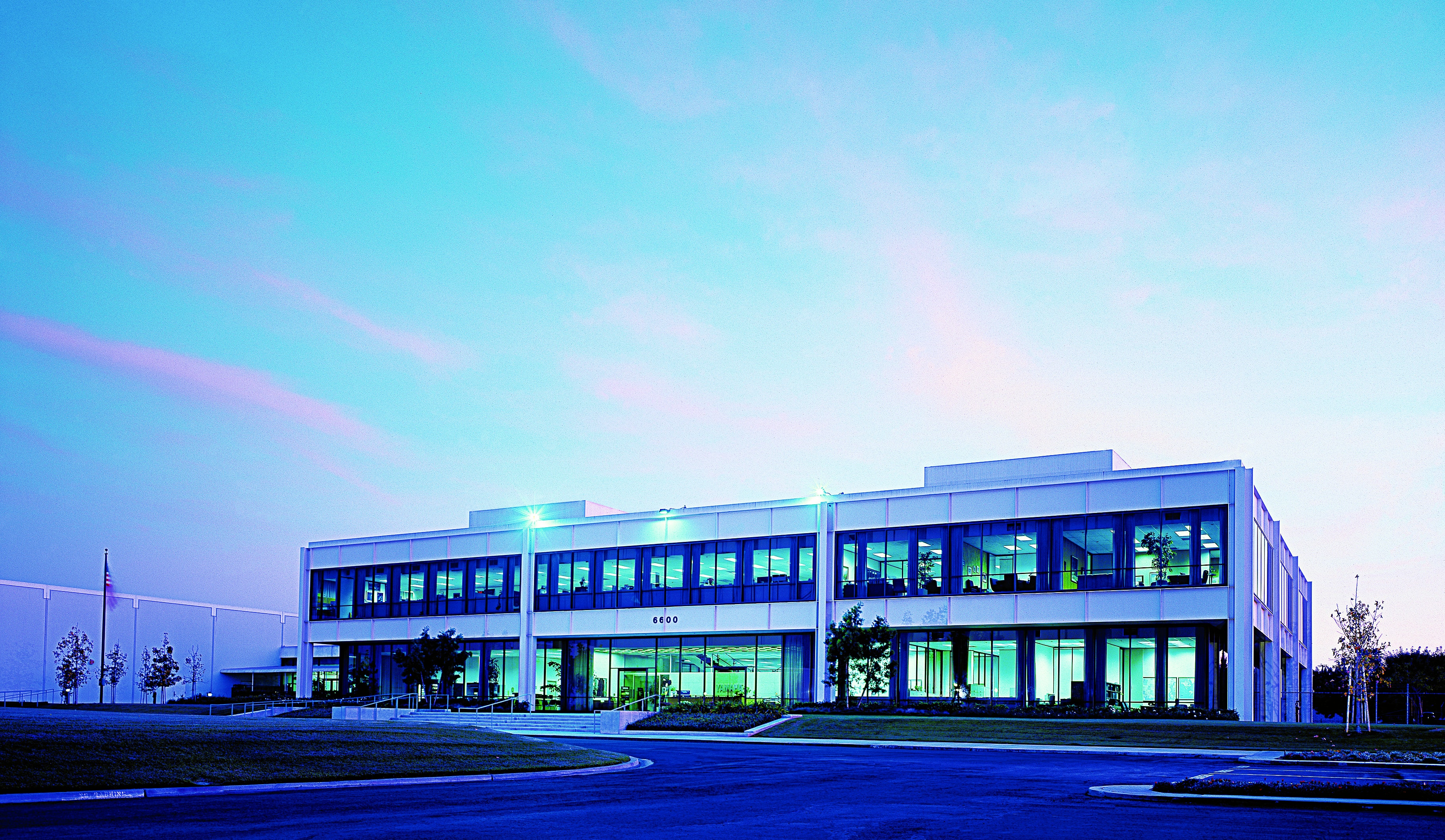 BUENA PARK, Calif. — As part of its long-standing commitment to music education and career training, Yamaha Corporation of America is seeking talented and accomplished applicants for its world-class percussion summer internship program. The successful candidate will gain invaluable music product industry experience, while providing marketing and artist relations support to the Drum & Percussion department. The position is located in the company's Buena Park, California, headquarters.  
"Working with the world's largest music product manufacturer is an exceptionally rare opportunity for anyone starting out in the music products industry," says Troy C. Wollwage, marketing manager, Drum & Percussion department, Yamaha Corporation of America. "This internship will be rich with unique experiences and learning opportunities."
For more than 30 years, Yamaha has remained committed to training and supporting people interested in building music-related careers. Many former Yamaha interns now hold fruitful positions in the company, as well as throughout the music products industry, including at instrument manufacturers, music dealers, drum & bugle corps, media and other music education outlets.
The percussion intern position is open to currently enrolled college students and recent graduates from an accredited college or university, with a bachelor's degree in Journalism, Marketing, Music Business, Music Performance, Music Education, Public Relations, or a related field. Some experience of playing a percussion instrument is required. This paid internship runs through late Summer.
To apply, please visit: https://yamaha.io/YAMAHAPERCINTERN
About Yamaha
Yamaha Corporation of America (YCA) is one of the largest subsidiaries of Yamaha Corporation, Japan and offers a full line of award-winning musical instruments, sound reinforcement, commercial installation and home entertainment products to the U.S. market. Products include: Yamaha acoustic, digital and hybrid pianos, portable keyboards, guitars, acoustic and electronic drums, band and orchestral instruments, marching percussion products, synthesizers, professional digital and analog audio equipment, Steinberg recording products and NEXO commercial audio products, as well as AV receivers, amplifiers, MusicCast wireless multiroom audio systems, Blu-ray/CD players, earphones, headphones, home-theater-in-a-box systems, sound bars and its exclusive line of Digital Sound Projectors. YCA markets innovative, finely crafted technology and entertainment products and musical instruments targeted to the hobbyist, education, worship, music, professional audio installation and consumer markets.