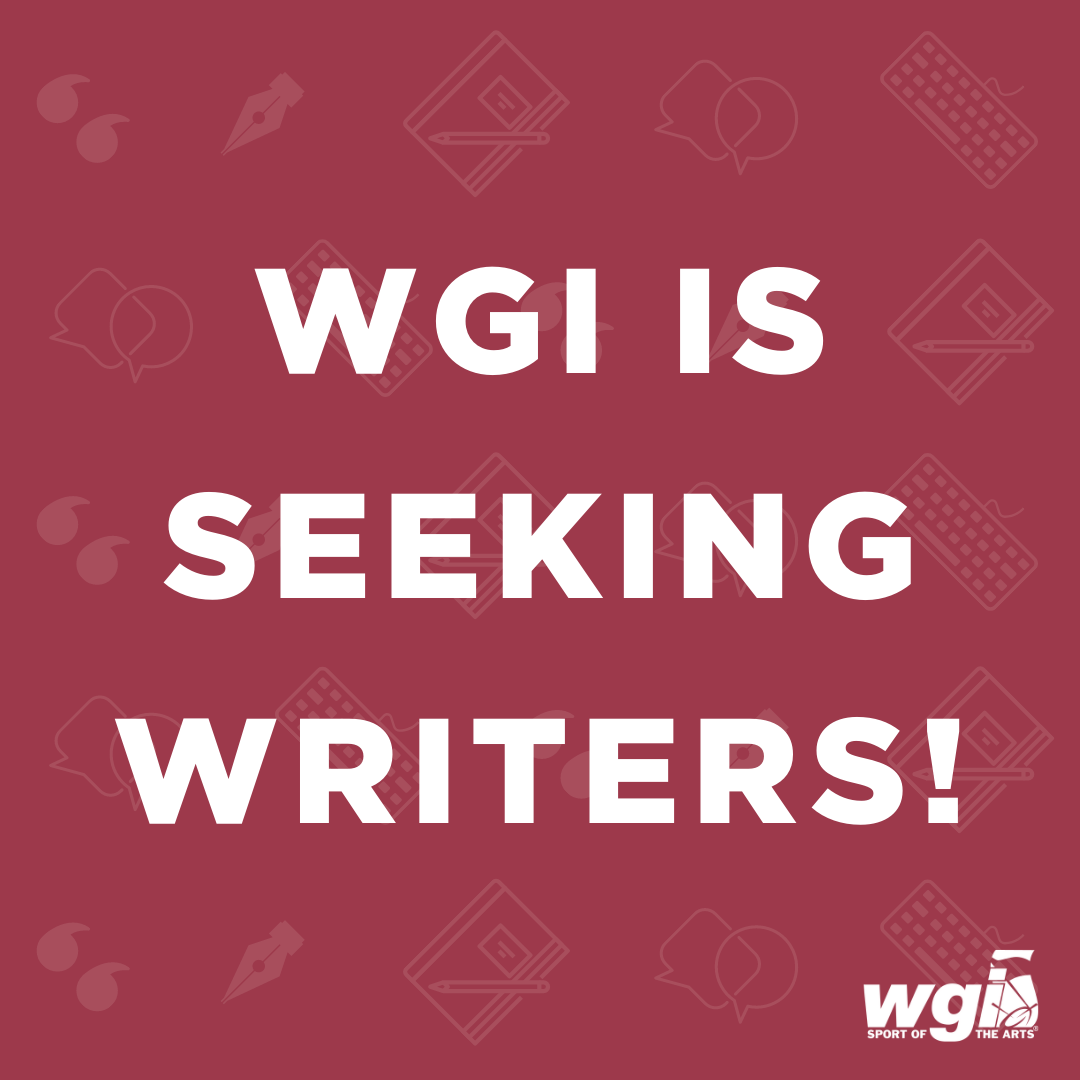 Overview: This is a great year-round opportunity for anyone who seeks to write about the marching arts. WGI offers freelance and contracted writing positions to keep WGI's audience up-to-date on the latest color guard, percussion and winds news. Writers will be assigned stories (and present story ideas of their own!) for website features and event coverage.
Details: This position is for someone with experience in writing for publications or is studying to become a journalist.
Apply: To apply please submit a resume, cover letter and two writing samples. Applicants will be interviewed by phone or in person as determined by WGI on a case-by-case basis.
Email: trevor@wgi.org, Trevor Jordan, Marketing Manager