By Jenny Lyons
In a packed gymnasium, dozens of performers, decked in long flowing pants, sharp gauntlets, and carefully folded hats of an era gone by, can hardly hear the stomping of their crisp white boots on the gleaming gymnasium floor over the roar of the packed stands. With each new toss, turn, or exchange, all set to fiery disco tunes, the crowd's intrigue grows. There is the unmistakable electricity of performers soaring at the peak of their season, fighting for the chance to be named the best in the world. The year is 1978 and Quasar Winter Guard is about to be crowned the very first champion of Winter Guard International.
Among those twenty-something performers was Wanda Conway, only fifteen years old during WGI's inaugural year. Since 1978, Wanda has never strayed far from the activity, teaching the likes of Emerald Marquis, the Cavaliers, and the Cadets over the years. She is a protege of Hall of Famers and WGI treasures George Zingali and Peggy Twiggs. Hailing from Boston, once a true mecca of the color guard activity, her career is entrenched with familiar names and favorite color guards. Now, Wanda enjoys judging in her local circuits as well as teaching a humble color guard program in Kentucky. After all these years, she still revels in the passion at the root of the activity. "I've always loved to teach," she says, "my thought is that if I could just get a bunch of kids to get this much excitement out of doing what they're doing, like I did, then I've done my job. I want to share that with people."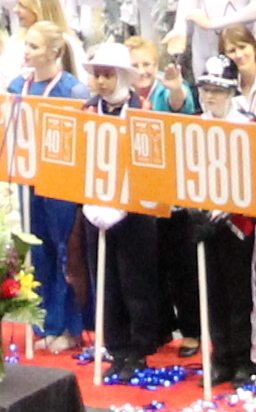 Wanda returned to WGI this year with a special purpose, to be a part of WGI's ruby anniversary celebration. As a marching member of WGI's first ever Champion, Quasar, Wanda walked in this year's Parade of Champions, in which representatives from every year of winter guard's rich history appeared. As a spectator and honored guest this time, Wanda experienced the familiar electricity of finals night, not unlike the one she experienced herself four decades ago.
Remembering WGI's first year, Wanda notes, "There were only 30 guards, but you knew it was a big deal," she says of championships that year. "You weren't in your home circuit, but it was a little gym as if you were at a little local show." Though the venue was humble, there was a palpable buzz of anticipation surrounding the whole event. What made the inaugural event so exciting was the collision of style. Before WGI, three regions had starkly different qualities that had yet to have influenced the others. East Coast flaunted technique, Midwest boasted tricks, and the West Coast was best known for their distinct movement style. At that point, "None of us had ever seen anything different than what was in our own area," says Wanda.
Those in attendance could only have imagined the styles that would emerge from the three regions colliding. "Any of those early days, it was so special to see how much we all learned from each other," says Conway. WGI has been "such a great melting pot," she says, "we're all the same, but so different. It's all kind of morphed into one." The best qualities of the regions challenged and melded with the others, furthering the activity and pushing creativity to new heights.
---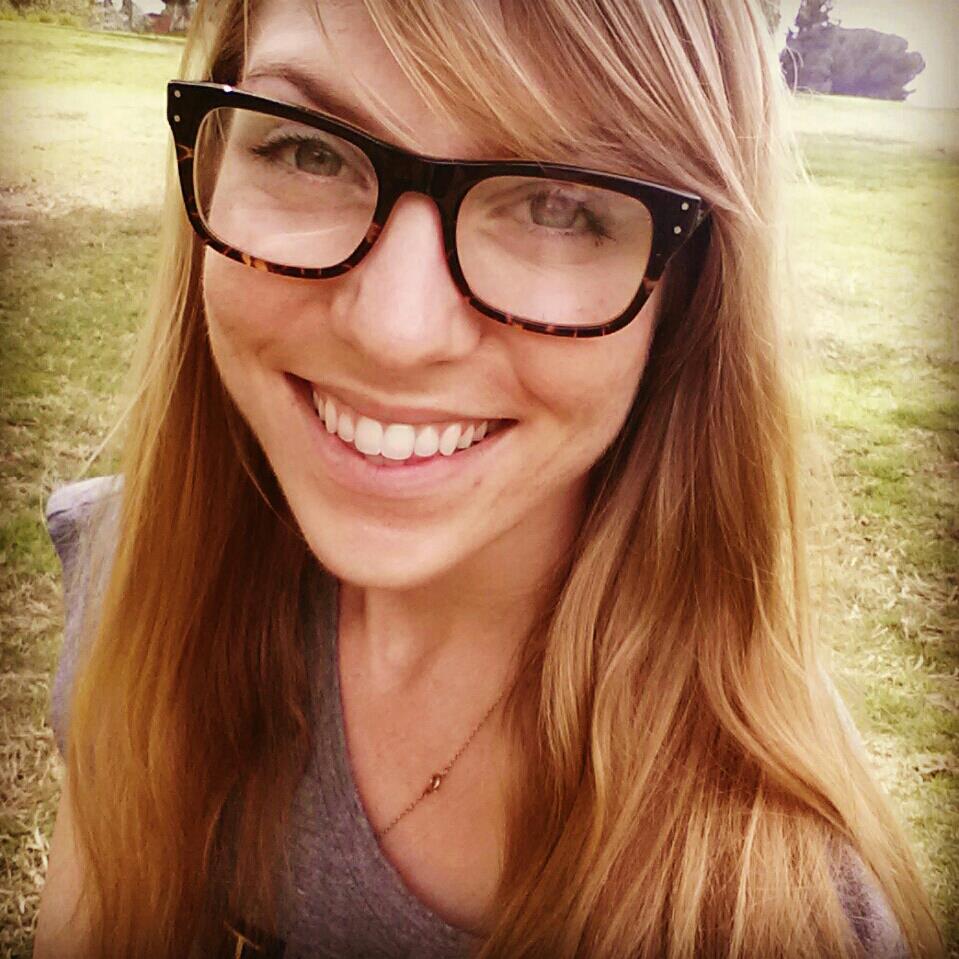 About the Author: Jenny Lyons is a freelance writer and graduate of the Literary Journalism program at the University of California, Irvine. She is particularly enamored with nonfiction writing, archival research and reporting, as well as editing. She is a recent alumna of WGI, having performed with the Santa Clara Vanguard Winter Guard from 2013 to 2015. Jenny has also marched with several drum corps including Pacific Crest, The Academy, and the Santa Clara Vanguard. When she is not writing, Jenny can be found continuing her passion for color guard through teaching.