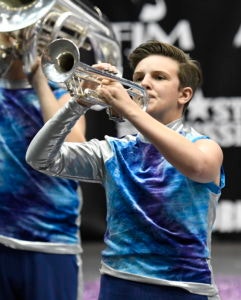 As we head into the new year, WGI would like to know – What is your indoor resolution for 2018?
Share your new year's resolution for your color guard, percussion, or winds ensemble with us! Do you want to catch a quad? How about that stick trick? Or maybe you want to nail that high note. Whatever your indoor resolutions may be, WGI would like you to share them with us using #WGIresolution2018 and tag us!
With hard work and dedication you can stick to you resolutions and make your dreams a reality. We hope you accomplish all your goals this upcoming WGI season!
Happy New Year!