The summer meeting for the WGI Board of Directors occurs THIS weekend in Las Vegas!
Here are three things you can expect from this weekend's meetings.
1. Voting to Approve 2022 Advisory Board Proposals
– At the conclusion of the Advisory Board meetings this past June, all proposals discussed at the meetings were voted on. Any that received a majority vote were then passed on to the WGI Board of Directors to review. This weekend, the Board will hold another vote to approve these proposals. Any proposals approved at this step will be updated to the current WGI legislation and enacted the following season.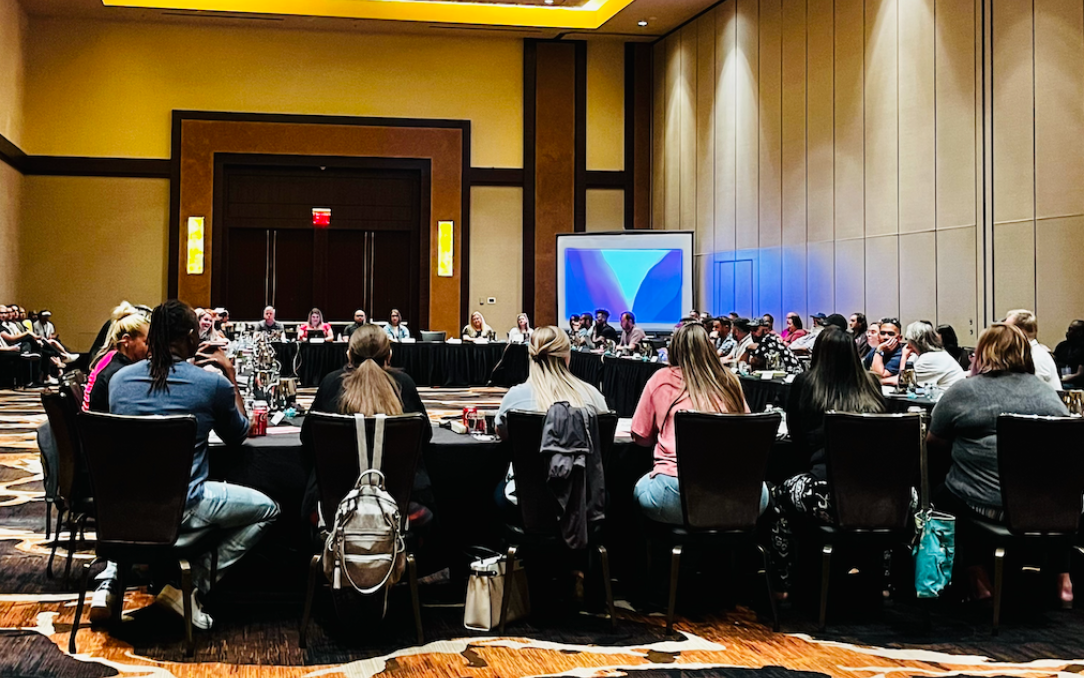 2. Elections to Select New Members for the Executive Board
– The Board of Directors will hold an election this weekend to select the newest members of the WGI Executive Board. As term limits are reached, members of the Board of Directors are either re-elected to these prestigious positions, or new members are voted in.
3. First meeting with the newly elected Board of Directors
– For the first time in nearly three years, the WGI Board of Directors will have a meeting with its newest body of members. Due to the pandemic, the Board was unable to hold elections to address term limits and bring in new voices to the room. These past Advisory Board meetings in June were momentous in bringing change back to the organization and taking steps to resume normal function among WGI's various Boards and Committees.