Limitless Musical Expression.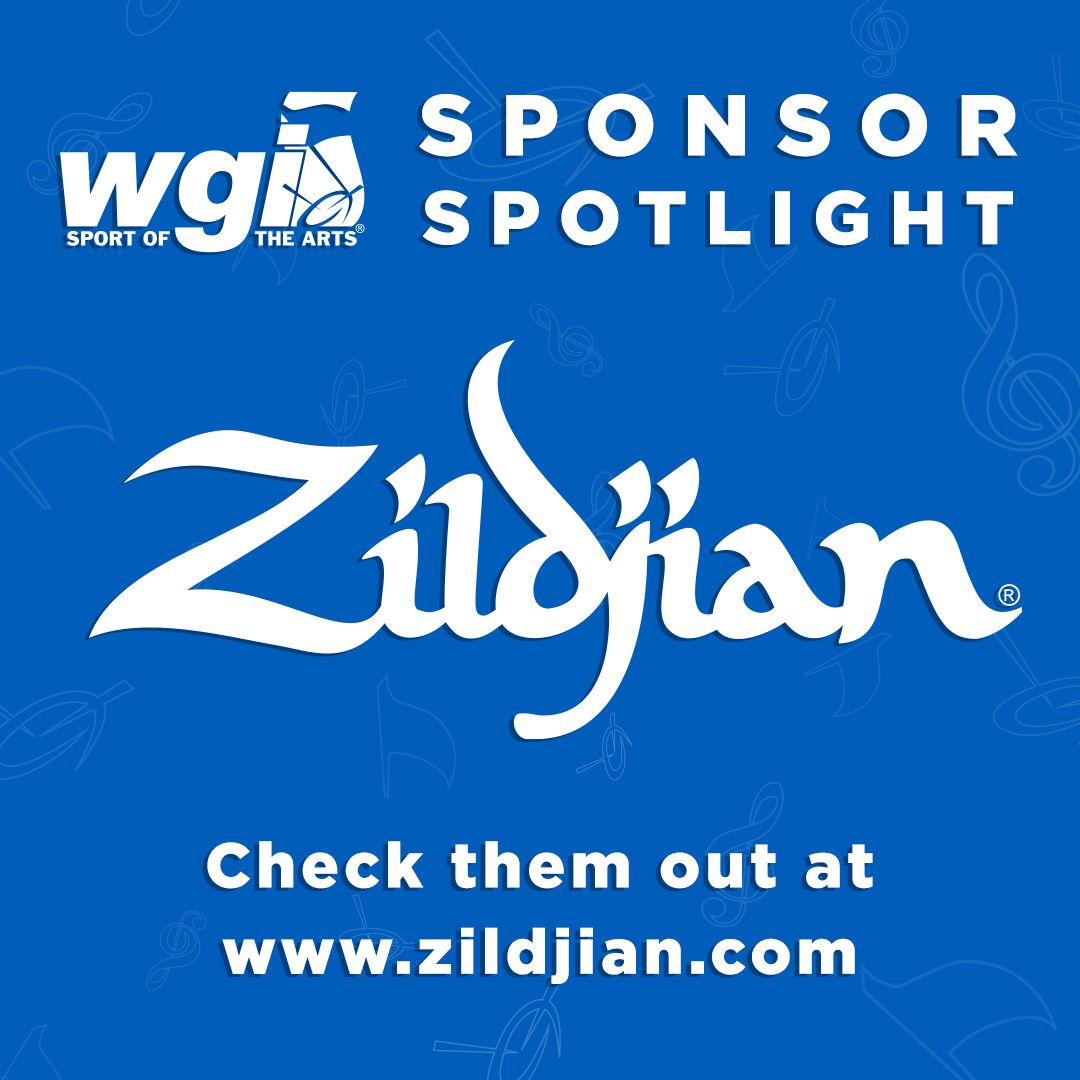 "From the first note to the last, you leave a part of yourself on the floor every time. We are proud to be with you every step of the way."
From Avedis Zildjian's first strike of the anvil at the Sultan of the Ottoman Empire's palace, to the 15th generation of Zildjian Family members today, their pursuit to create top-quality instruments and tools continues.
[the_grid name="Large Sponsors"]
[the_grid name="Small Sponsors"]