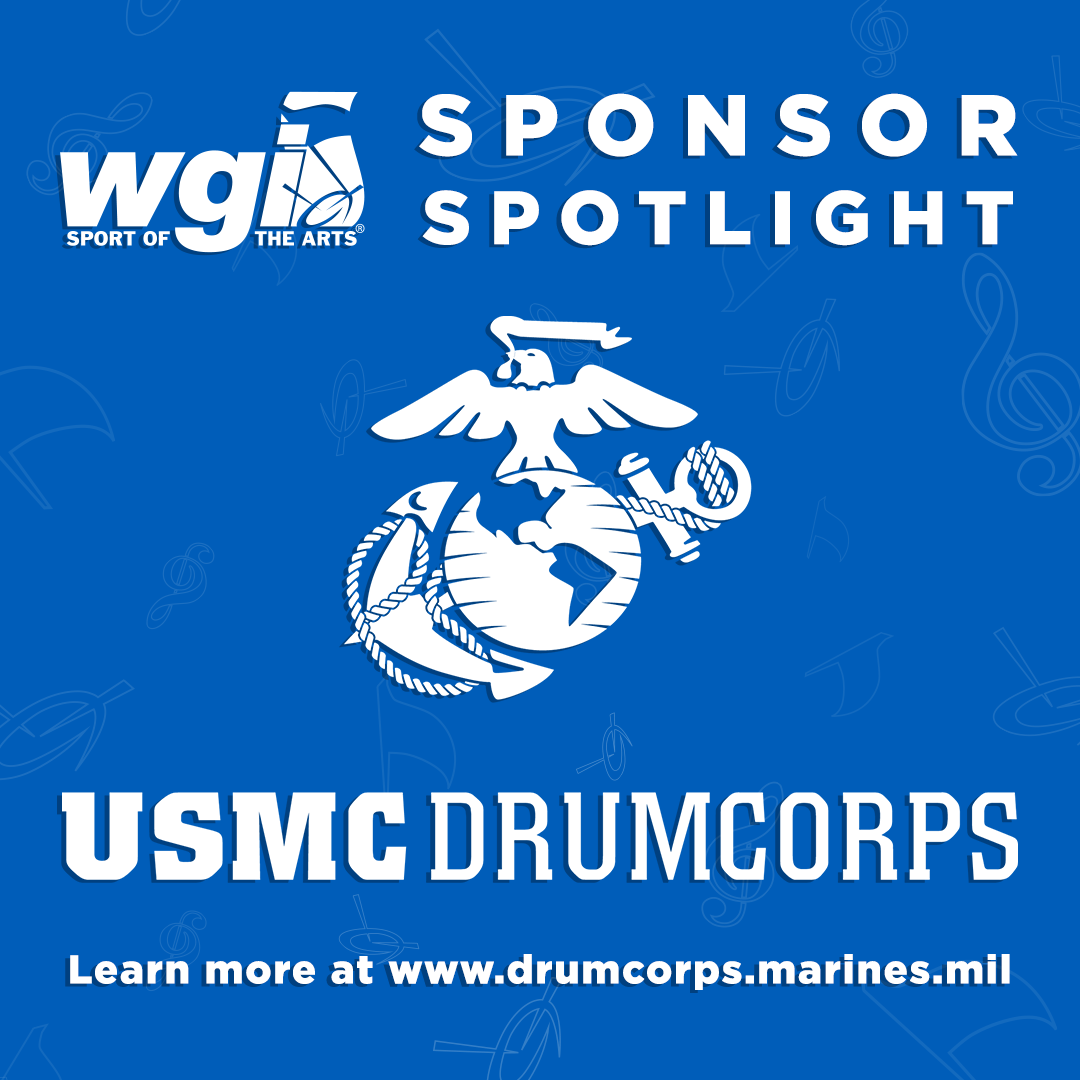 The U.S. Marine Drum & Bugle Corps is the only drum corps currently serving on active duty in the United States Armed Forces.
The Drum & Bugle Corps was formed in 1934 to augment the United States Marine Band, providing musical support to ceremonies around the nation's capitol. Now, the Drum & Bugle Corps travels more than 50,000 miles annually, performing in nearly 500 events across the nation and abroad.
Learn more about The USMC Drum & Bugle Corps through the link below!
[the_grid name="Large Sponsors"]
[the_grid name="Small Sponsors"]