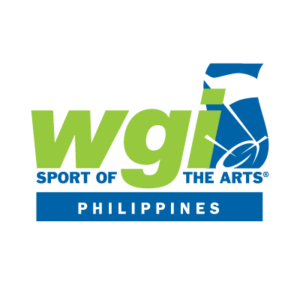 WGI Philippines will be held this weekend, June 22-24, in Manila in conjunction with the Color Guard Alliance of the Philippines. The event will be part of the City of Bacoor International Marching Championships festivities. The host city Bacoor, dubbed as the 'Marching band capital of the Philippines,' has partnered with WGI and Asian Marching Band Confederation (AMBC) to make this weekend of marching arts possible.
Eleven international bands and 23 other local bands will participate in the first-ever international band competition in the country. International and local bands will compete for three WGI divisions: color guard, percussion ensembles and wind groups; as well as AMBC's marching show band, street parade competitions, drumline and brassline battles. The Prelims schedule for WGI Philippines can be found here.
The weekend's festivities will kick off with a grand program at the Quirino Grandstand at 9 a.m. on June 22, and the WGI event will be held at the Mall of Asia Arena from June 23 to 24.
"WGI is thrilled to make yet another event partnership in Asia with our good friends in the Philippines," said Executive Director Ron Nankervis. "Their passion and support of the marching arts is inspiring and will bring a whole new a whole new dynamic to groups in their country. We have had many conversations about and are excited to add another unique event in this part of the world."
Local fans will have a chance to see the competitors along General Evangelista Street as part of the 6th Cityhood celebrations. Fifty bands will participate in the traditional street parade from 8 a.m. to 12 noon on June 23.
Keep up with all the activities this weekend by visiting the WGI Philippines Facebook Page and share your experiences at the event by posting with #wgiPhilippines!