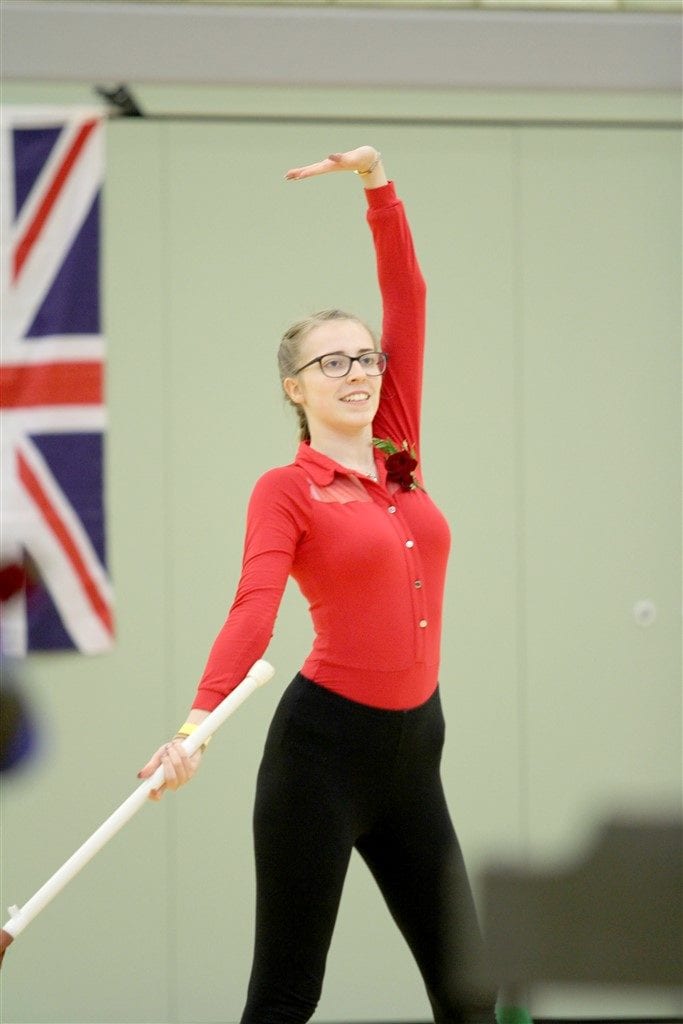 WGI Sport of the Arts, the world's leader in producing indoor marching arts events for color guard, percussion ensembles and winds groups, announced today the creation of a strategic partnership with Indoor Music Games (IMG). Based in the United Kingdom, IMG focuses on providing performance opportunities for young people in music.
WGI is also excited to announce a return to Europe with WGI United Kingdom scheduled for May 11 in Essex, England. Presented in cooperation with IMG, the event will offer Percussion and Winds classes of competition. This is the first time for those classes in the United Kingdom and will feature top WGI adjudicators from the United States.
A centerpiece of this new partnership will be a two-day educational training clinic sponsored by IMG on December 1 and 2 in Sheffield, England. Recently, the IMG organizers adopted the WGI judging system for use at all future events. On Saturday, the clinic will offer overview sessions on the WGI judging philosophy presented by Mark Thurston, Director of WGI Percussion, and Wayne Markworth, Director of WGI Winds. The following day will offer directors and instructors a hands-on clinic with the clinicians for their individual programs.
The 2019 Indoor Music Games season will kick off March 16 in Paisley, Scotland, followed by three additional events with WGI United Kingdom finishing the IMG season in Essex on May 11. All those interested in learning more about IMG may visit their new website at www.indoormusicgames.org.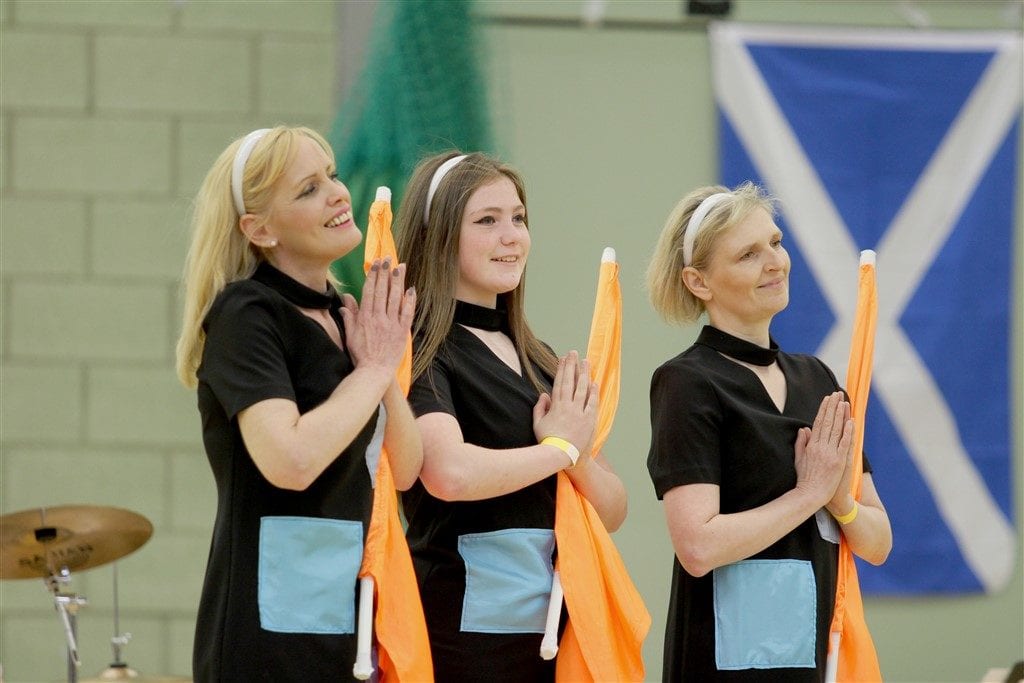 The Indoor Music Games announcement follows WGI's recent inaugural Costa Rica event on September 30. In addition to 75 WGI events held in the United States, this season will see a return to Japan and a new event in Beijing, China. The past 12 months have seen other events in Indonesia, Malaysia, Philippines and Thailand. WGI's competition season culminates with the Color Guard World Championships April 3-6 and the Percussion and Winds World Championships April 10-14 in Dayton, Ohio.
"Words cannot convey our excitement over the return of a WGI event to Europe and offering Percussion and Winds in the United Kingdom for the first time," said Executive Director Ron Nankervis.  "We look forward to providing a new opportunity for groups interested in participating in WGI and adding Indoor Music Games to our growing community of international partners."
Speaking of the partnership, IMG Chairman, Andy Hewlett adds "After an incredibly successful inaugural season for us, this partnership signifies the excitement that Indoor Music Games is now generating. To bring the WGI Winds and WGI Percussion experiences to the UK will further increase that excitement for everyone involved. We too look forward to many new opportunities as the partnership grows and are incredibly excited to host the clinic on December 1 and 2 with both Mark and Wayne here in person. There is no doubt that the 'I' in WGI is thriving; to be a part of that process gives us great pride indeed."

For information on registering for the Indoor Music Games educational clinic on December 1 and 2 or WGI United Kingdom, please contact info@indoormusicgames.org or visit the IMG Website.
To see all of WGI's future and past international events, please visit the international section on WGI.org.