The WGI Office will be closed Monday, September 2, for Labor Day.
---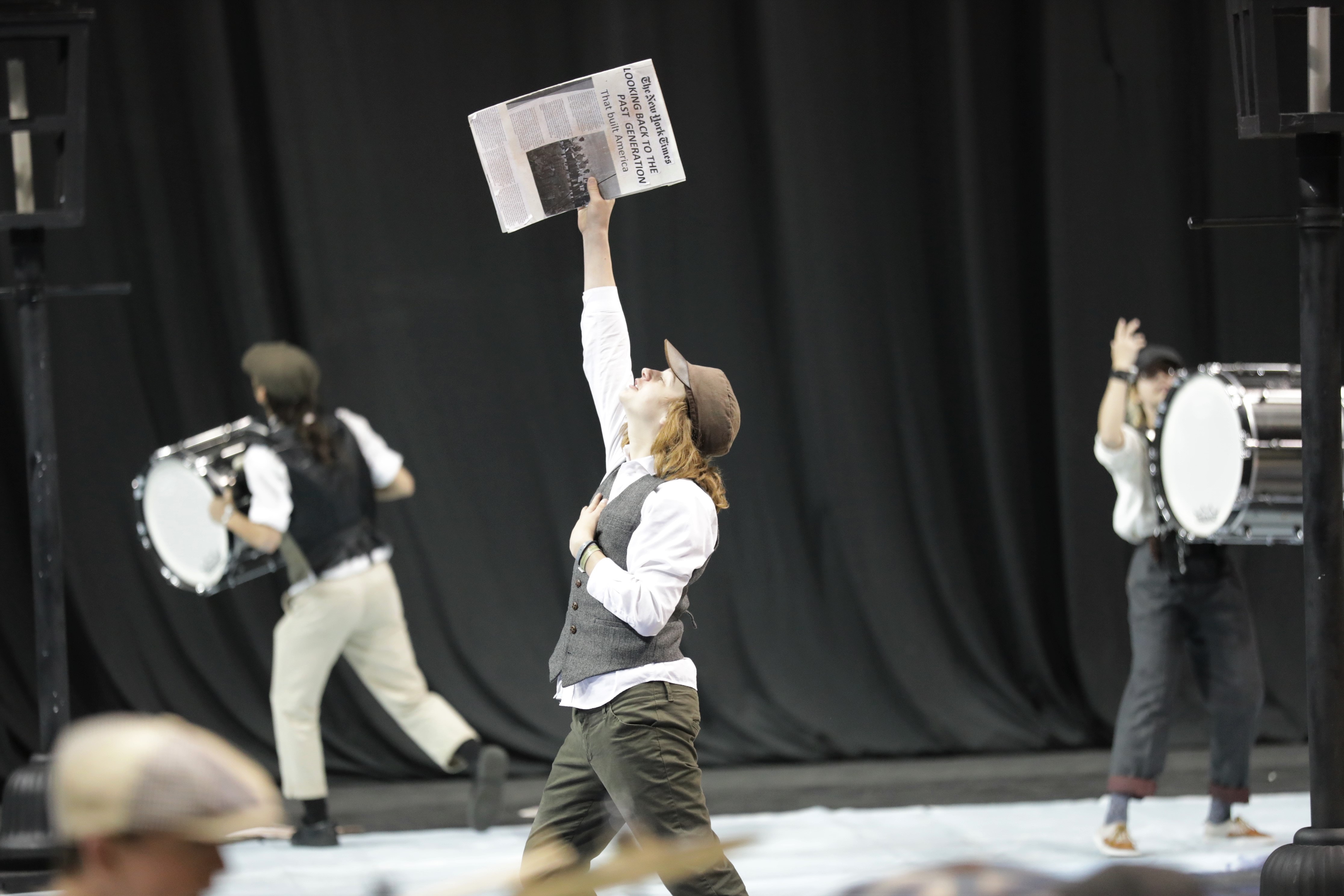 ---
Did you know? The first Labor Day holiday was celebrated on Tuesday, September 5, 1882, in New York City, in accordance with the plans of the Central Labor Union. The Central Labor Union held its second Labor Day holiday just a year later, on September 5, 1883.
By 1894, 23 more states had adopted the holiday, and on June 28, 1894, President Grover Cleveland signed a law making the first Monday in September of each year a national holiday.
---