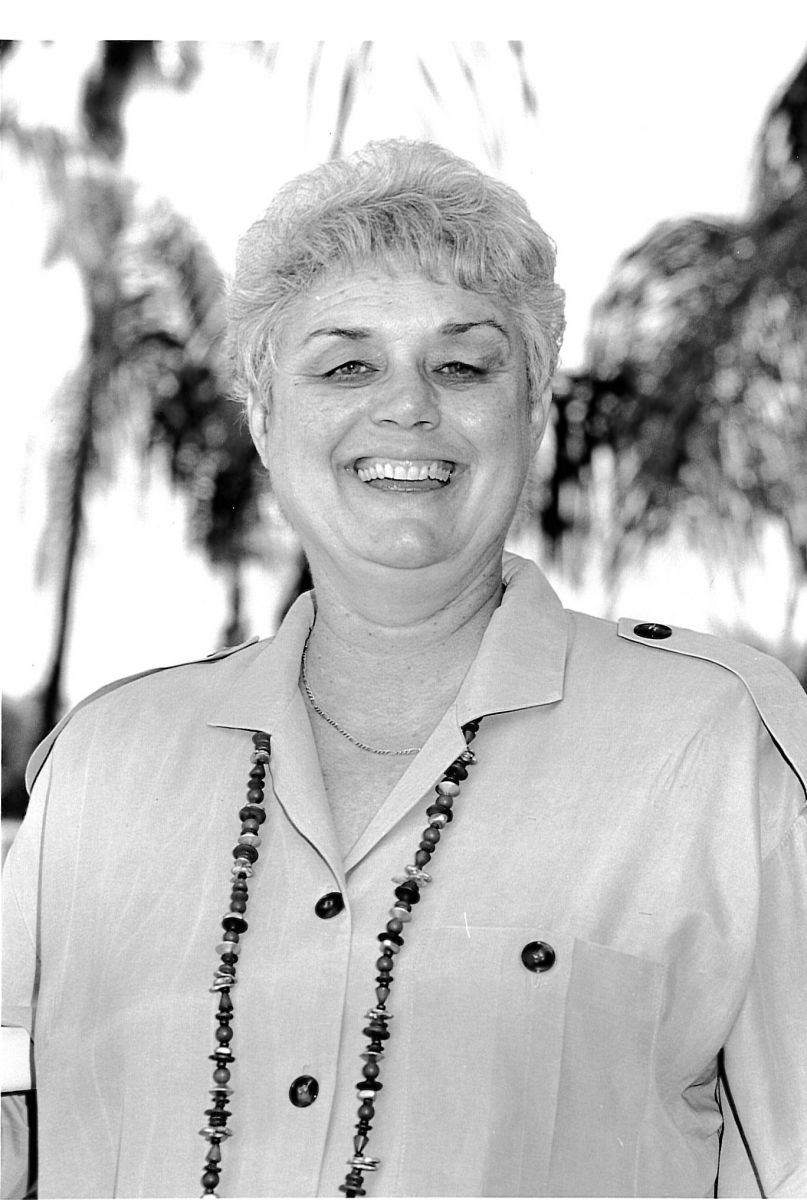 It is the history of Winter Guard International:
"In the spring of 1977, a group of six people met in San Francisco to discuss the formation of an organization to govern the color guard activity from coast to coast.
"The mission at that first meeting was clear: All parts of the country would be equally represented in the development and maintenance of the activity; color guards would govern their own activity; shows would take place within their season (winter); rules and regulations would be uniform; and there would be a championship contest.
"It was agreed that Lynn Lindstrom, the current Commander of the Midwest Color Guard Circuit, would head the newly formed organization for the first year. This became a post she subsequently held for twenty-four years."
WGI's history books added a new chapter overnight; Lynn Lindstrom, 76, passed away in Colorado, following a battle with cancer. She was surrounded by her family.
Lynn was a natural to be the leader of a national pageantry organization; she grew up as a color guard member, and then became a "den mother" for guards in Colorado, before taking on the Midwest Color Guard Circuit.
From 1978 until her retirement in 2001, as Executive Director Lynn both held the ground firm for the burgeoning activity and saw into its' future, our reality today. In 1978, 34 guards participated in the national competition. That number grew to more than 300 in 2001. Lynn also spearheaded WGI's expansion into percussion ensemble and marching band competitions.
An inaugural WGI Hall of Fame inductee in 1992, Lynn shied away from personal recognition, opting always to foster, support, and lead those around her: color guards, judges, administrators, and perhaps her favorite group, the thousands of volunteers over her years who brought championships to life.
Winter Guard International was made possible largely because of the passion, leadership, and vision of Lynn Lindstrom. On this very sad day for everyone associated with the organization, our future is ever brighter because of Lynn.
We will provide updates on arrangements as they are released. On Friday we will remember the life and impact of Lynn through tributes and remembrances from some of her closest colleagues and friends.