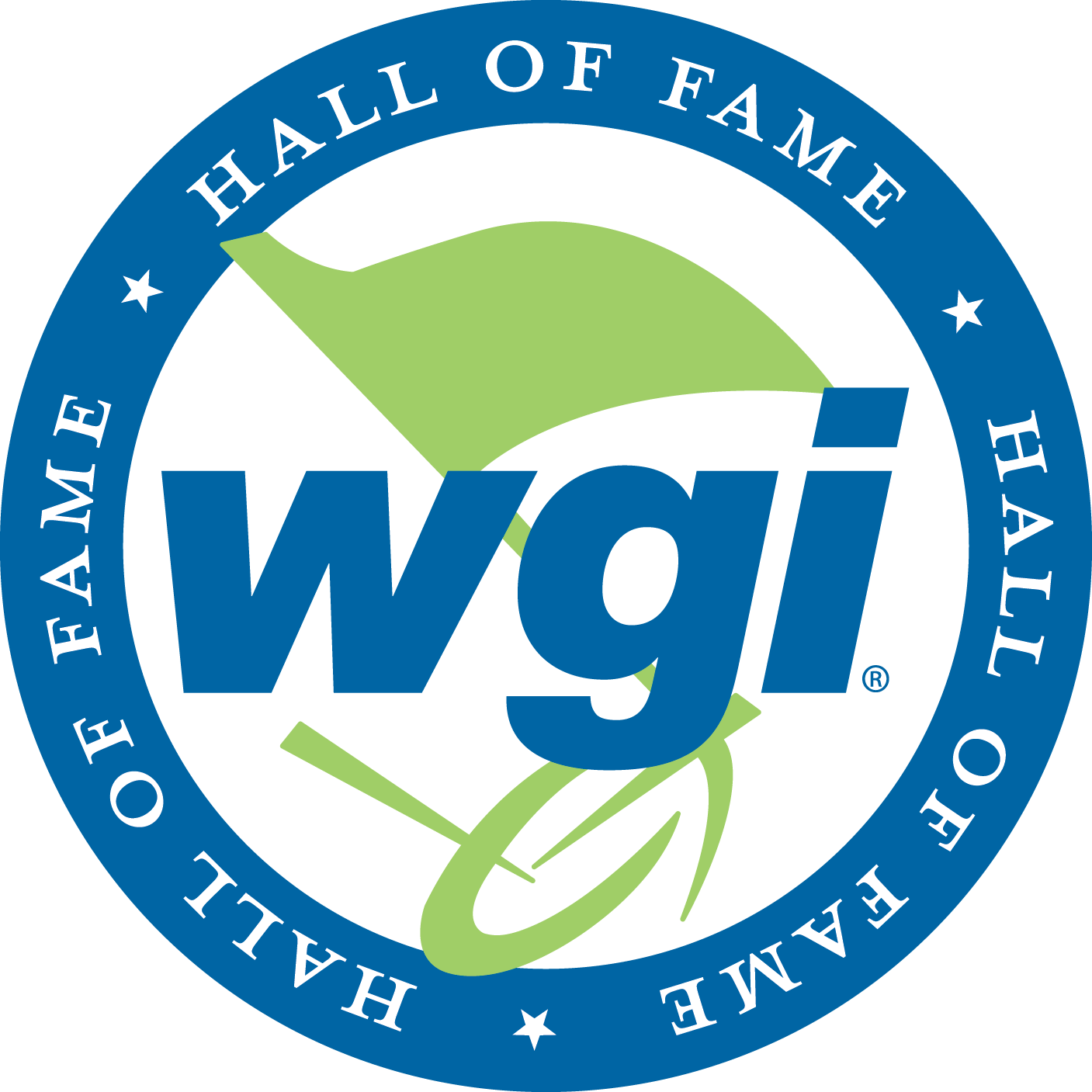 By Michael Reed
Eileen Cunningham is a lifer. If that term could apply to one person's service to one guard, it certainly applies here. Her mother was a Majorette in the St. Ann's guard from Neponset, Mass., and Eileen joined in 1965. She has been involved with the organization ever since, touching thousands of lives in the process.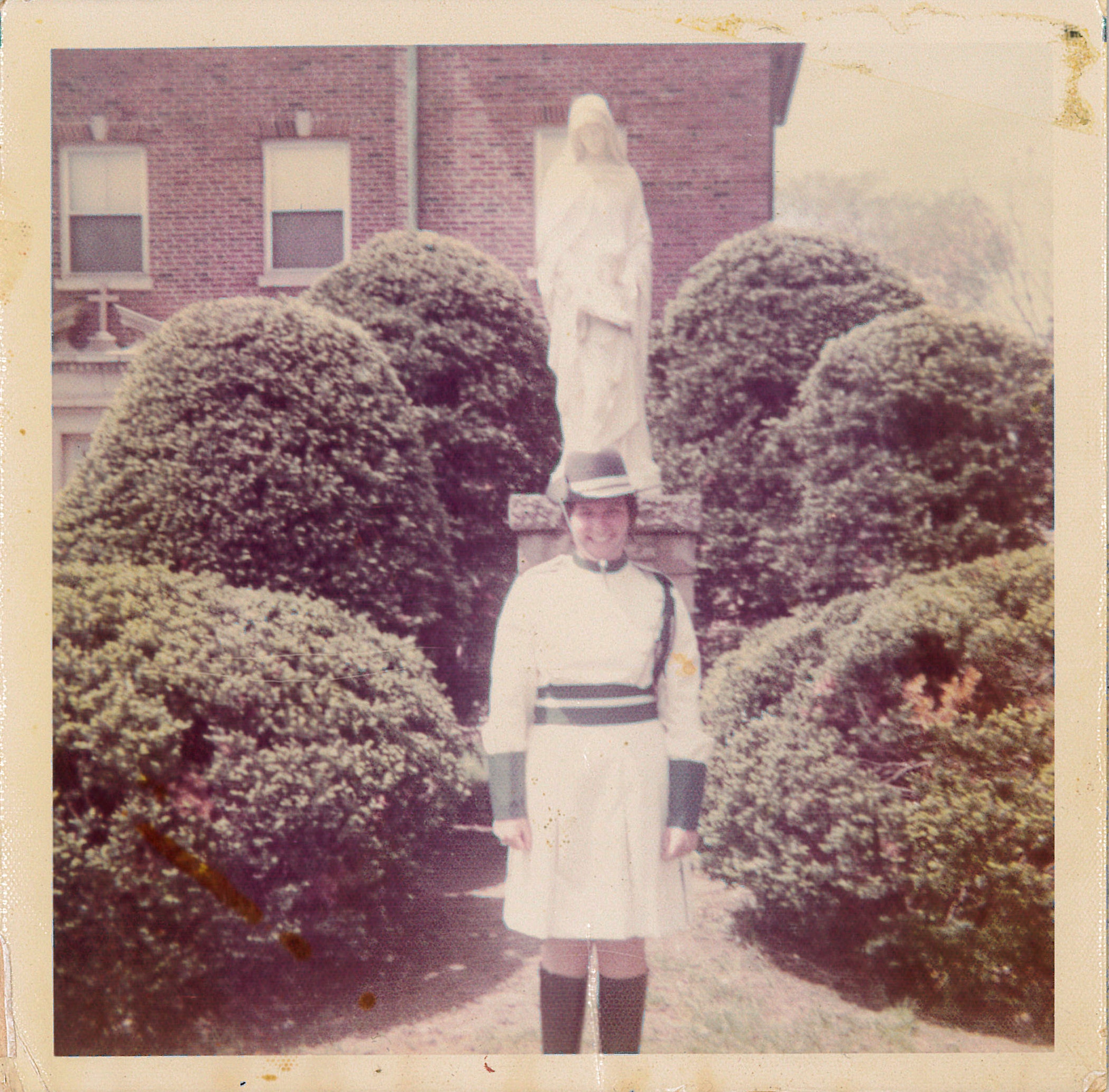 After serving as an instructor for years, Eileen took over as Guard Director in 1992. Since their first WGI World Championships Finals appearance in 1987, St. Ann's guards have placed as a finalist an amazing 28 times, including five WGI World Championships titles (1996, 2000, 2001, 2004 and 2015). Under her leadership, the organization had an unprecedented eight-year run with multiple guards in Finals from 1995-2002. In 1998, alone, St. Ann's had three groups in World Championships Finals.
Over the years, St. Ann's hasn't been shy of breaking from the norms. For example, in 1999, St. Ann's World Guard performed two different shows at World Championships, with Act I in Prelims and Act II in Finals. And, in 2002, they were the first organization to have two World Class finalists at WGI World Championships—following their Independent Open guard's 2000 WGI World Championships win and promotion into the 2002 season.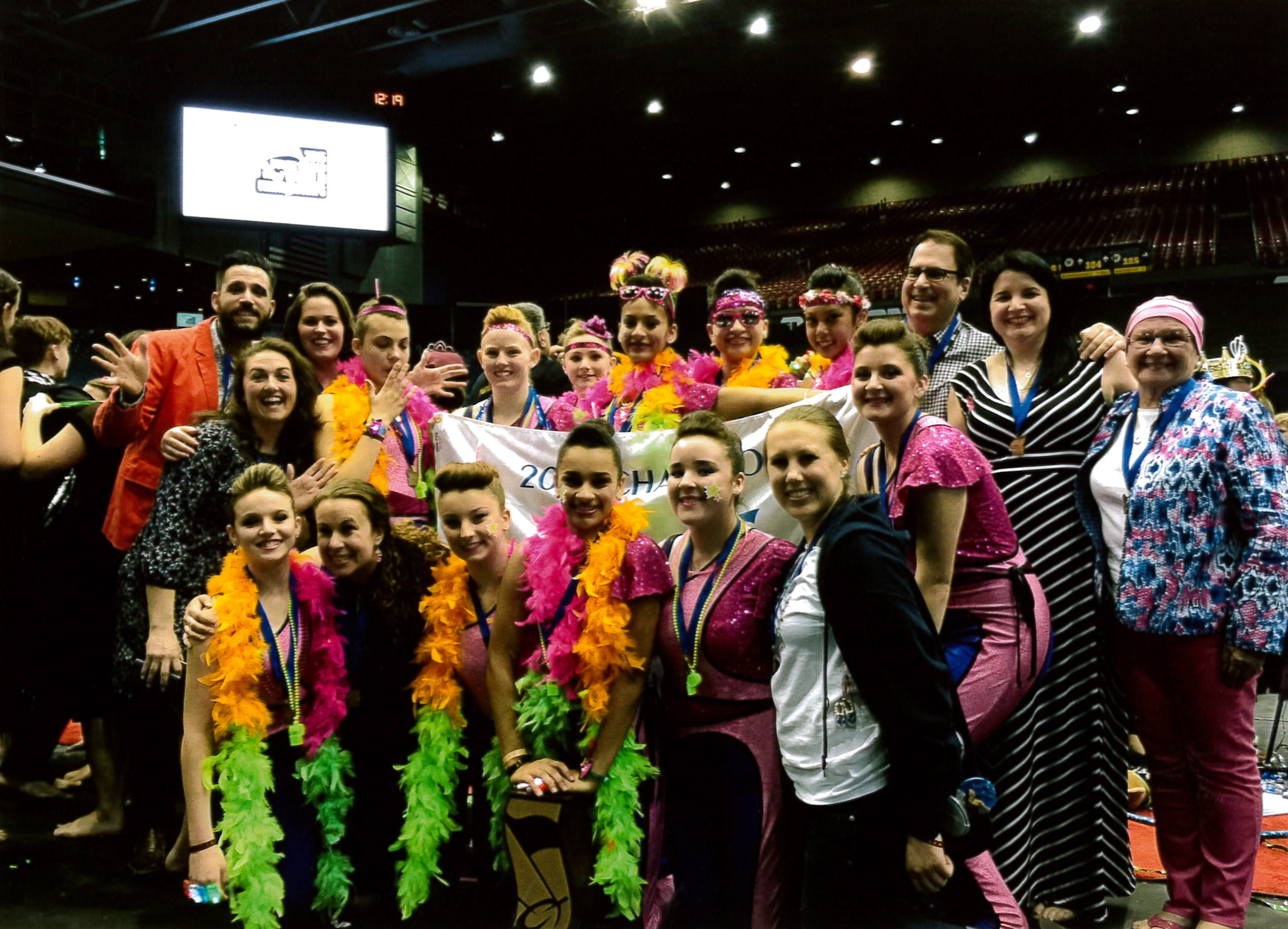 Cunningham has given back to WGI by serving on the Advisory Board, helping chart the course for the future of the activity. While focused on the future, Eileen's impact is timeless.
Fifteen-year St. Ann's member Maureen McLaughlin eloquently shared what Cunningham has meant in her life:
"Eileen was warm, friendly and, most importantly, motherly. I remember being petrified of going down to St Ann's school hall for the first time. Eileen's smile and friendly demeanor took those fears away for me and countless others. She was truly a second mother to me.
"Eileen cared for her St Ann's girls (and later boys) as if they were her own children. She knew what I needed as child, a teen and even as an adult long before I knew what I needed. She helped with decisions beyond St. Ann's, such as how to bring a bad report card home to my parents, which drum corps to join and which colleges to consider. She was, and continues to be, much more than just a color guard instructor to me.
"I began teaching the younger St Ann's girls at a young age because I wanted to be just like Eileen. Every child Eileen has ever worked with has loved and respected her. She helped raise, shape and guide so many children into the people they are today. I would not be the mother or the nurse I am now without Eileen's guidance and direction."
WGI Hall of Fame member Denise Bonfiglio reiterated McLaughlin's sentiment: "For years, I watched, and witnessed this woman give selfishly to the many young adults that have come through the St. Ann's organization. Eileen Cunningham is a woman of great strength, compassion, and wisdom—which she continues to share with all those involved in the St. Ann's program."
WGI Color Guard Judge, Jimmy Mahoney, who worked with Eileen at St. Ann's, stated: "Beyond teaching these members the values of discipline, teamwork and sportsmanship, she has guided them to be good people. In short, she has always taught the higher lessons and lived her life as an example."
As Eileen reflects on the past, she recalls the significance of her support system throughout her tenure. "I have been surrounded by wonderfully devoted staffs, performers, family, friends and fans who have molded my thoughts and actions," says Eileen. "I am grateful for them and WGI for this prestigious honor."
Thank you for impacting so many lives over the years, Eileen. The WGI family salutes you!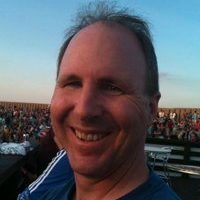 About the Author: Michael Reed provides online and print media content for WGI, Bands of America, and Drum Corps International. 2019 marks his eighteenth year of writing for WGI. He is an active music arranger, composer, and all-around avid pageantry fan. Michael was a member of the Cavaliers Drum and Bugle Corps and holds a bachelor's degree in music composition and music education from Ball State University. He currently works in the health care field and resides in Fishers, Indiana.