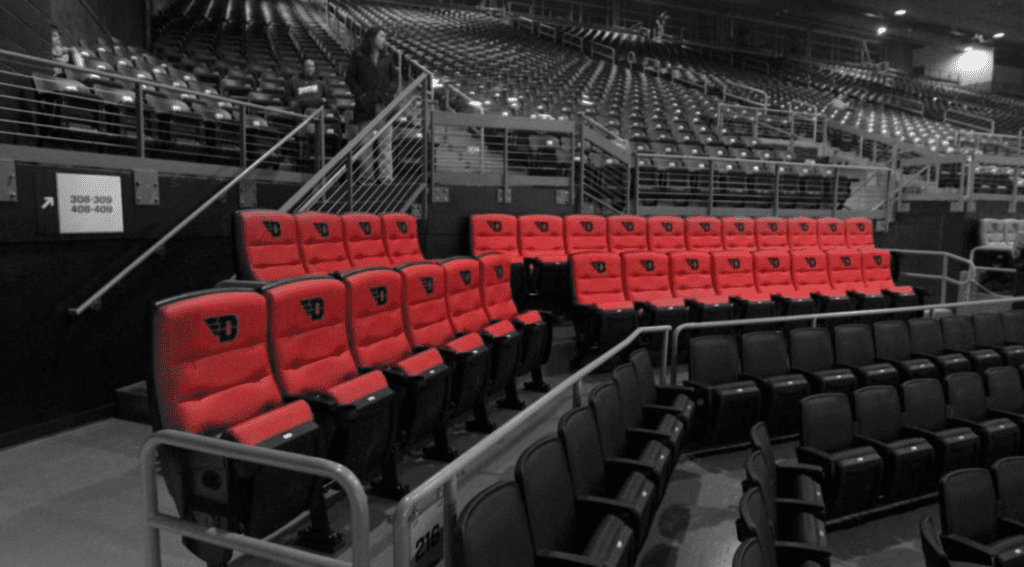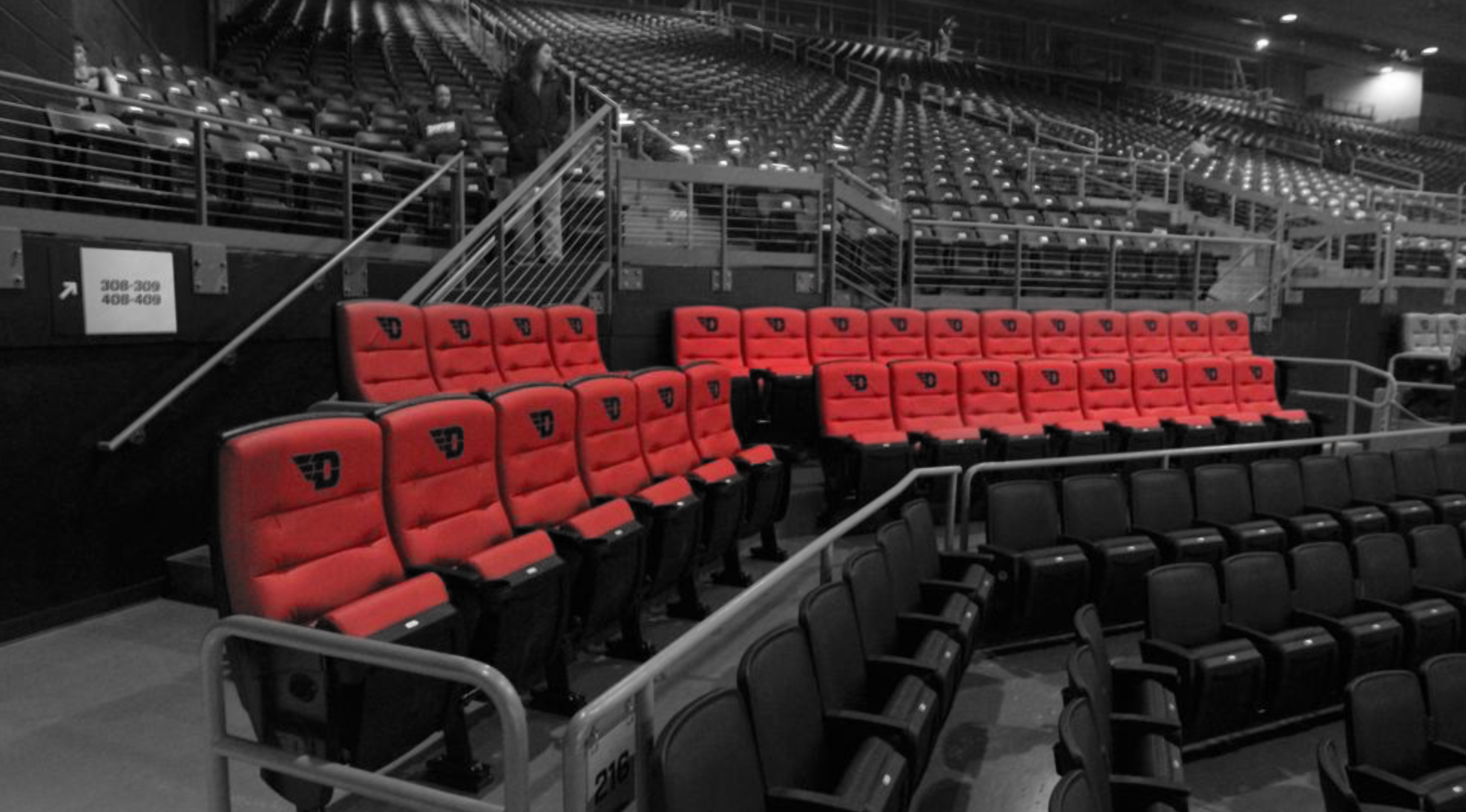 Get the most comfortable seats in the house with the WGI Fan Club.
Purchasing a Fan Club membership grants you larger club seating spaces and access to a new members-only lounge, hosting invitation-only receptions at select WGI events.
The best part? Even though general WGI World Championships tickets aren't on sale until December 5, 2018, you can beat the rush and reserve your seats with the WGI Fan Club TODAY.
The WGI Fan Club offers three unique levels of membership. For more information on each level, and to register, visit wgi.org/fanclub.
Winter Guard International is a 501(c)(3) organization. WGI FAN CLUB memberships (less the fair market value of benefits received) and all donations are tax deductible per IRS guidelines.