WGI and PepWear are continuing their merchandise partnership, ensuring another 7 years of commemorating the amazing achievements of indoor color guard, percussion, and winds performers around the world through official WGI merchandise.
Along with an event merchandise agreement, PepWear is now a Presenting Sponsor of WGI, solidifying its commitment to support the activity for years to come.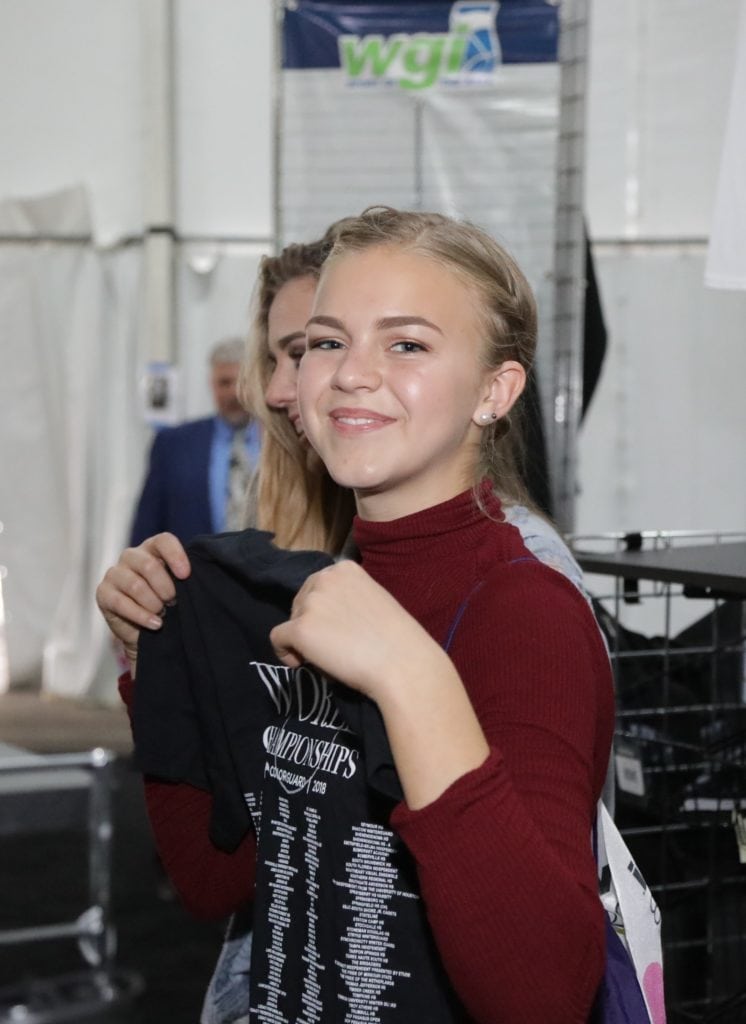 PepWear's mission has always been to honor the accomplishments of youths, especially in the arts, and has long-delivered a world class retail experience worthy of the drive, passion, and commitment shown by its performers.
"WGI is the premier organization in their space and it's been an honor to partner with them.  This new agreement takes our relationship to new levels, and will ensure a best in class onsite and online shopping experience for participants, their families and fans for years to come." says Craig Johnson, President and CEO of PepWear. "We've set a high bar for ourselves and we intend to deliver. Our customers deserve it."
Executive Director of WGI, Ron Nankervis, says, "The tremendous growth WGI has seen and continues to enjoy has been hand in hand with PepWear. WGI is about bringing opportunities for young people through performance. PepWear is about memorializing special times for performers and fans. The quality and service they provide to the indoor activity elevate the experience for all."
"Every aspect of the experience must be top-notch," says Bart Woodley, Director of Operations and Sponsor Relations at WGI. "A partnership with PepWear ensures that our members will have memories they can share forever."
Stay tuned as the 2019 season approaches for more updates. Follow both organizations on social media to get news on events and apparel.
Shop for official WGI merchandise online at shop.wgi.org.
Originally posted on Pepwear.com.