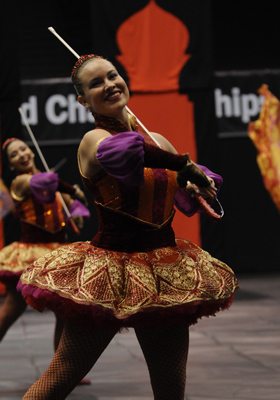 By: Hannah Corson
The WGI season begins this weekend, and we hope you will be part of the action at one of the 69 regional competitions! Entries for the 2016 World Championships have skyrocketed with a record number of color guard, percussion and winds performers set to compete in Dayton this April. Groups from Thailand, Britain, Japan, The Netherlands and Canada will also be crossing halfway around the world to experience The Sport of the Arts! As WGI continues to grow, we hope to make more incredible experiences for both fans and performers alike this season!
Excitement is building, nerves are setting in, and new goals are being set. Whether a member of a color guard, percussion, or winds group, one thing is for sure: everyone is ready to attend a WGI regional!
It's also that time of year that not only has performers thinking about the season ahead, but also what inspired them to become a part of WGI. Danielle Leininger of Fantasia Winter Guard knew that she wanted to join the group after watching the program "The White Table of Youth" in 2008. Leininger landed a spot in her dream winter guard in 2014 and has been performing with Fantasia ever since. She states, "I love that every season I have been there has been such a different experience and yet the traditions that have been around for years are still recognized and respected."
Retaining traditions and standards of excellence is important to those returning to an organization. Jerrod Douglas, a fourth year member of Matrix Indoor Percussion, will be striving to make the 2016 season the best one yet by improving upon his leadership skills. Douglas says, "As I get older, I feel that it is one of my responsibilities to not only continue to grow as an individual, but also pay it forward to the newer and/or younger members in order for them to have a better 'Matrix Experience' than I had." He believes that the sense of duty the veteran members have towards the newer members ensures that future ensembles continue to reach new heights while sticking to the roots of Matrix.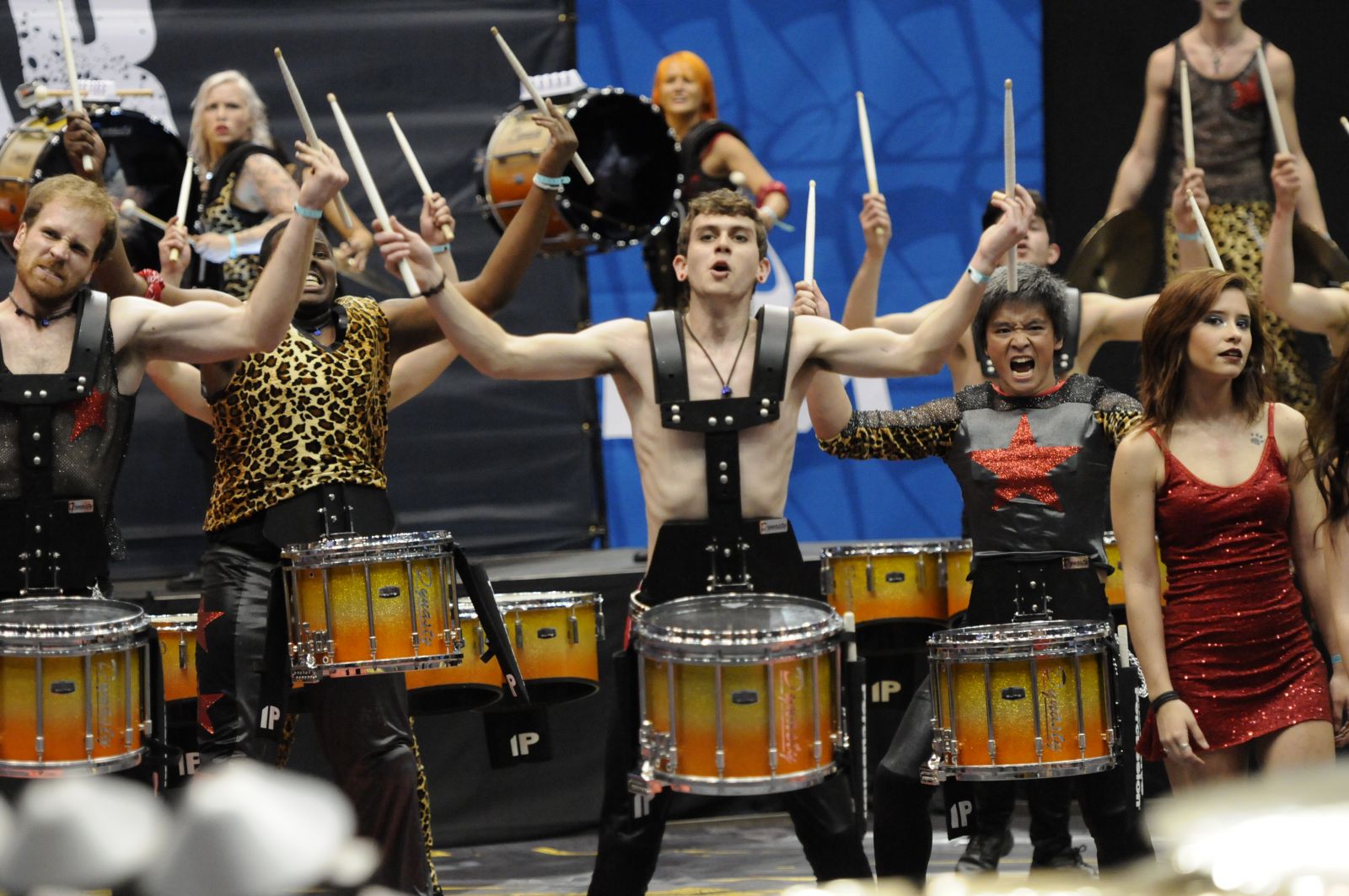 While some have participated in WGI for years, others are fresh on the scene. Zachary Sullivan of Project Arts World Winds is a first year member of the group and is looking forward to performing in a new environment. Sullivan has performed two seasons of DCI and feels that WGI will be challenging but rewarding. "The technique is slightly different, the playing style is slightly different, and the acoustics are very different," he says. Despite the variances, he knows that the friendships made and the fun experiences created will make this season special. When asked about why he wanted to join Project Arts Sullivan said, " The people are fun to work with and to work for. We have a great time learning, performing together and the overall vibe is very welcoming for all ages."
No matter how long a performer has been involved in WGI, this time of the year is highly anticipated. Although the premiere of a new show is nerve-wracking, members look forward to entertaining and inspiring audiences around the globe. The 2016 WGI season will bring something special to the table for all those involved.
Make sure to catch Danielle, Jerrod, Zachary and all of the WGI performers at a regional event this season and don't forget to use the #wgi2016 and #wgi(show location), Ex. #wginashville #wgiaustin #wgiwestern etc.) when capturing all the fun.
Let the Sport of the Arts begin!
Click on one of the images below view the 2016 Schedule!
---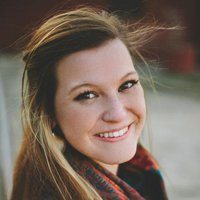 About the Author: Hannah Corson is a marketing student at the University of Mississippi. Prior to moving to Oxford, to attend college, Hannah lived in Madison, MS where she began her color guard journey with the Madison Central High School Marching Band in 2009. Through the band program, she was able to compete with the school's Sapphire Winter Guard for three seasons. After high school, Hannah participated in DCI with the Music City Drum and Bugle Corps and more recently with the Bluecoats. Her 2015 winter season was spent as a charter member of Conversion Independent Winter Guard. Following graduation, Hannah hopes to pursue a career in social media marketing and continue to participate in WGI.