#GivingTuesday is only three days away! A global day of giving and unity designed to promote an influx of grassroots generosity, philanthropy activation, and support for communities and nonprofits around the world.
And we want to celebrate it with YOU!
Giving Tuesday is when we can all come together and give back in unique ways, no matter who or where we are. Donating to this year's Giving Tuesday fundraiser will make the WGI experience more accessible to people than ever before!
Facebook takes care of the donation processing fees, so 100% of the funds go directly to WGI. Help us expand our international presence and bring back power regionals in 2024!
If you're looking for other ways you can donate to WGI, please consider one of the following. Whether it be $5, $500, or a simple donation of your time, we greatly appreciate all of your effort!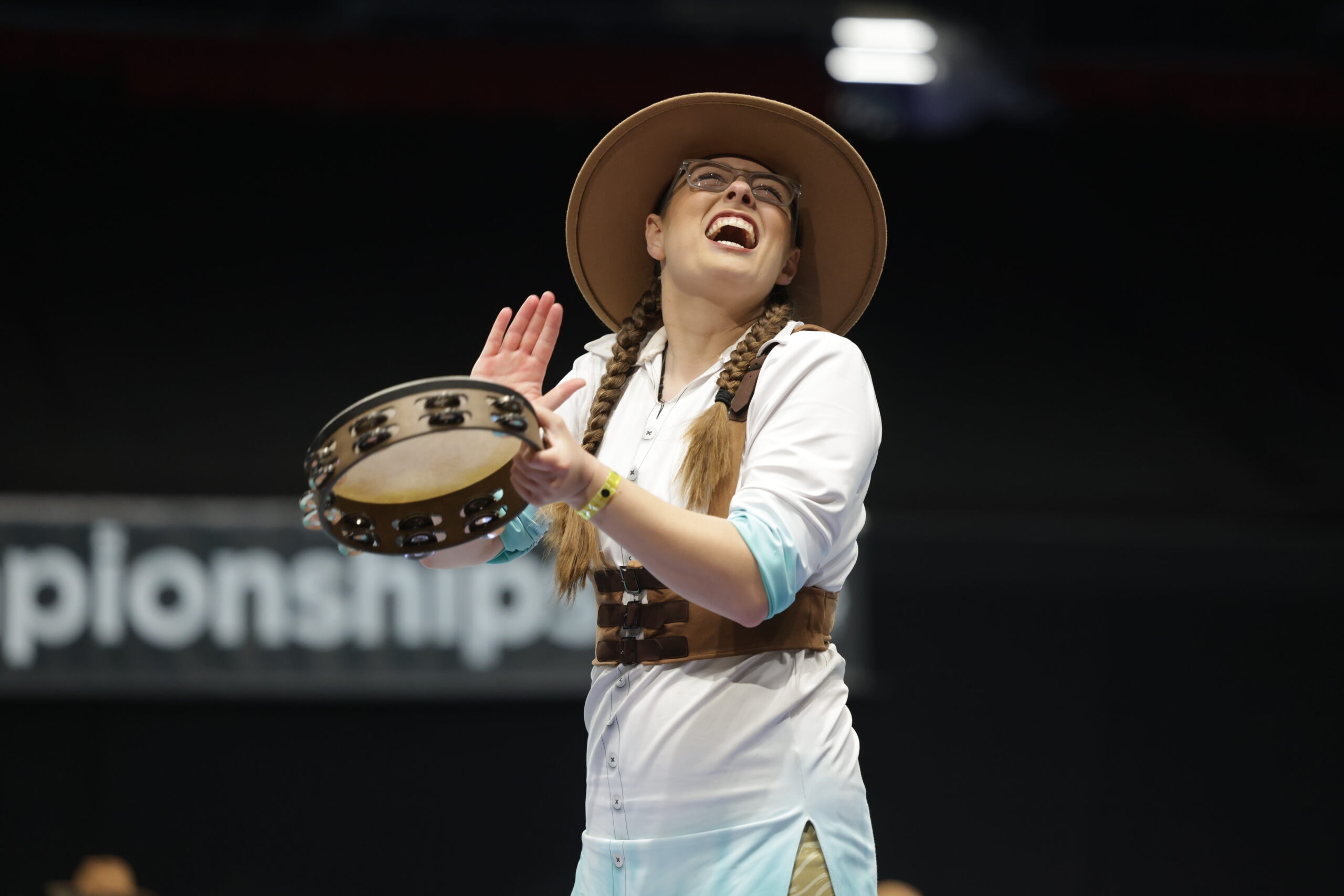 However you choose to give, and even if you are unable to give at this time, we thank you for your continued support of WGI and look forward to seeing you in 2023!