From an Indoor Music Games Press Release:
WGI Sport of the Arts, the world's leader in producing indoor marching arts events for color guard, percussion ensembles, and winds groups, announced today the return of the WGI United Kingdom Regional after a two-year hiatus due to the COVID-19 worldwide health emergency. WGI UK is the first international event to reappear on the WGI calendar and is yet another step in the continuing strategic partnership with Indoor Music Games (IMG). Both organizations are pleased to announce the return of WGI United Kingdom on Saturday, May 13.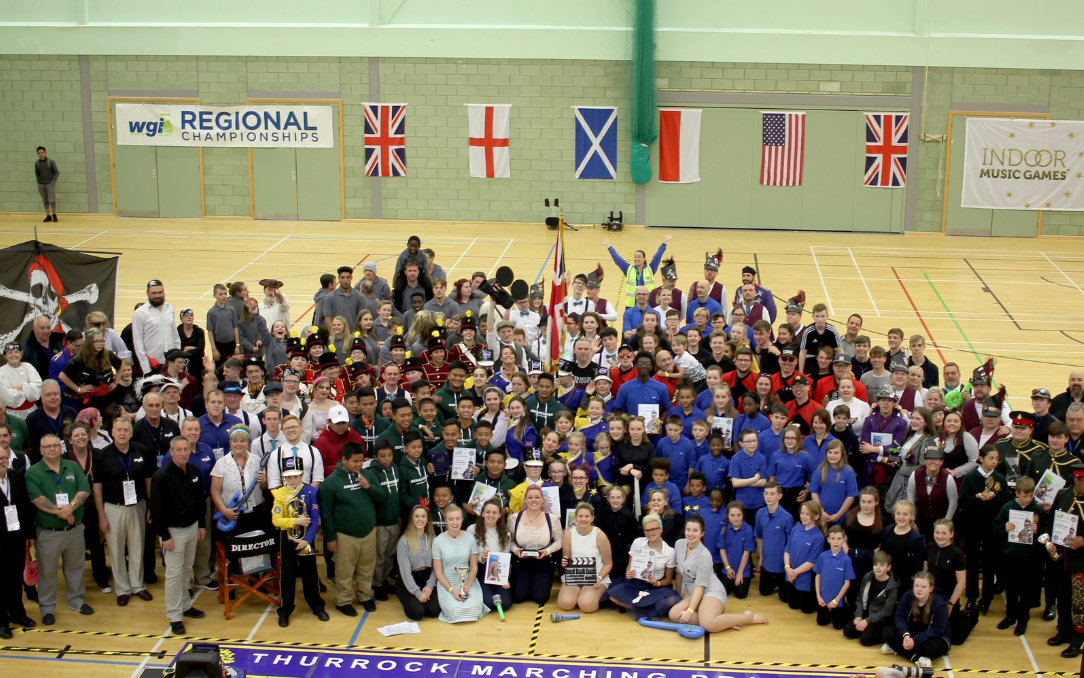 The venue for the 2023 event is the Basildon Sporting Village, Essex. The event will also be the 2023 IMG Championships and the culmination of the IMG Season, which will feature four events across the UK.
Saturday, March 11: IMG Bedfordshire (Venue TBD)
Saturday, March 25: IMG Leicestershire (Ashby Leisure Centre)
Saturday, April 22: IMG Bristol (SGS College, Filton, Bristol)
Saturday, May 13: WGI UK Regional/IMG Champs (Basildon Sporting Village, Essex)
IMG Secretary Greg Small said, "We are delighted that WGI will be coming back to the UK again in 2023. The Basildon Sporting Village was the venue of the WGI UK Regional in 2019 and is an excellent facility. I'd like to thank Ron Nankervis and everyone at WGI for their continued support."
The Basildon Sporting Village has a good selection of hotels nearby for those wishing to stay overnight is well-suited for the anticipated number of groups expected to attend.
WGI United Kingdom will again offer WGI and IMG classes of competition for Percussion and Winds groups featuring adjudicators from the United States.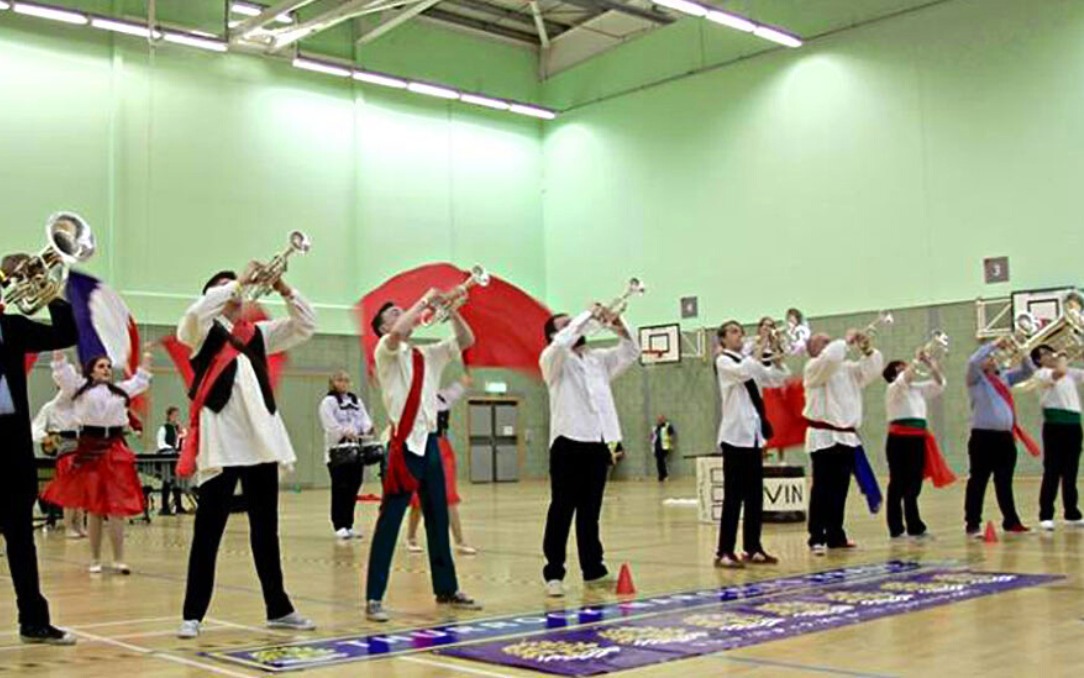 In order to help performing groups prepare for the 2023 season, WGI and IMG will be holding a training session via Zoom on Sunday January 8. This will be an opportunity for anyone wishing to find out more about the two organizations and for staff and judges to discuss how the judging system works. More details on this will be released shortly.
"WGI UK will be our first international event since the pandemic interrupted the substantial progress made in Britain to provide the WGI experience to a new generation of performers," said Ron Nankervis, Chief Executive Officer. "The Indoor Music Games team is dedicated to the same core principles to inspire and educate young performers around the world."