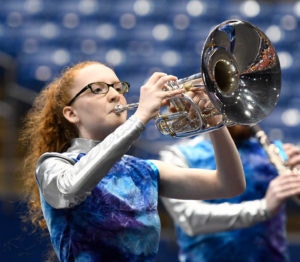 While some ensembles are still finalizing their 2018 groups, many individuals have already been contracted to march this upcoming WGI season!
Did you make your dream color guard or winds group? Perhaps the varsity percussion ensemble? Whichever wonderful team it may be, tell us about it on twitter: @WGItweets!
Chat with us today beginning at 1 PM EST – tweet @WGItweets and use hashtag #wgi2018.
Where are you marching this winter season?