presenters
Chelsea Levine, Michael McIntosh, Tony Lymon, Tim Fairbanks
Session Description
How can marching help your career? In this presentation, four successful pageantry gurus show how they've taken what they learned through the marching arts and successfully applied it to the private sector "real jobs." Hear great practical advice from Michael McIntosh, Tim Fairbanks, Chelsea Levine, and Tony Lymon.
Chelsea Levine
Chelsea Levine is an established cymbal technician throughout the United States, Europe, and Asia. She's dedicating her post-marching career to the advancement of marching cymbals through education, Seavine, and founding The Cymbal Scholarship. Chelsea has marched and taught in various groups around the world. She was fortunate to perform with Rhythm X, Crossmen Drum & Bugle Corps, Jersey Surf Drum & Bugle Corps, and United Percussion & Gateway Indoor. Since aging out, Chelsea has been a cymbal technician for Rhythm X since 2014 and has previously taught Spirit and Colts Drum and Bugle Corps, Centerville High School, Western Carolina University, and DrumSpirit. She has also promoted the art of cymbal playing with clinics in the United States, Belgium, Poland, Lithuania, China, Thailand, and Australia. In 2010 Chelsea founded Seavine, her company that offers high-quality cymbal and hornline performance products such as The Cymbal Gloves. She founded The Cymbal Scholarship- assisting WGI & DCI cymbal players with their membership fees. Since 2012, Seavine has given away over $30,000 to marching cymbalists fully funded by Seavine profits. Chelsea is also the author and instructor of the Seavine Cymbal Education Series. She hopes to further strengthen the cymbal community through the videos and books. She resides in Nashville, TN, with her super cool quad tech husband Thomas and their energetic dog Rachel.
---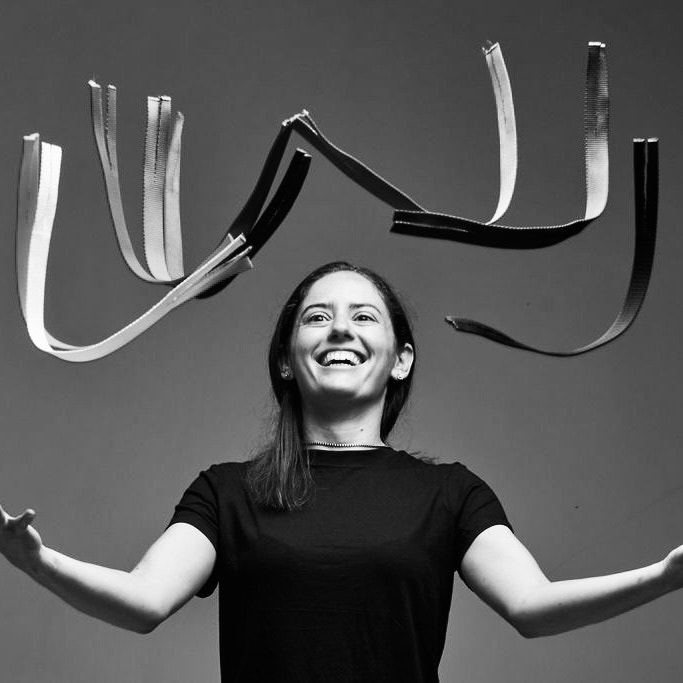 Michael McIntosh
Mr. McIntosh is a graduate of Butler University, earning a Bachelor of Arts degree in Music with an emphasis in Composition. He works in software sales for ChannelAdvisor. In addition to designing, coordinating, consulting, and composing for many pageantry groups throughout the United States, Michael is the Percussion Caption Manager, Music Coordinator, and one of two Percussion Designers for The Cavaliers drum and bugle corps. From 1997-2011, Mr. McIntosh was the percussion specialist at Carmel high school in Carmel, Indiana, and an integral part of programs named the 2001, 2017, and 2018 AAA National Champion as well as the 2005, 2012, 2016, 2017, and 2018 BOA Grand National Champions. Michael has been a part of the 6 Highest Achievement in Music BOA Finals awards with two different performing groups. Michael is an active clinician, giving clinics throughout the US, and Europe, having also performed clinics in Japan and Beijing, China. He is currently an adjudicator for Winter Guard International and Bands of America. Mr. McIntosh was the Program Coordinator/Designer for the WGI IW group Gateway Indoor from 2012-2016 and was part of a team that led Gateway to its best placement ever, finishing in 5th place at the WGI Championships in 2014. Michael has also worked with Music City Mystique and Avon High School. Michael has created content for commercial projects across different digital mediums, including video games, startups, and digital advertising. He has had works commissioned for the Midwest Band Directors Convention, the West Point HellCats and the US Army Old Guard and Fife and Drum Corps.
In 2018, Michael was commissioned to write an original orchestral work for the Contemporary Youth Orchestra. Entitled "MESH," this work premiered at the Cleveland Rock n Roll Hall of Fame. He has works published by SmartMusic, Row-Loff Publications, Yamaha Sounds of Summer, Tap Space Publications, Key Poulan Music, Drop 6 Media, The Hal Leonard Corporation, Innovative Percussion, Marching Show Concepts, and JKS Music. Mr. McIntosh was named the percussion designer for the Music For All 2022 Rose Parade Honor Band. He is a Yamaha artist/clinician and a multiple signature drumstick artist with PROMARK. Mr. McIntosh also endorses EVANS drumheads, Zildjian cymbals, and Daddario Accessories. Michael resides in Minneapolis with his wife Joy, daughters Scotlyn and Graysen, and their chocolate lab, Ellie.
---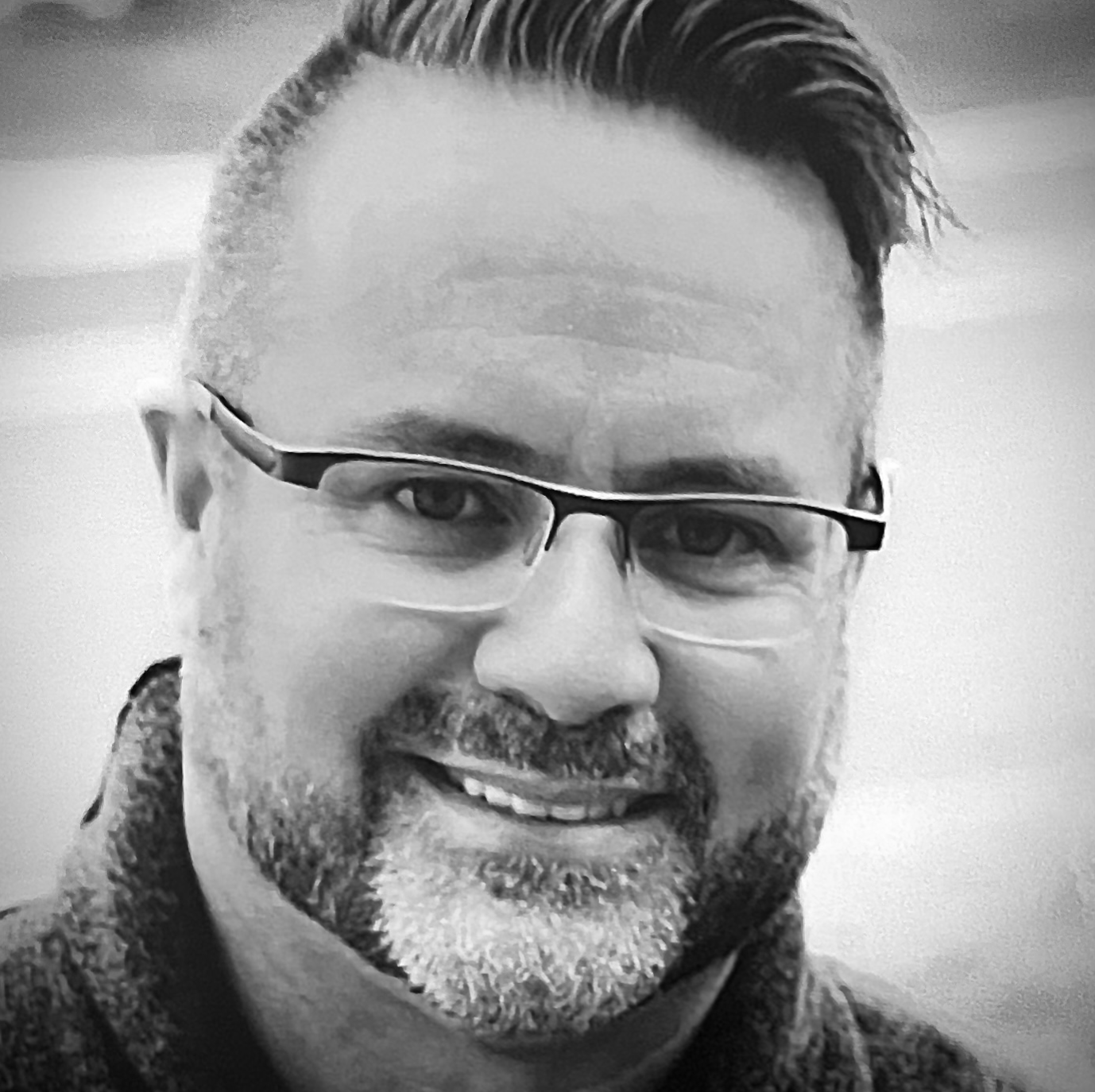 Tony lymon
Tony is currently the Audio Caption Supervisor for Carolina Crown. He is also the co-music arranger/show designer for the Petal High School marching band in Petal, Mississippi. He is the director and show designer for the Petal Indoor Percussion Theatre, a national WGI Percussion Scholastic World Class Finalist. He has twice been awarded the Outstanding Junior High Director of the Southeast Mississippi Band Directors Association and the 2008 Mississippi Bandmasters Association AE McClain Outstanding Young Band Director Award. Tony was also the Founder and Director of Eminence Indoor Percussion Ensemble (2003-2005), a regional and national WGI Open Class finalist and championship ensemble.
Tony holds a bachelor's degree in Music Education from the University of Southern Mississippi and a Certification in 3D Architectural Rendering from The 3D Training Institute of New York. He was a member and principal percussionist in the world-renowned Southern Miss Wind Ensemble and Southern Miss Symphony Orchestra. While at Southern Miss, Tony was the percussion arranger for the Pride of Mississippi Marching Band and USM indoor percussion ensemble. Tony was also a member of the World Champion Star of Indiana Drum and Bugle Corps (Bloomington, IN) from 1991-1993. In his three years of DCI experience, he won the DCI-Midwest Solo Timpani Champion and the 1994 Percussive Arts Society International Solo Timpani Award. Tony's original marimba composition "Of Thoughts and Thinking" has become a standard in percussion literature. The piece was most recently recorded by German percussion artist Cornelia Monkse on the CD "Marimba 2" and was featured in the French documentary film "Le Ciel."
After college, Tony pursued a professional performance career for eight years with the pop/rock band King Konga . While with King Konga, Tony toured the world, selling out venues nationwide. The group did a post-September 11th USO tour for the U.S. Military in Hawaii and South East Asia. The four-piece band gained critical acclaim reaching #81 on the AC Hot 100 Pop Charts with "Something Good." With a rare accomplishment by an independent band, King Konga captured the eyes and ears of many major record labels and the band went on to perform at Woodstock '99. Tony has also performed with The Mississippi Symphony, Mobile Opera, Hattiesburg Civic Light Opera and The Meistersingers Orchestral/Choral Ensemble.
He has also served as Sound Designer for The Madison Scouts Drum and Bugle Corps in 2018 and Creative Designer for Pacific Crest Drum and Bugle Corps 2019-2020. He is the owner of Eidetic Creative, a multimedia creative designs solution business. He currently resides in Petal, Mississippi with his wife Emily and 15-year-old daughter Colette.
---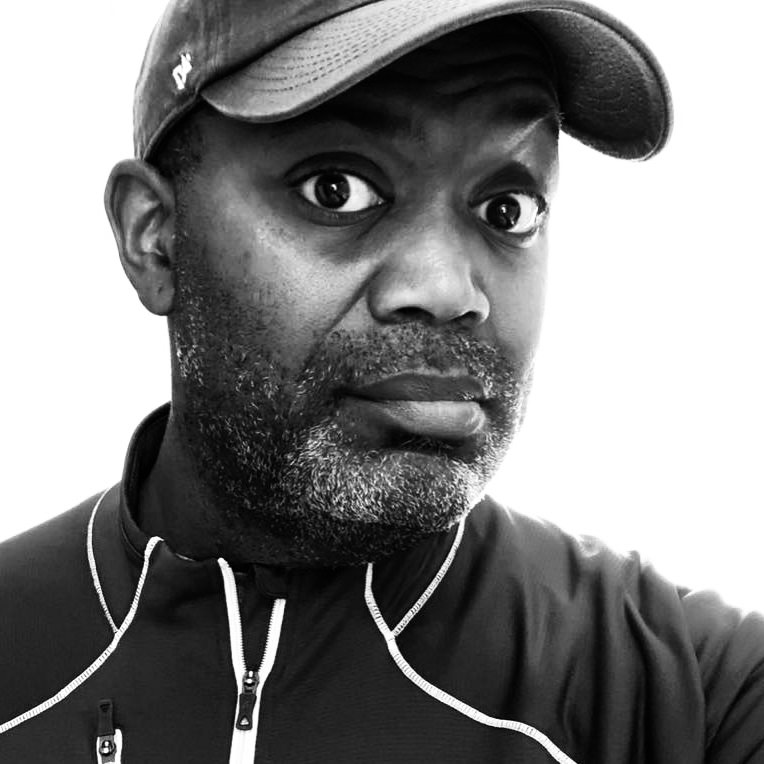 Tim Fairbanks
Tim Fairbanks has taught at Centerville HS (OH) since 1997, and serves as the Marching Percussion Director and the Drill Designer for the marching band, winter guard, and indoor drumline, which is a consistent Scholastic World Finalist at the WGI World Championships. Centerville Indoor Drumline is the 1999 Scholastic Open Champion and 2004 WGI Scholastic World Champion. Tim is the Director and Visual Designer for Rhythm X, WGI Percussion Independent World Class Champion in 2008, 2009, 2013 and has been the Drill Designer for the Bluecoats (Canton, OH) and Blue Stars (Lacrosse, WI). He proudly endorses the products of Pearl/ Adams, Evans/D'addario, Sabian Inc., and is a signature artist with ProMark. Tim is the Vice President-Percussion for WGI Sport of the Arts, serving on the WGI Board of Director's Executive Committee, in addition to membership on the WGI Percussion Advisory Board and Steering Committee. Tim is an internationally in- demand clinician, designer, arranger and adjudicator.
---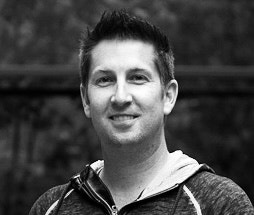 ---
more information
Click here for more information and to register for WGIcon!