From a Pride of the Netherlands Press Release.
---
---
"In the beginning, God created the heavens and the earth…"
---
---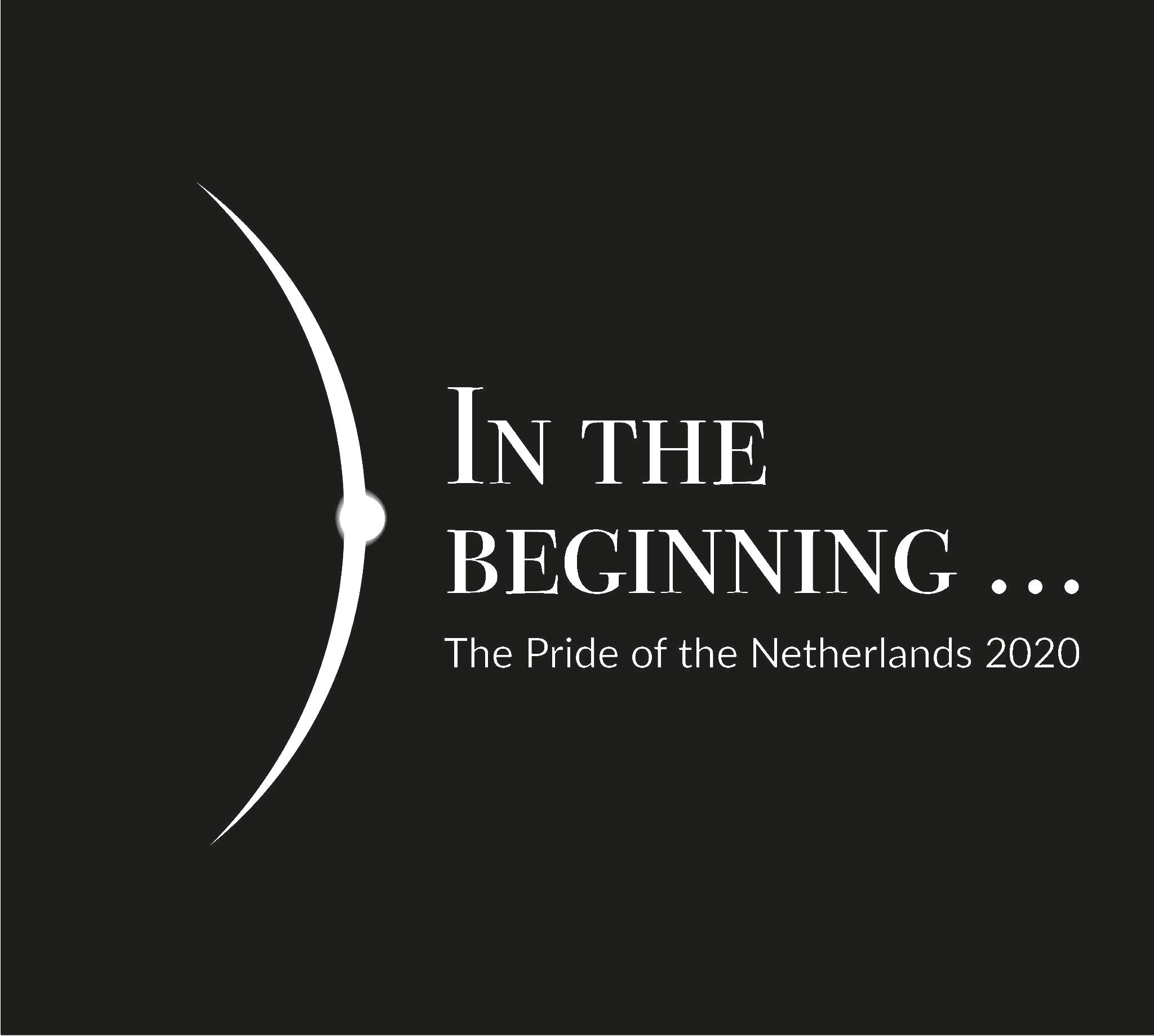 The Pride of the Netherlands is excited to announce their 2020 program: "In the beginning…"
The program shows the story of the world's creation in seven days as being told in the first two chapters of the book Genesis. The Pride of Netherlands is under the direction of Elfride Bekhuis. The show design is by Annemieke Pelle, Christine Ghinder, Diandra van der Voort, Jason Herrington, Justin Turner, Kirsten van der Kraan, Lotte Cooke, Robin van der Tweel, Suryono Wiersma, Tamara Zuijdervliet and William Martin.
The Pride of the Netherlands will return to Dayton this season to compete for its 8th WGI World Championships. Locally, the 25 members will perform in the Color Guard Netherlands circuit (CGN United). The national championships will be held on Saturday 28th of March in The Netherlands. The day after, the group will fly into the States to attend the WGI Championships in Dayton.