From a Heights HS Visual Ensemble Press Release.
The Heights High School Visual Ensemble of Houston is pleased to announce their 2020 program, "The veil of truth: a letter to mama". Their program utilizes excerpts from the literary work Tales of the City by Armistead Maupin. 
Heights is under the direction of Matt Caballero. 
Staff includes Adrian De Santiago, and Melanie Pando. Visual/graphic Design is by Yair Santamaria; soundtrack/voice is by Nathan Garcia; music is by Philip Glass; costuming is by Stanbury. 
Heights will be performing at the WGI San Antonio Regional, WGI Houston Regional, WGI Austin Regional, WGI Tulsa Regional and will be making their first ever WGI World Championship appearance in April! This is the first time a program from the Houston Independent School District will appear at WGI World Championships.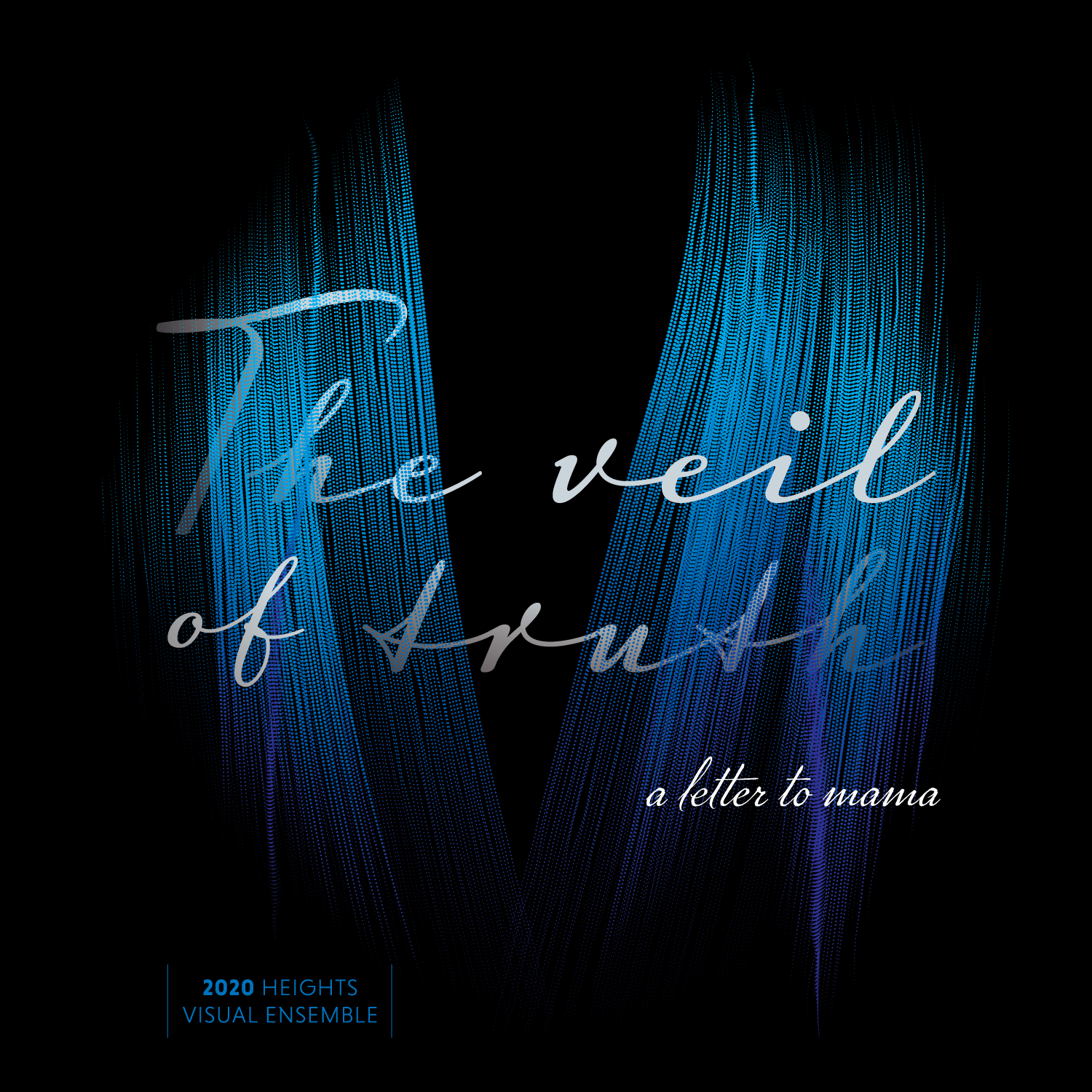 They would like to acknowledge and extend their appreciation of support from their community, parents, music boosters, music directors, local sponsors and administration.