From a Terre Haute South Press Release
The Terre Haute South HS presents our 2022 Production: Haus of Ella
This production shows the balance of crazy & sophistication bottled up in the mind of the world's most iconic villain character today.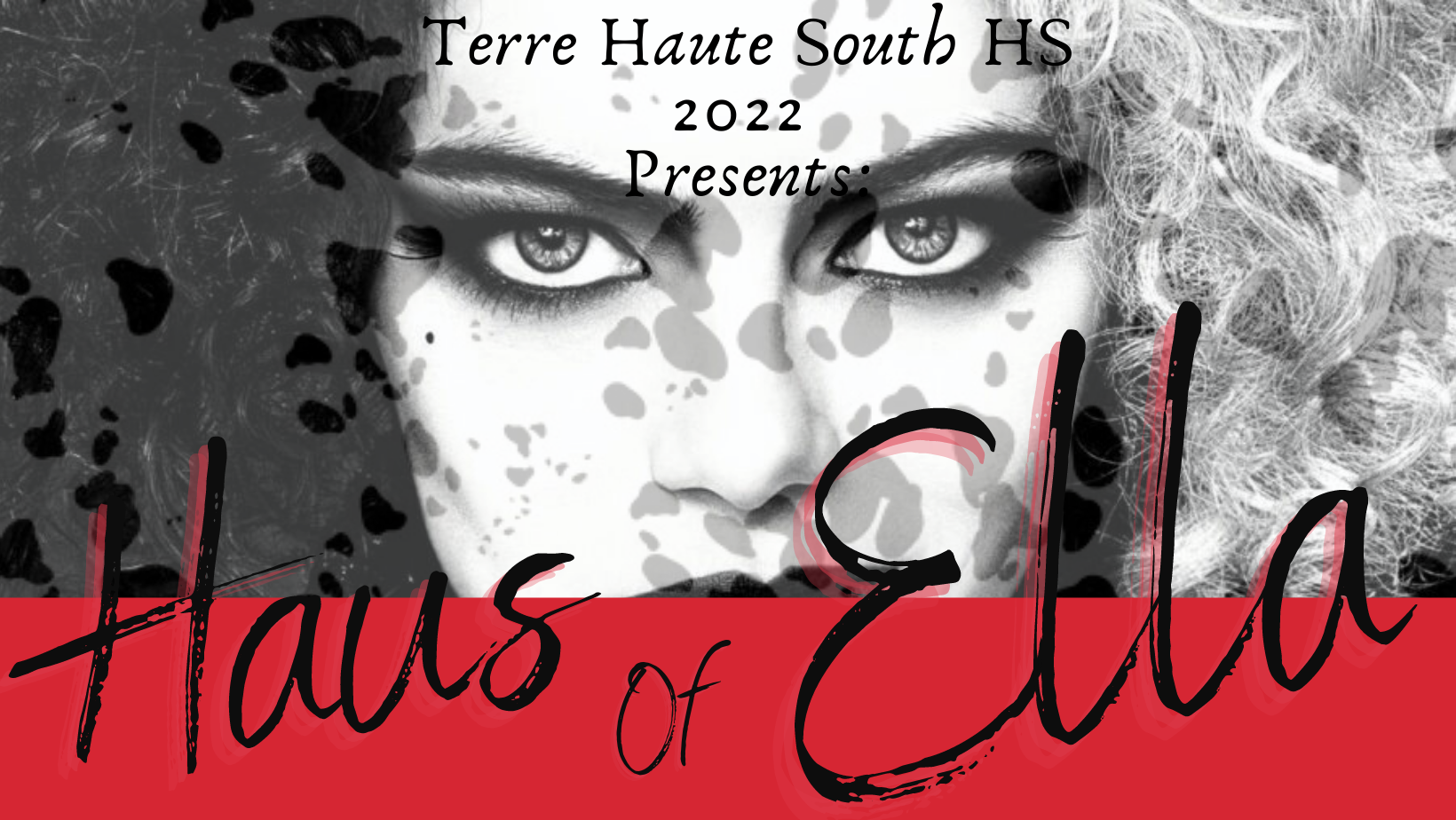 Terre Haute South is under the direction of Nicole Murphy with assistance from Dakota Salyers. Our staff includes Amy Cunningham, Hunter DeYoung, Mariah Guerra, and Colleen Foster.
Our show design, staging, and choreography is by Dakota Salyers with costuming from Dance Sophisticates designer Lee Gibson.