From a Summit Independent Visual Ensemble Press Release.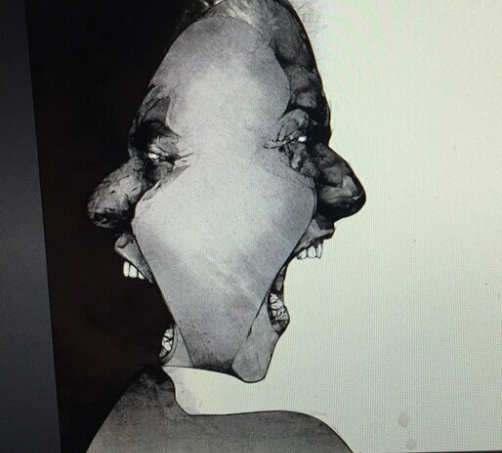 Show: Pas De Deux (The shadows within)
Staff: Thomas Beck, Kimmie Ladner, Haley Shay Smith, Evan Williams
Show Description: The person we are outside, isn't the shadow of who we think we are inside. No matter how hard we fight reality, there will always be shadows. The perfect and constant Pas de deux with ourselves. Can you feel it coming in the air tonight pushing us to the brink of insanity? Does that make us crazy? PROBABLY!!
Song selections: Luniz- "I got 5 on it (Tethered Mix)", Abacab – "In the air tonight (acapella)", 2WEI – "Crazy", Britney Spears – "It was all in your mind", Kaden Hurley – "Always be Shadows (original poem)", Patsy Cline – "Crazy", Woodkid – "Run boy run", and Muse – 'Madness'