The WGI Board of Directors had their annual meeting in Las Vegas this past weekend. Over two days, directors met to discuss a long list of organizational goals, review WGI policies, adopt a budget for the fiscal year, and approve proposals passed from the WGI Advisory Boards that have a financial impact.
Of particular note, for the first time in the organization's history, the board's makeup has a majority of new and returning female directors, highlighting a significant shift in representation within WGI.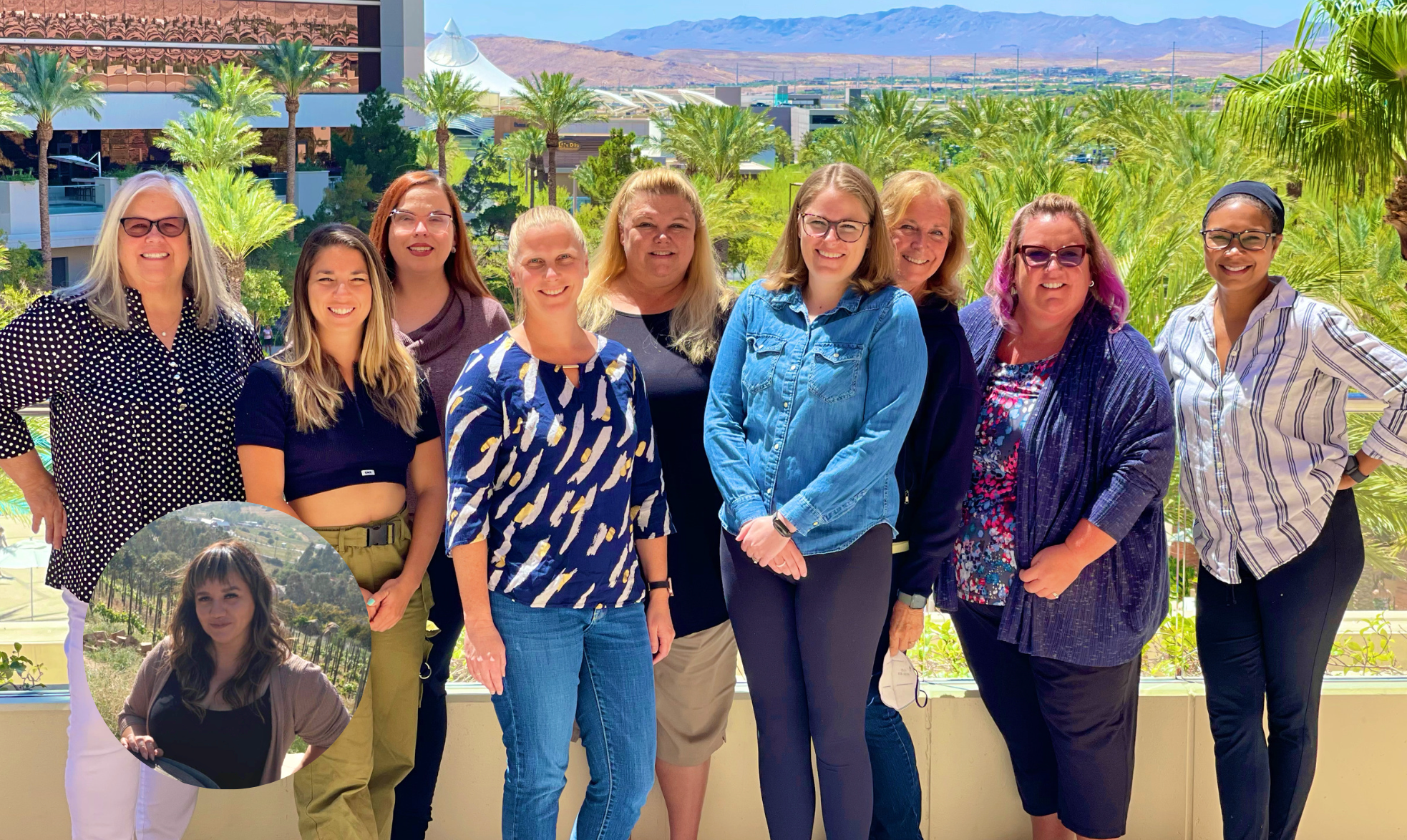 Throughout the gathering, discussions ranged from organizational governance, strengthening existing participant protection policies, and evaluating the health of WGI after two interrupted seasons. A special presentation by the Dayton and Greene County Visitors and Convention Bureau explored how to continue improving the experience for participants and fans at the WGI World Championships.
Continuing to refine policies directly affecting groups participating in WGI, the board has also re-evaluated the Combined Schools Policy after consulting each Advisory Board during their recent meetings. Previously, there were significant limitations on how these scholastic groups could combine. After a lengthy discussion, the following policy shifts will go into effect for the 2023 season:
Removal of schools' marching band program review during the application process to combine.
The name of a combined schools group may be allowed to use a single school name rather than a district name, depending on the makeup of the group.
Allowing exceptions of combined schools across school districts in very rare cases as determined to be in the spirit of the policy.
"The purpose of this combined school policy is and continues to be to encourage participation from scholastic groups that may have limited resources while keeping the integrity of the scholastic classes intact," said Chief Executive Officer Ron Nankervis. "Combining schools for competitive advantage is contrary to this policy and will not be approved."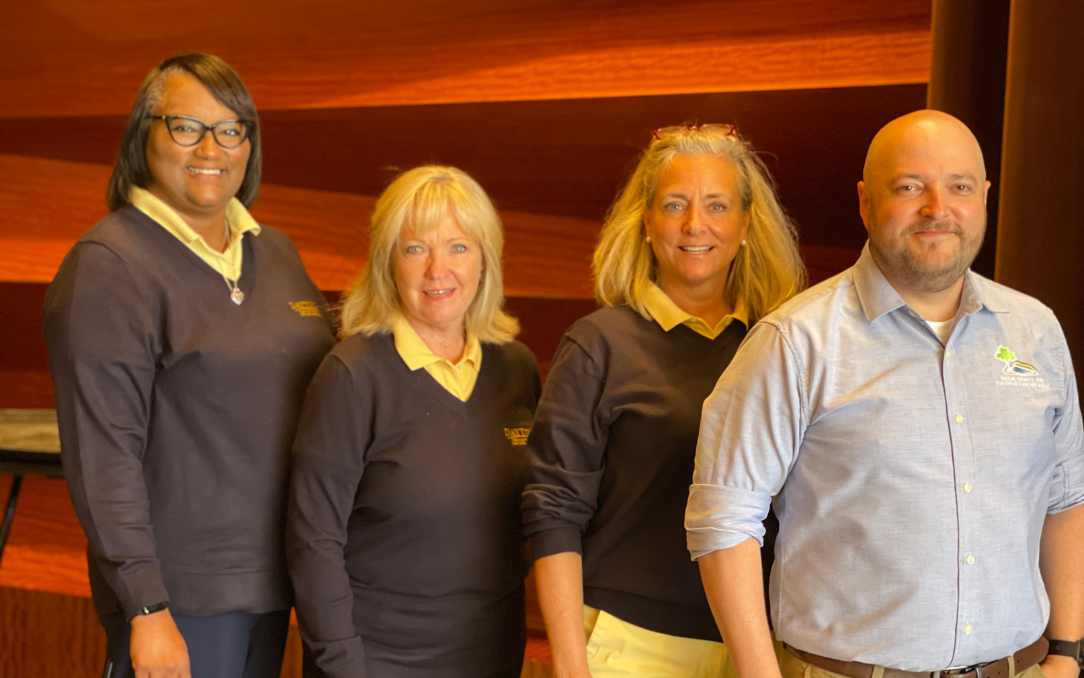 Pictured: Members of the Greene County and Dayton Convention & Visitors Bureau
Another function of the board of directors is to ratify any approvals approved by the Advisory Boards that could have a potential financial impact on WGI, the regional Event Partners, or participating groups.
Color Guard
A proposal about possibly instituting a $100 fee for some critiques was not approved. However, proposal #4, which requires mandatory critiques at all regionals, is referred back to the Color Guard Steering Committee to determine the best method to implement critiques for 2023.
Proposal #14, which would allow all color guards to have a maximum of 40 performers on the floor, was approved and will go into effect this upcoming season.
Percussion
The Percussion Advisory Board passed no proposals with any potential financial impact.
Winds
Proposal #1 to investigate Truist or Trent arena as an alternative World Championships prelims site was not discussed because either location was not available for 2023.
Proposal #3 scheduling Winds performances during combined Percussion and Winds regionals was referred to the directors of those divisions to explore implementation next season.
The board also referred Proposal #4 to add a fourth judge in the Winds division back to staff to explore financial feasibility.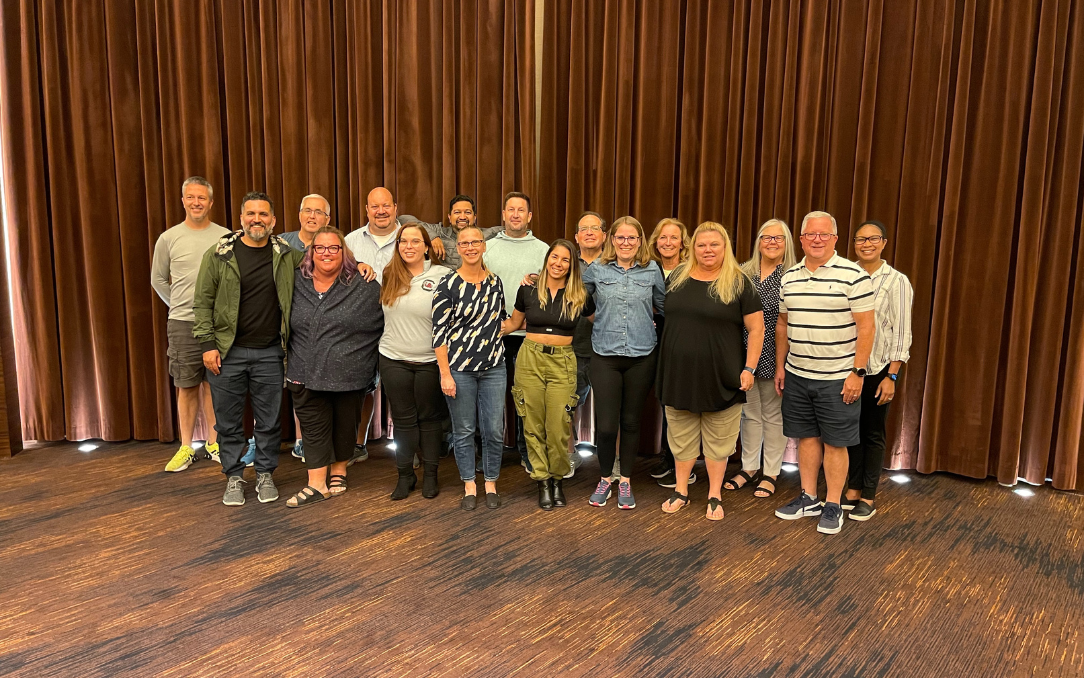 Finally, the Board of Directors voted unanimously to re-elect all current officers of the Executive Committee. These individuals are charged with all general business matters of the organization when the board is not in session and elected to a one-year-term:
President – Ed Devlin
Vice President – Tim Fairbanks
Vice President – Michael Gaines
Secretary – Rosie Queen
Treasurer – Don Click
This meeting is a fitting finale to a spectacular return in 2022. On behalf of the Board of Directors, congratulations to all of the participating groups this season for coming back after so long apart.