WGI is excited to see you this season on the performance floor, in the stands, and most importantly on social media. This season you can count on tons of WGI tweets, facebook posts, Instagram posts, Vines, Snaps and live Periscope broadcasts from regional events and world championships. Although WGI will be providing you with great content we cannot capture all of the fun alone, which is why we encourage you to use the WGI hashtag to join in on the conversation. Starting on Saturday February 6, WGI will see you at color guard regionals in Dallas, TX (#wgidallas); Houston, TX (#wgihouston); Nashville, TN (#wginashville); and a percussion regional in Troy, MI (#wgitroy).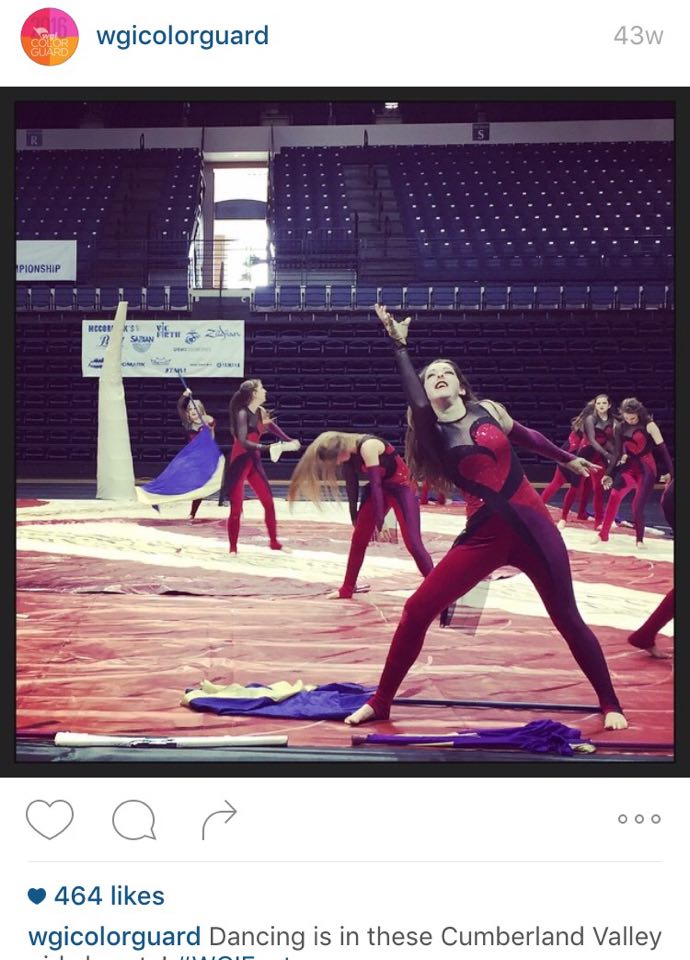 The most popular posts featuring those hashtags could then be featured on WGI.org. Take a look at a couple of examples we did last year.
2015 Mid South Percussion
2015 Western Color Guard
Don't forget to follow us!
Facebook – WGIfans
Twitter – @wgitweets, @wgicolorguard, @wgipercussion, @wgiwinds
Instagram – @wgisportofthearts, @wgicolorguard, @wgipercussion, @wgiwinds
Snapchat – WGISNAPS
Vine – @WGI
Tumblr – wgisportofthearts