From a Rangerettes Winter Guard Press Release.
The Rangerettes Winter Guard, from Cleveland, OH, is pleased to announce our 2020 A Class program, "Telephone Line".
Founded in 1951, The Rangerettes Organization is Comprised of our Independent A, Independent Regional A and Festival Class groups. All three groups will be performing locally in the Ohio Indoor Performance Association. Our Independent A group will also compete nationally at the WGI Indianapolis and Mid-East Power Regionals.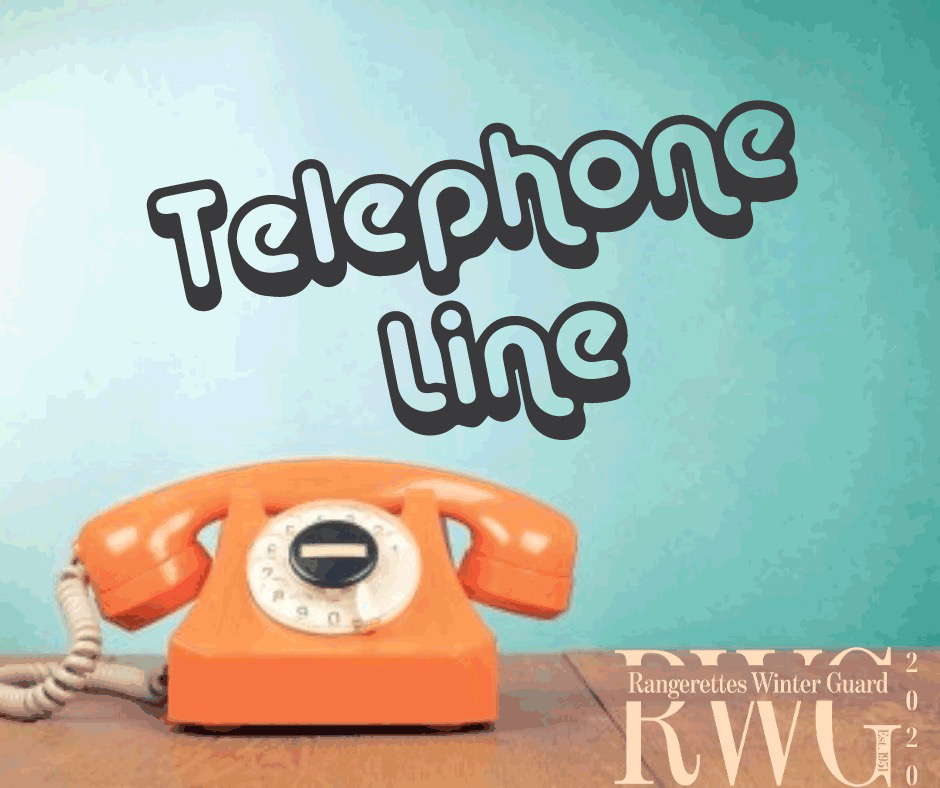 Our season will culminate at the 2020 Winter Guard International World Championships in Dayton, Ohio.
Rangerettes Winter Guard is under the direction of Melissa Ritondaro; Independent A show design is by Jacob Taylor, Choreography by Sheldon Apo and Leanna Rummes, with soundtrack production by Andrew Markworth.
Additional Choreography and technical staff includes Leslie DeShane, Danielle Leininger, Sara Meng, and Jeanne Taylor.
"Hello, How are you? Have you been all right through all those lonely nights? That's what I'd say; I'd tell you everything, if you pick up the telephone."