---
A fresh new face hits the floor this season! Quixotic winds will be our second Instagram takeover this upcoming weekend. The new program is based out of Southern California and will attend their first World Championships on WGI's 45th Anniversary!
Tune in to WGI's Instagram this weekend (Nov. 13th-14th) to see a sneak peak into Quixotic's inaugural season!
---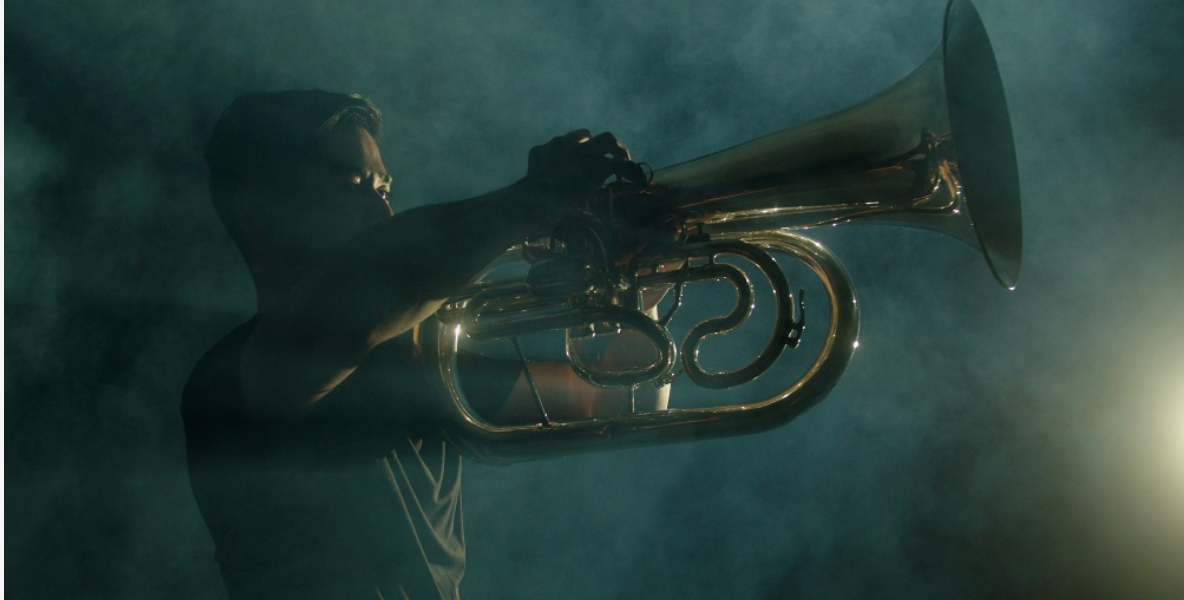 A quote from their website states, "Quixotic is a winds independent open class performing arts ensemble with a commitment to enriching the lives of young performers, as well as developing community outreach through music education & inclusivity initiatives."
For more information about Quixotic winds, visit their website https://www.quixoticwinds.org/
---