By Michael Reed
When WGI announced the formation of the Winds Division in March of 2014, there was a mix of excitement about the artistic possibilities, and caution about what (if any) effect would be seen in concert band programs of participating groups. With two seasons behind us, the level of excitement has only grown as the units have branched off into a number of creative directions, and concerns about impact on school music programs have abated with the evident high caliber of training in these groups.
It was two years ago this month that Wayne Markworth accepted the position of Director of Winds, and along with it, the challenge of shepherding the fledgling division though its infancy. By all accounts, the addition of the Winds Division has been a resounding success. WGI recently spoke with Mr. Markworth about the growth of the Winds division during the first couple of seasons, and what fans may expect in future years.
WGI: What were the goals for the first couple of seasons for the Winds Division?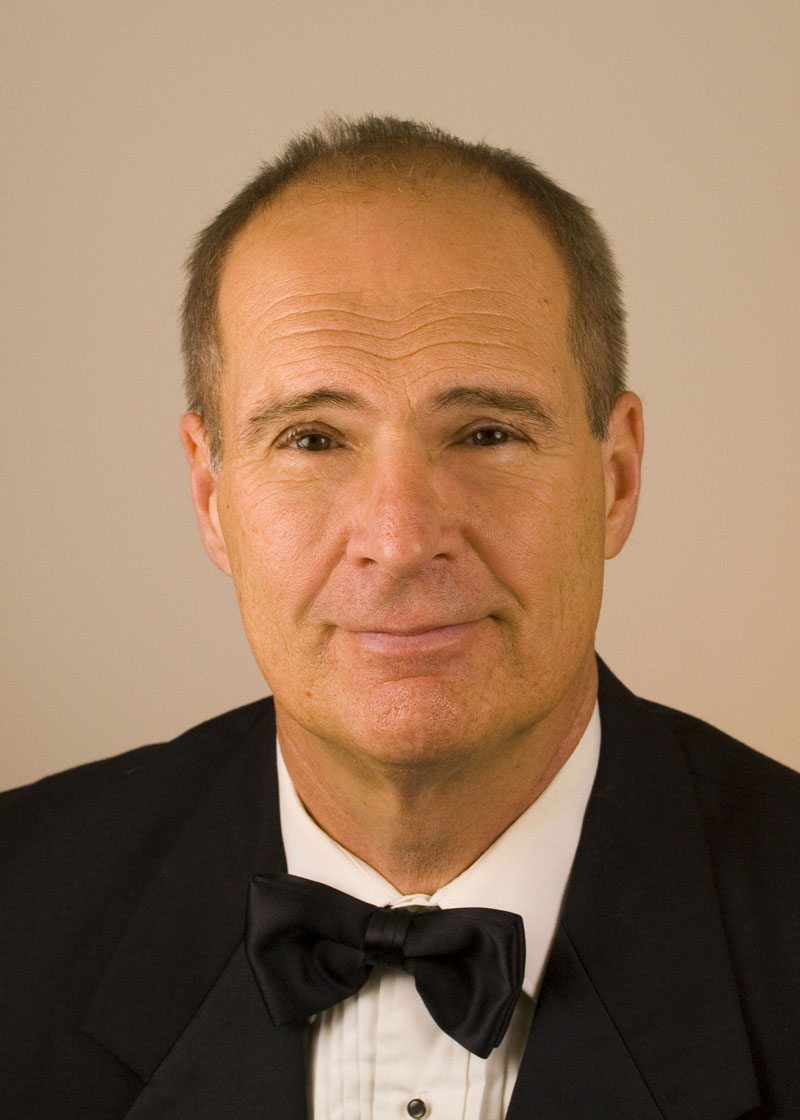 WM: We wanted to get a modest start with good quality and a good balance of scholastic and independent groups. For the second year we wanted to see good growth in quantity and quality.
WGI: Could you share overall thoughts about the second Winds season?
WM: We achieved those goals. The first season we had 34 groups participate in the various events with 20 coming to Dayton for the first WGI Winds World Championships. In our second season, we grew to 48 groups participating with 33 attending World Championships. That is a growth of 65-70% which we are very pleased about. More importantly, the quality of the performances was significantly better in all classes.
WGI: How much growth do you anticipate for the Winds Division in the next five years?
WM: I think we can expect to have around 100 groups within the next five years.
WGI: How many more units could be accommodated with the current World Championships format?
WM: With our current setup of Saturday Prelims at the Nutter Center and Sunday Finals at UD Arena we can accommodate about 60 groups in Prelims and 40 groups in Finals.
WGI: What strategies are being incorporated to promote the Winds Division to more potential ensembles?
WM: I think a natural growth is occurring as more potential students and directors are seeing the quality and excitement of the activity in Regionals and Championships. We saw that there are a lot more groups participating in local circuits than in WGI events and that is to be expected. I think they are "testing the waters." The numbers will grow locally and then more of them will move into WGI each year.
WGI: What do you anticipate to be some of the primary challenges to overcome in the next few years?
WM: Facilities! As the Winds Division grows, we will soon branch out from partnering with the Percussion Division at all Regional events and will need to expand our venues.
WGI. Aimachi was the second non-US unit and first non-North American unit to win a WGI title. What does it mean for WGI (and the Winds Division specifically) to have international ensembles capable of medaling or winning?
WM: It means that the "I" in WGI Winds really means International even in our second season! In addition to Aimachi attending and receiving the Gold Medal at World Championships, Rhapsody Winter Corps from Calgary, Canada attended the Pasadena Regional in February. There is a lot of interest in winds in Asia and it will be interesting to see their involvement over there as well as traveling to the US.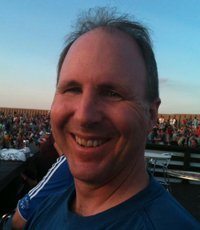 ---
About the Author: Michael Reed provides online and print media content for WGI, Bands of America, and Drum Corps International. 2016 marks his fifteenth year of writing for WGI. He is an active music arranger, composer, and all-around avid pageantry fan. Michael was a member of the Cavaliers Drum and Bugle Corps and holds a bachelor's degree in music composition and music education from Ball State University. He currently works in the health care field and resides in Fishers, Indiana.