Volunteer Agreement
Before you arrive in Dayton, please read and electronically sign off on the Volunteer Master Agreement. This must be done before you volunteer with WGI in any capacity at World Championships. 


Packing for April
The weather varies greatly in Ohio from day to day and hour to hour–check the weather forecast before you leave, but be prepared for a variety of weather conditions ranging from hail to sunburns in the same day.
Be certain to pack several pairs of comfortable shoes since you will be on your feet all day, and most likely, on a concrete surface–flip flops or loose sandals are not recommended. Additional information regarding dress code is below.
The WGI Volunteer Facebook Group is a good place to ask some of our long-time volunteers what to pack or bring with you during the day.
A word about dressing for our events–it is important for volunteers and staff to be dressed professionally to reflect the importance of the event. This means no ripped/torn/holey jeans and no leggings, sweatpants, joggers, basketball/track pants, or any other workout or athletic clothing. Athletic shoes, however, are acceptable and encouraged. Attire should be clean and wrinkle-free.
Skirts, skorts, and shorts of an appropriate length (fingertip length, similar to a school dress code) are acceptable at prelim and semifinal contests. Please do not wear shorts for A Finals on Friday evening or for Open or World Finals on Saturday.
All of the WGI attire listed below will be provided to new volunteers at Volunteer Check-In.
Returning Volunteers
Please bring your purple polo and (if you received one in 2019) crosshatch dress shirt (pictured to the right) with you.
What to Wear
Thursday: Acid Green Performance Piqué polo *new for 2022* with dark, neutral-colored jeans (dark wash or black), chinos/khakis, slacks, skirt, or shorts
Friday: Royal Purple Silk Touch polo WGI polo with dark, neutral-colored jeans (dark wash or black), chinos/khakis, slacks, or skirt
–Shorts are fine for the first half of the day but no shorts at A Class or Concert Class Finals.
Saturday: Soft Black Crosshatch WGI button-down shirt with black, gray, or navy chinos, dress pants, slacks, or skirt
Sunday: Soft Black Crosshatch WGI button-down shirt with black, gray, or navy chinos, dress pants, slacks, or skirt
Airport Shuttle
For those of you flying into Dayton on Wednesday, there will be a WGI shuttle running to and from the Dayton International Airport to the Dayton Marriott. If you are arriving any day other than Wednesday, you will need to make arrangements for transportation from the airport to the hotel.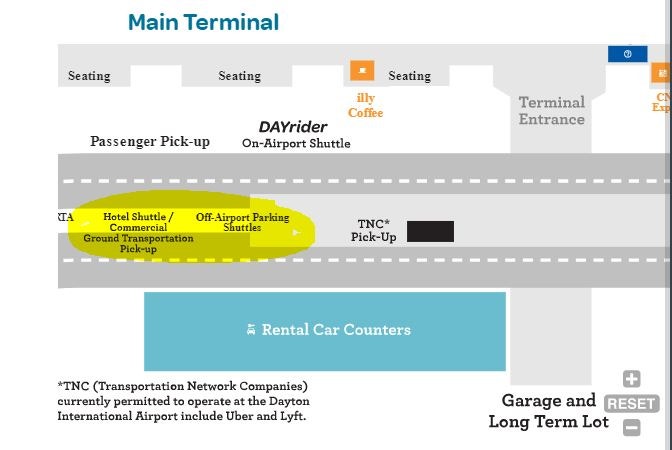 2022 WC Airport Shuttles Info Sheet PW (updated 3/31)
The WGI Volunteer & Staff Facebook Group is another place to coordinate rides. If you are looking for a ride, post your arrival/departure times–often someone who is is arriving around the same time and renting a car will not mind if you tag along.
The shuttle is run by Buckeye Charters, and the vehicle should look something like what is pictured below. Make sure you look at the image to the side for the pickup location.
Hotel accommodations will be at the Dayton Marriott, the Courtyard Cincinnati Covington, or both, depending where you are assigned. Rooms are booked for you compliments of WGI beginning the evening prior to your first shift through Sunday morning. Early arrivals/late departures will be at your expense.
You will receive an email confirmation for your stay(s) from the WGI Volunteer Coordinator. You may need to provide the hotel with a form of payment for incidentals when you check in.
Information on both hotels: Dayton Marriott, Hampton Inn Wilder (updated 3/31)
The hotels are not able to adjust your reservations, so any changes in your arrival or departure dates should be communicated to the Julie at volunteer @ wgi.org.
Volunteer Check-In will be in the Marriott Suite (room 542) on the 5th floor of the Dayton Marriott.
Check-in will be open on Wednesday from (updated 3/31) 3:30-7:30 PM and following the Volunteer & Staff Meeting (approx. 8-8:30 pm) until 10:0 PM.
If you are unable to check-in within those time frames, please contact the Volunteer Coordinator so we can leave your items at the front desk or with another volunteer.
At check-in you will receive the following:
— WGI Staff credentials/badge
— WGI staff shirts
— discounted PepWear merchandise (ordered in advance)
Staff Credentials You will be provided staff credentials good for use during Percussion & Winds World Championships. Please help make the jobs of the arena security personnel easier by wearing only your World Championship credentials–leave your WGI regionals badges, local circuit badges, etc. at home.
On-SITE volunteer & staff meetings
All Staff/Volunteer Meeting (updated 4/19)
Wednesday, April 20 at 8:00 pm at the Dayton Marriott in the Tradewinds Room
Everyone is encouraged to wear a mask to this meeting.
To get to the Tradewinds Room from the Marriott lobby, go to the back right moving past the ballroom until you dead end, then go right. See map below.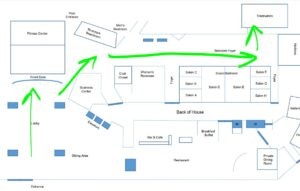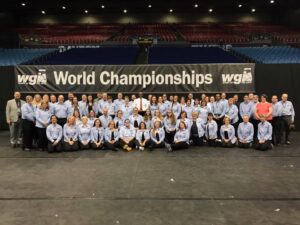 Volunteer Group Photo
Group photo will be taken at the Wednesday night volunteer meeting. (updated 4/18)
Group Director Check-In Team – Judy Bollman
Immediately following the Volunteer & Staff meeting on Wednesday night.
Social Media Team – Tyler Garcia
Immediately following the Volunteer & Staff meeting on Wednesday night. 
Programs/Info Booth Team – Brent Flynn
Immediately following the Volunteer & Staff meeting on Wednesday night. 
venue info & links
(AKA MAPS, Schedules, and event info)
As with any event this size, assignments are subject to change. Your site manager(s) and/or the WGI Volunteer Coordinator may need to make adjustments before or during the course of the event, so your flexibility is appreciated.
For Thursday and Friday, you will be at your assigned venue for the entire day. Your site manager(s) will provide information for when and where to report when you meet with them at the Volunteer & Staff Meeting the evening prior to your first day.
WED Set Up Team PW
THURS PW Staffing Grid 
FRI PW Staffing Grid
SUN PW Staffing Grid
_____________________________________________________
Report Times – PW 2022 – all days, all sites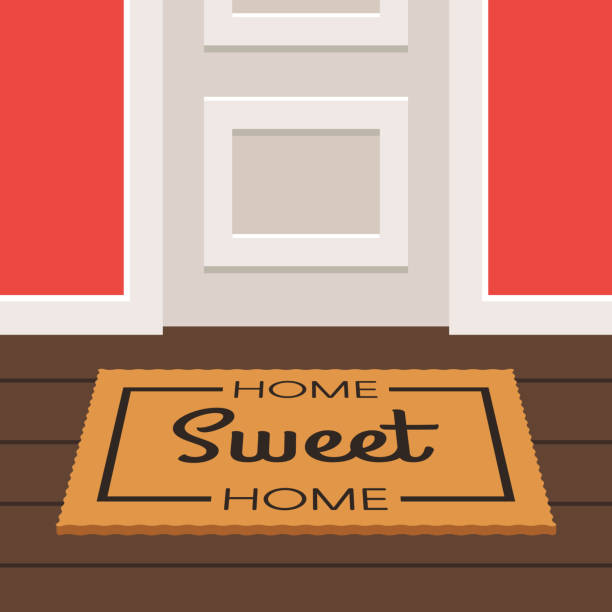 Our hospitality suites are open to staff and volunteers to enjoy during the event. We ask that you keep these suites for WGI volunteers and staff use only. Please stop by to relax and unwind with your fellow staff members after our busy contest days. Light snacks and refreshments will be provided.
A monetary donation is requested if you are 21 or older and plan to partake in adult beverages (there will be a collection jar for cash donations in the hospitality room). Consuming alcohol while underage is grounds for immediate dismissal from the event and WGI's volunteer group.
Dayton Marriott in the Marriott Suite – Room 542
Tuesday Hours: evening after set-up, TBD
Wednesday Hours: after the meeting to 11:30 pm
Thursday Hours: 9:30 pm to midnight
Friday Hours: TBD to midnight
Saturday Hours: 11 pm to 2 am
Hampton Inn Wilder Room TBD
This suite will be open after arrival on Wednesday evening and  Thursday evening.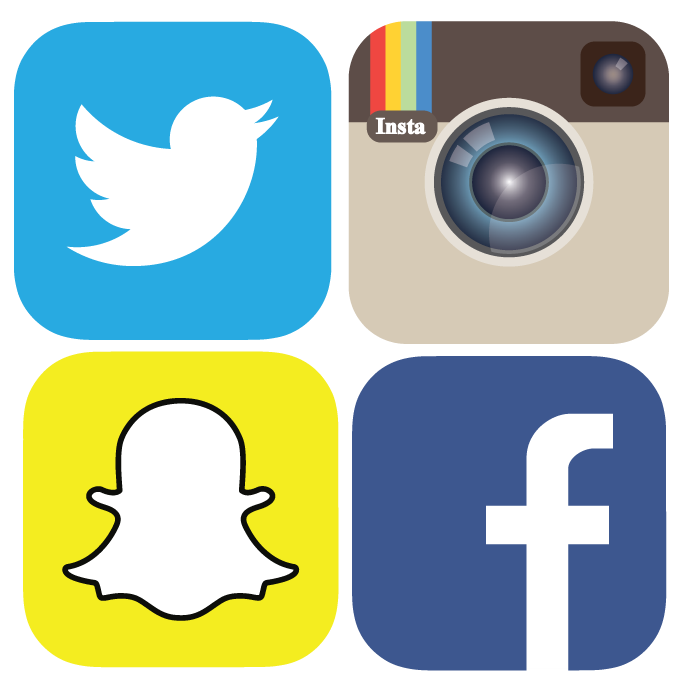 WGI respects the right of employees, contractors, and volunteers to use social networking sites on their own time and does not wish to discourage from self-publishing or self-expression. When posting to any web site, assume that many people, including coworkers, fans, supporters, performers, parents, school administrators, customers and potential customers, and the media are reading your comments.
We want you to hype up the event on social media, but when you are engaged by or employed by WGI, we ask that you not post about an individual group or anything of a competitive nature, however positive it might be. Additionally, WGI volunteers and staff should refrain from posting any pictures or comments on their personal social media accounts that imply favoritism towards any one group, instructor, circuit, or region while they are at the event.