One of the most talked about rule changes for the 2018 percussion season was the sanctioning of conventional wind and string instruments to be used in competition. With the doors open to include instrumentation outside of normal drum and rhythm sections, Pulse Percussion from Westminster, California, jumped at the opportunity to include a string quartet in their most recent production, entitled "Guarded." It is one of the first string ensembles in WGI history, consisting of two violinists, a violist and a cellist.
Recently, we had the opportunity to talk to Pulse program coordinator John Mapes, to learn more about how they incorporated strings with battery. The following is a Q&A from our discussion.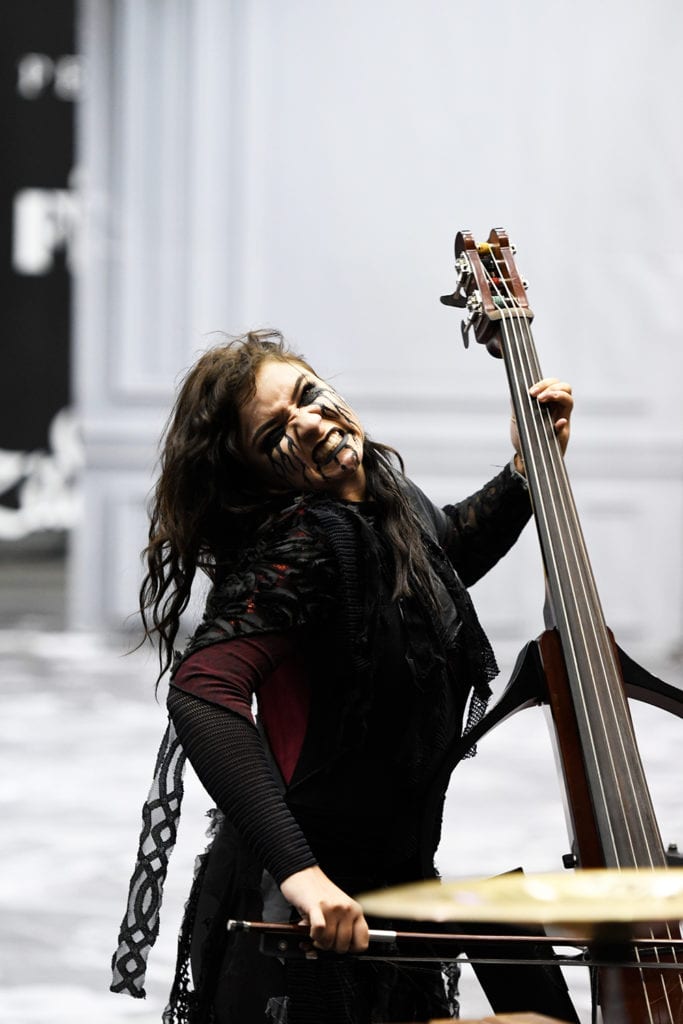 What motivated you to not only have the first string ensemble in WGI, but to have them on the floor performing body and drill responsibilities alongside the battery?
Mapes: We wanted an interactive character that could help represent something for our 2018 show. Originally, we thought that maybe it would be a visual ensemble, but then thought it would be even better if the performers were musicians. Also, our musical source material was all from the band Son Lux, and they use a lot of strings in their work, so it felt right. The rule change had just happened, so we were in luck!
How much of the strings in your 2017 show informed what you wanted to do in 2018?
Mapes: Synthesized strings is a common sound for indoor percussion shows, so we felt like it would be a great way to introduce new live instruments into the activity. We had used an upright bass in our 2017 show, but that instrument was stationary in the front ensemble. That experience naturally lead us wanting to expand into a full quartet.
What role did the quartet play in the show musically and visually? Were their parts a highlight, or an underlying theme throughout?
Mapes: The quartet played a very large role in the show, musically, visually and conceptually. Their role was present at all times in some capacity.
What was the process of staging all three string, visual, and battery ensembles on the floor like?
Mapes: The process for staging was different for us. Balancing the battery, the strings, the moving stages and the visual ensemble took some work to coordinate. It almost felt like we were staging two shows at once, which made things very interesting.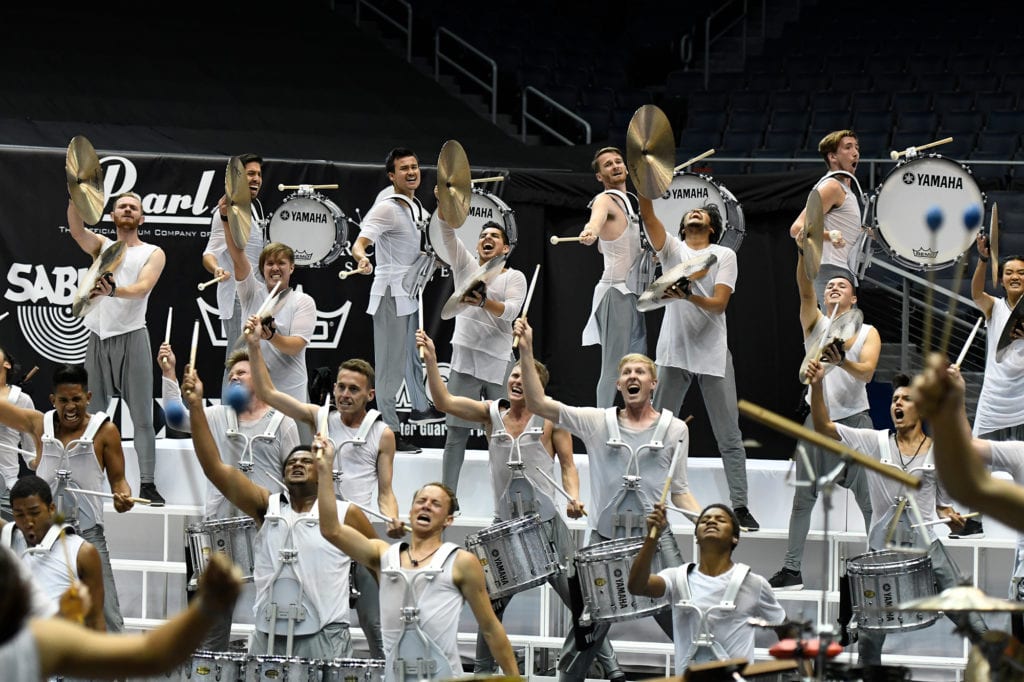 Did you have any doubts about having such a strong electronic instrument dependency?
Mapes: We had many doubts about how dependent we were on these new instruments. The first main concern was the technology side of things. The wireless instruments and in-ear monitors was a whole new adventure that we wanted to explore. Many challenges were presented throughout the season, but everything worked out when it counted, which meant it was worth it!
The other concern was that, at the end of the day, this is a percussion competition, so we were concerned with how much the show revolved around the strings. One of our main design goals is to try and create shows that are more than just a "drum show," so this was a great opportunity to really push ourselves.
As the first string ensemble, what was the biggest challenge you faced?
Mapes: The biggest challenge we faced was intonation. There was an unexpected daily concern to get these instruments to play in tune. The first few rehearsals were quite painful, but we all learned as we went.
Do you think this show will set a precedent for string ensembles in the future, and will we see more of them from you?
Mapes: We have no way of knowing if our show will set any sort of precedent for strings in the future, but it would be nice to be remembered for the endeavor. As far as us using strings again, it's hard to say. We are not using any additional instruments this season, but anything is possible in the future!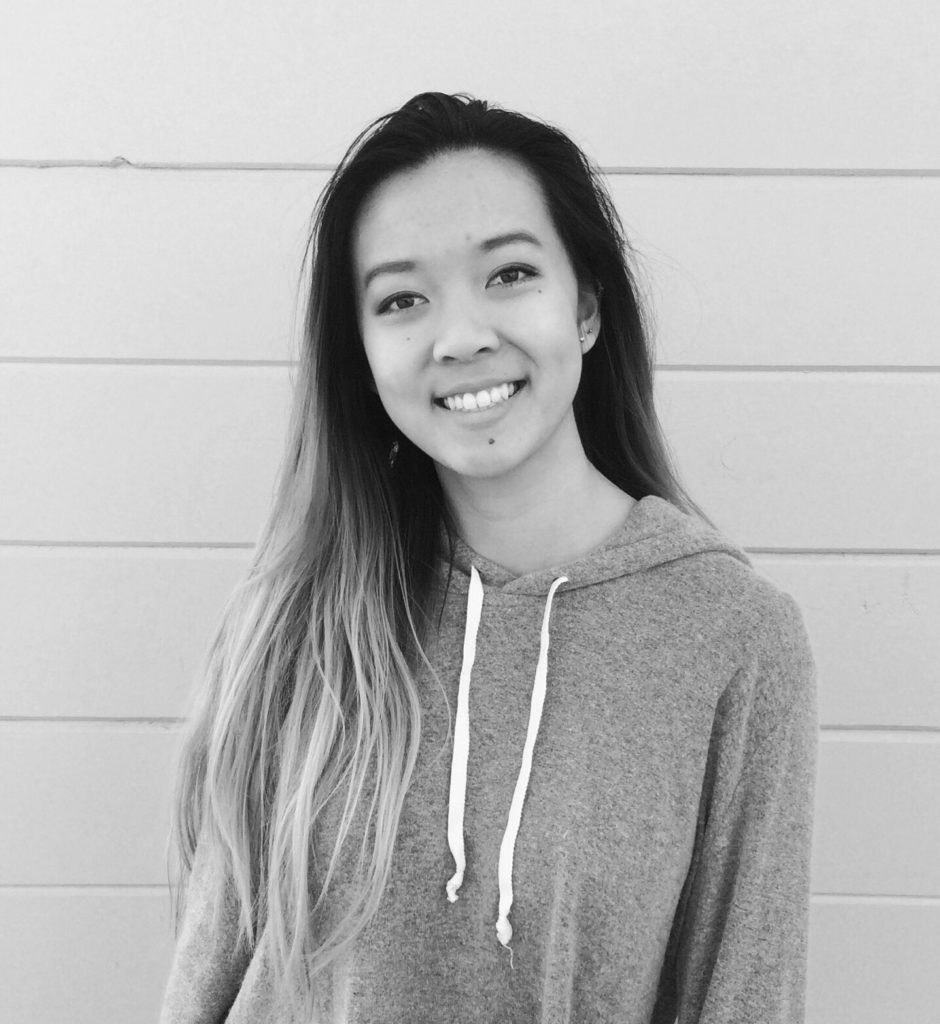 About the author: Mai Tran is a student at New York University, studying English with minors in dance and American Sign Language. She writes for several on-campus publications and is a volunteer editor at October Hill Magazine. Originally from southern California, she has performed with the Pacific Crest Drum and Bugle Corps and Alter Ego Winter Guard.