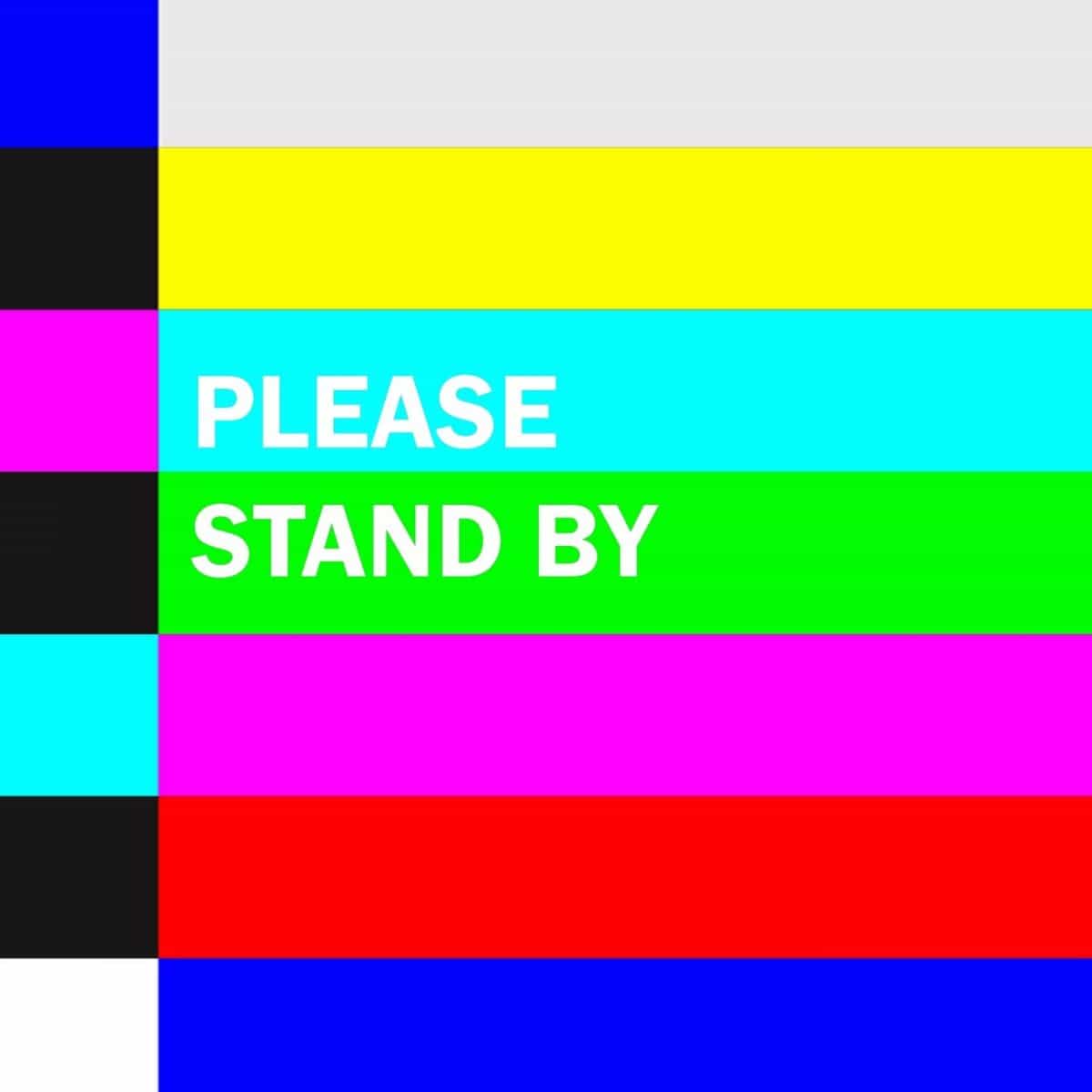 From a Pflugerville High School Winterguard Press Release
The Pflugerville High School Winterguard from Pflugerville Texas, is proud to present their 2017 production "Please Stand By". The 15 performers will explore a life in Technicolor at the Houston, Austin, and San Antonio WGI Regionals, as well as the WGI World Championships in Dayton Ohio.
The guard will be competing in Scholastic A, and will be performing to "Barock" by Aufgang.
Do not attempt to adjust your picture. We are controlling transmission. Stay tuned in, and don't miss us this winter in the Texas Colorguard Circuit. (TCGC)
Guard is under the direction of Kyle Albright and Selicia Counts. Staging by Darryl Pemberton. Costume design by Dance Sophisticates. Sound design by Stephen Howard. Set and flag design by Jeanette Pritchard / Flash Visual Media. Additional staff includes, O.D. Wilson, Brandon Tate, and Ronald Wilson.