presenters
Caleb Rothe & Mark Thurston
Session Description
Come get all of your burning questions asked and answered in this open forum session with your Percussion Administration Team. No question is too big nor too small for us to tackle together. Join us as we discuss the current state of the activity, share some best practices you should know, and clear up some common misconceptions.
Caleb Rothe
Caleb Rothe is the Percussion Education Coordinator for WGI Sport of the Arts. He has been a music educator in Southern California since 1997 and has worked with more than twenty different high schools, independent percussion ensembles, and drum and bugle corps. Caleb is an internationally sought-after clinician and has written for numerous groups across the United States and Japan.
Mr. Rothe has served as an adjudicator at events across the United States, Europe, and Asia. His judging experience includes work with Bands of America, Drum Corps International, WGI Sport of the Arts, Drum Corps Japan, and several local and regional marching arts organizations and events across the United States.
On the field, his groups have previously been named DCI Division III World Champions, Bands of America Grand National Finalists, Bands of America Regional Champions, and Western Band Association Grand Champions.
Caleb was inducted into the WGI Hall of Fame in 2020.
Mr. Rothe currently serves as an Instructional Technology Coach for the Redlands Unified School District, working with teachers on instructional pedagogy, student engagement, and 21st-century lesson design. Caleb lives with his wife and two sons in Fontana, California.
---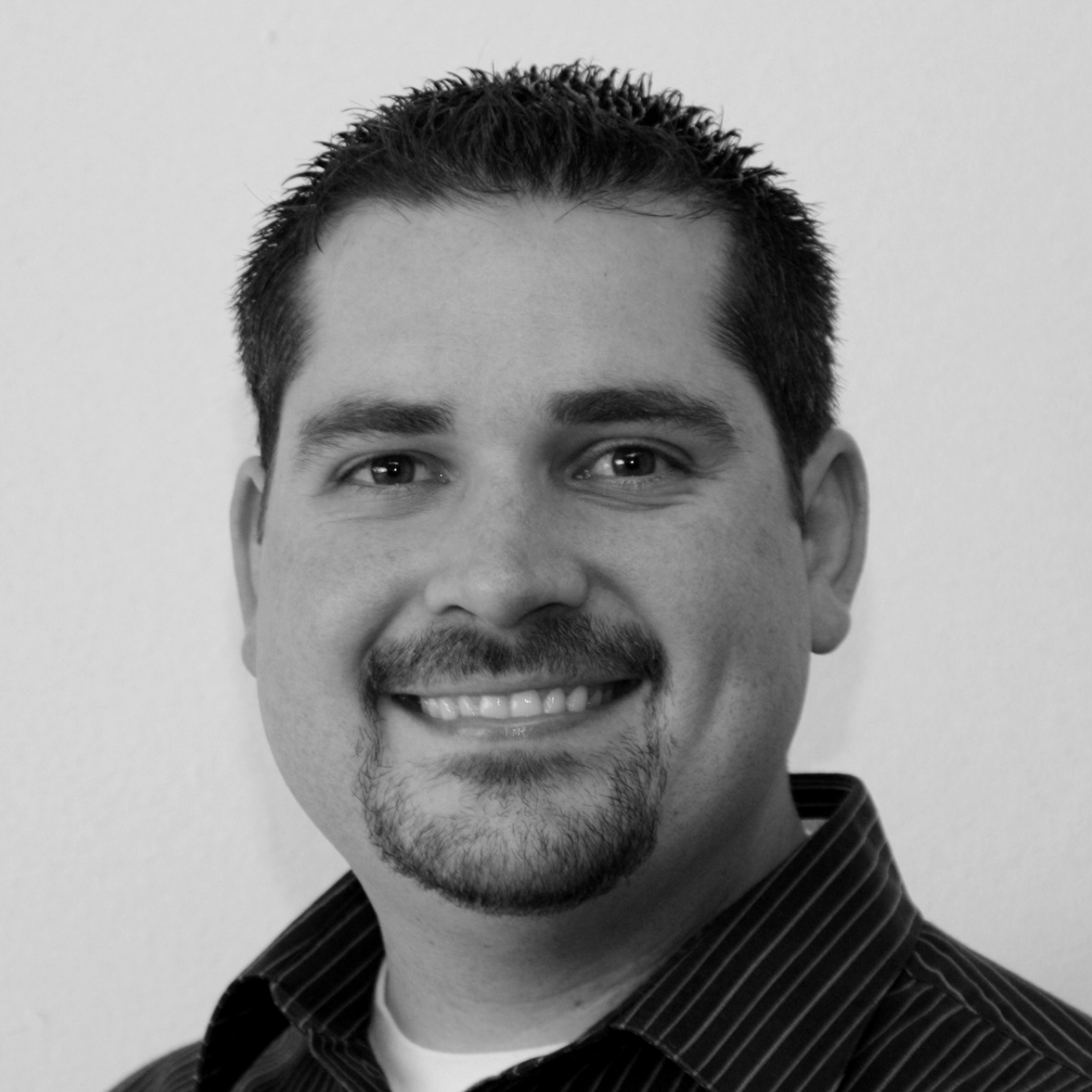 Mark Thurston
Mark Thurston is a highly regarded percussion clinician and educator with an unbroken record of activity that began when he first played snare drum with Utica Royalaires from 1968 to 1971. He served as Winter Guard International (WGI) director of percussion education in 1997 and 1998 and has been WGI director of percussion since 1999. He previously served as a WGI percussion adjudicator in 1996. He has been a marching percussion artist and clinician for Zildjian cymbals since 1985. The Zildjian-Mark Thurston scholarship has been presented to WGI percussionists since 2010. He was a Drum Corps Associates (DCA) percussion/music adjudicator from 2005 to 2011. In 2006, he also served as a Drum Corps International (DCI) percussion adjudicator. Reading Buccaneers won the Drum Corps Associates DCA championship in 2012 and 2013 when he served on the show production and percussion staff. The Bucs also took the DCA percussion title in 2012. He was percussion arranger for Spirit of Atlanta in 1997 and Westshoremen in 1990 and 1991. He served several positions with the Crossmen from 1983 to 1996, including arranger, snare technician, and percussion caption head. Before joining the staff, he played snare drum with Crossmen from 1979 to 1982. He previously played snare drum with Yankee Cadets and Avant Garde in the 1970s. He was named to the Crossmen Hall of Fame in 2003 and the WGI Percussion Hall of Fame in 2006.
---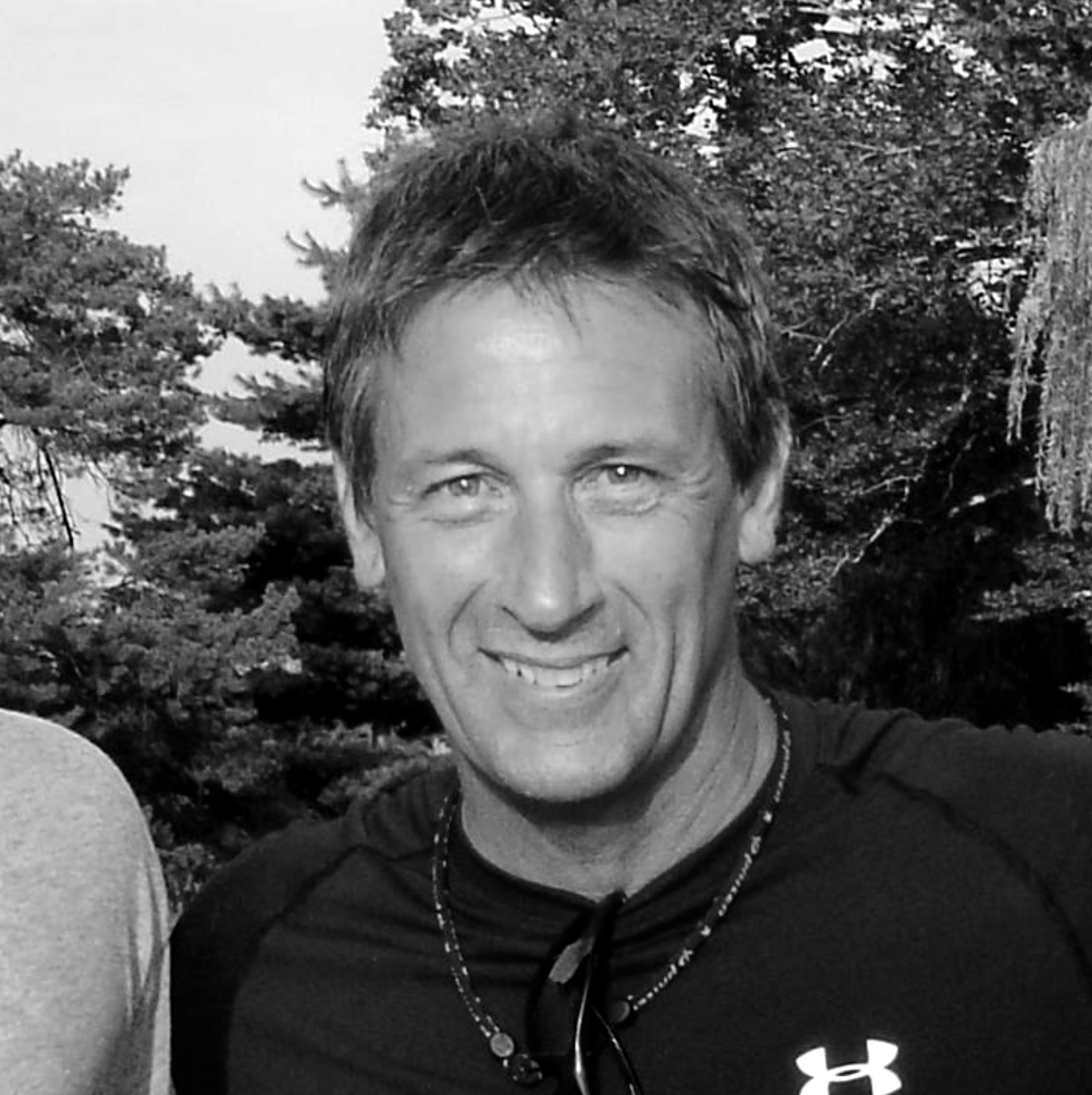 ---
more information
Click here for more information and to register for WGIcon!