From a Paul Laurence Dunbar HS press release: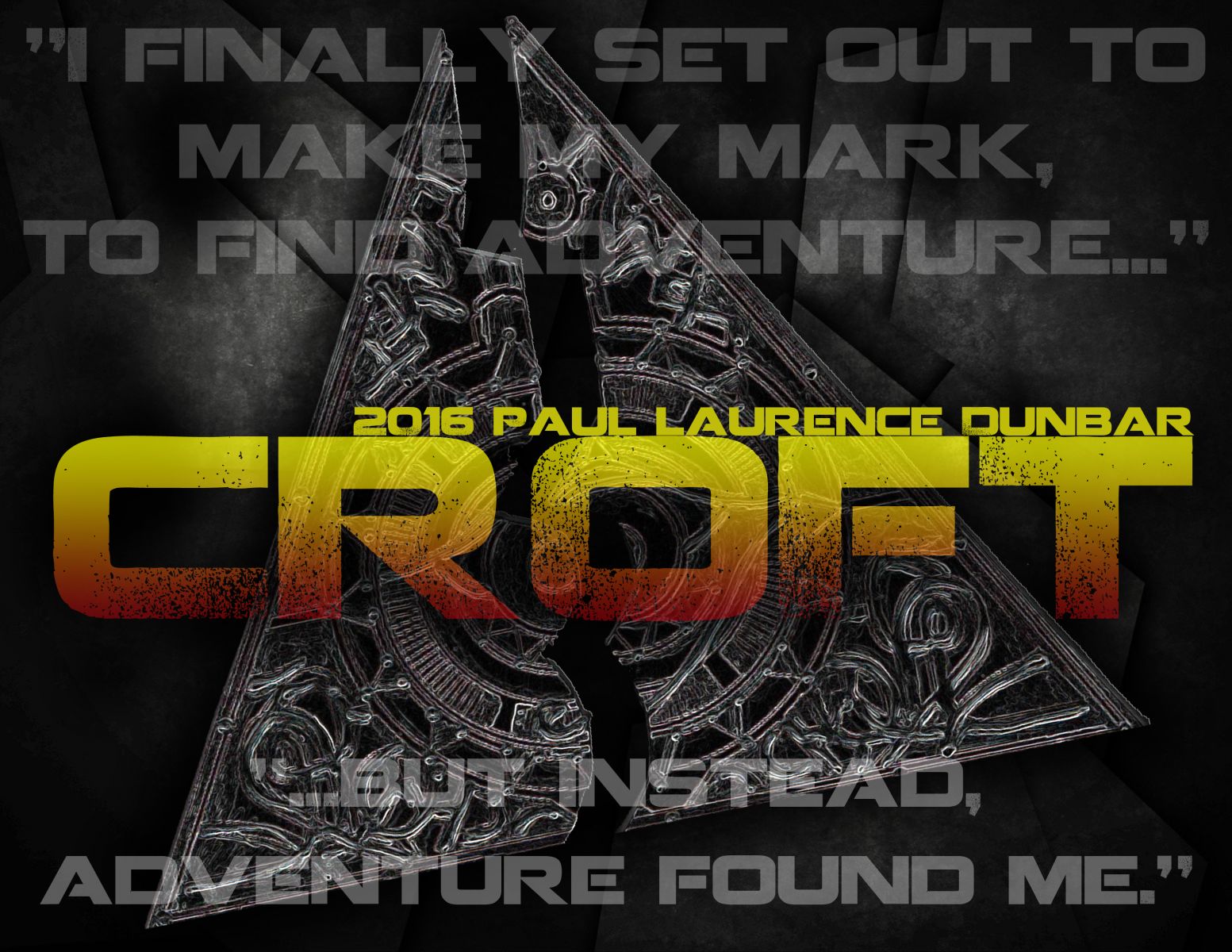 The Paul Laurence Dunbar High School Winter Guard from Lexington, KY is excited to announce our 2016 program: CROFT, featuring musical selections from Lara Croft: Tomb Raider.
The guard is under the direction of Brian Robinson. The staging is done by Leon May, costumes and flags are designed by Tommy Keenum, and the soundtrack has been created by Keith Potter.
The choreographers and instructional staff includes CJ McCrory, Michaela Addison, Steven Griffie, Kaitlynn Carter, Lindsey Jouett, Tyler Teran, and Jeffrey Thompson.
The 19 talented ladies of the Paul Laurence Dunbar High School Winter Guard will be competing locally in the TriState Marching Arts Circuit where they will make appearances at shows in Kentucky, Ohio, and Indiana. We will also be competing at the WGI Nashville regional and the WGI Mid South Championship in Bowling Green, KY. Our season will wrap up at the WGI World Championships in Dayton, Ohio!