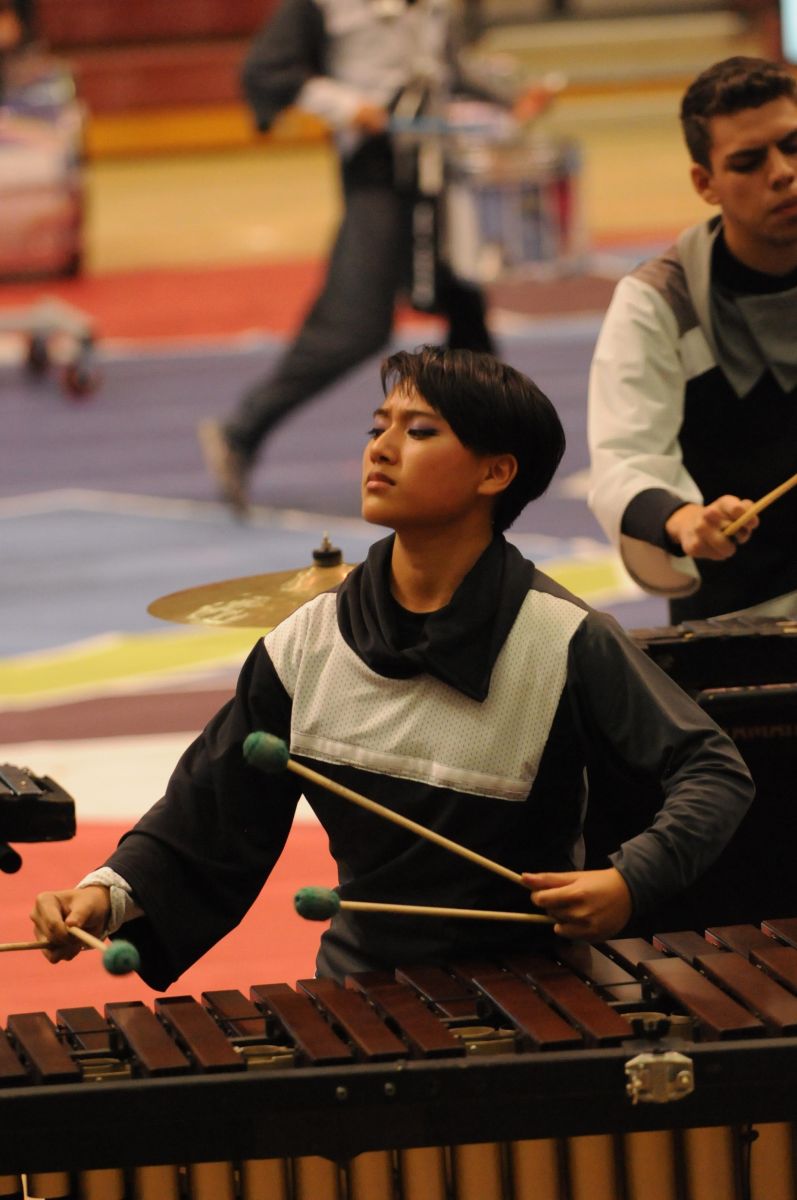 By Emeline Beltran
For the last five years, marimbist Isabell Liao has been heavily involved in indoor percussion. Her pageantry has involved marching with Arcadia High School, Blue Knights Drum and Bugle Corps, and currently, Broken City Percussion. Along with this activity, she expresses her talent and creativity through another niche: artistic, content creation.
Drawing was picked up as a hobby for Isabell at seven years old. She remembers elementary school as a time where students were given more creative assignments, so she took advantage of that freedom and explored. Since then, she picked up skills on a variety of mediums, such as digital composition, pastel, and woodwork. Her favorite, yet most challenging subject for her to draw, is faces. "I feel there's so much meaning humans derive from each others' faces that it's one of the most beautiful things we can make art of." Isabell continues to seek out opportunities in widening her knowledge and creativity, such as volunteering in event photography throughout Southern California. Currently, she is working on her self-developed brand, Artisellan, which presents many of her artwork through different social media outlets. Long-term, she strives to see the name expand, as she explains, "I hope to develop Artisellan into a household name for its accomplishments in film, innovation, business integrity, and maximization of human potential."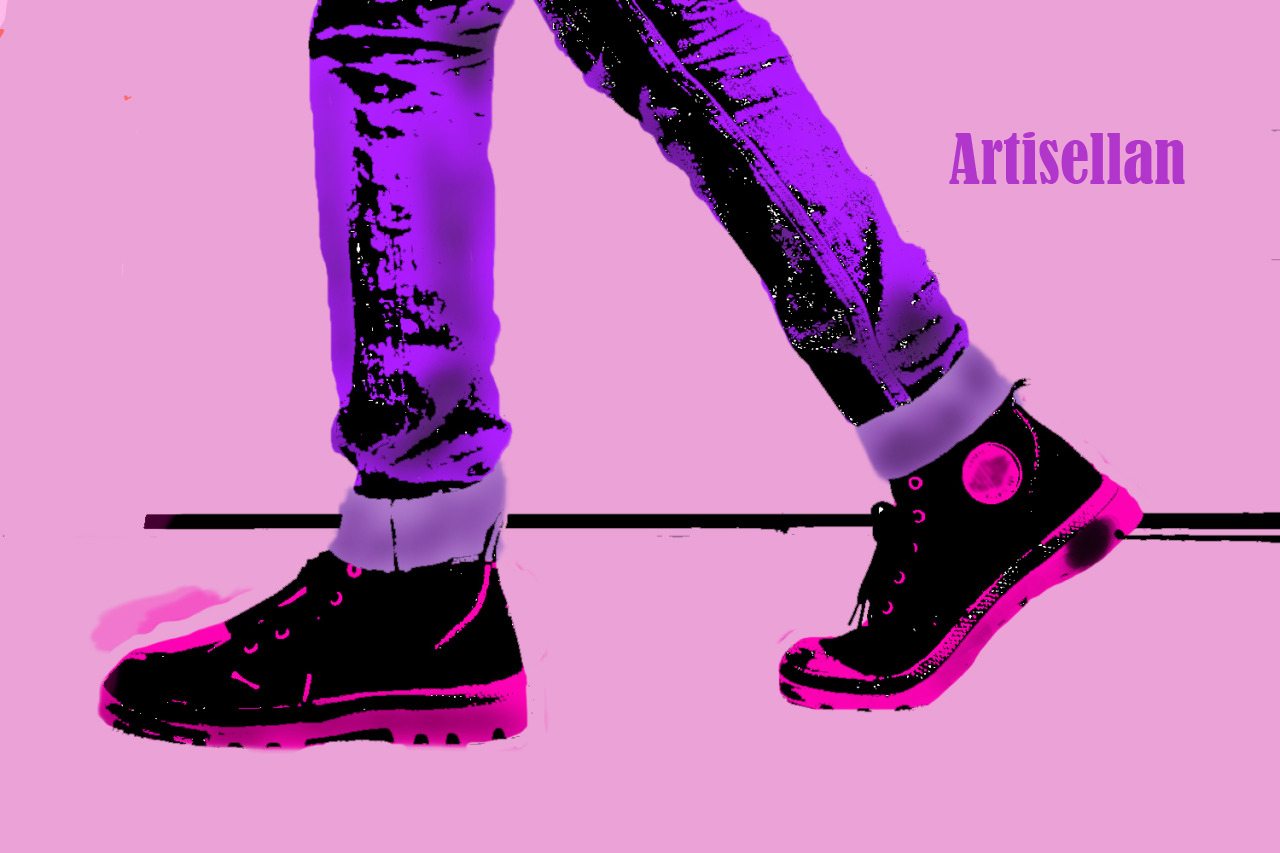 Most importantly, another medium of hers is making music, which is what she claims she's been doing the longest. "Rhythms have been a part of my life since day one. I suppose before your first breath, you have your heartbeat. My parents are musicians, and they say babies hear stuff (even before they are born). I grew up a musician, but didn't really pick up percussion to a greater extent until the eighth grade." She approached indoor drumline in 2011 when she saw Arcadia High School PSW's "Rise" at a local exhibition, only months before enrolling as a freshman at the high school. "Let me tell you, that is a great show. I really liked what I saw, so when I learned of how I could eventually learn to do that, I got on it."Along with marching, Isabell studies Radio-TV-Film at the California State University of Fullerton, and instructs for the front ensemble of Diamond Bar High School. As Isabell continues to further her skills and creativity, she looks towards the future knowing she will never leave music or art behind. She may be unsure of how both hobbies will be involved, but she knows that they will be, somehow. In any work she may end up in, she believes that music and art has taught her skills in leadership, teamwork, and the ways of instructing.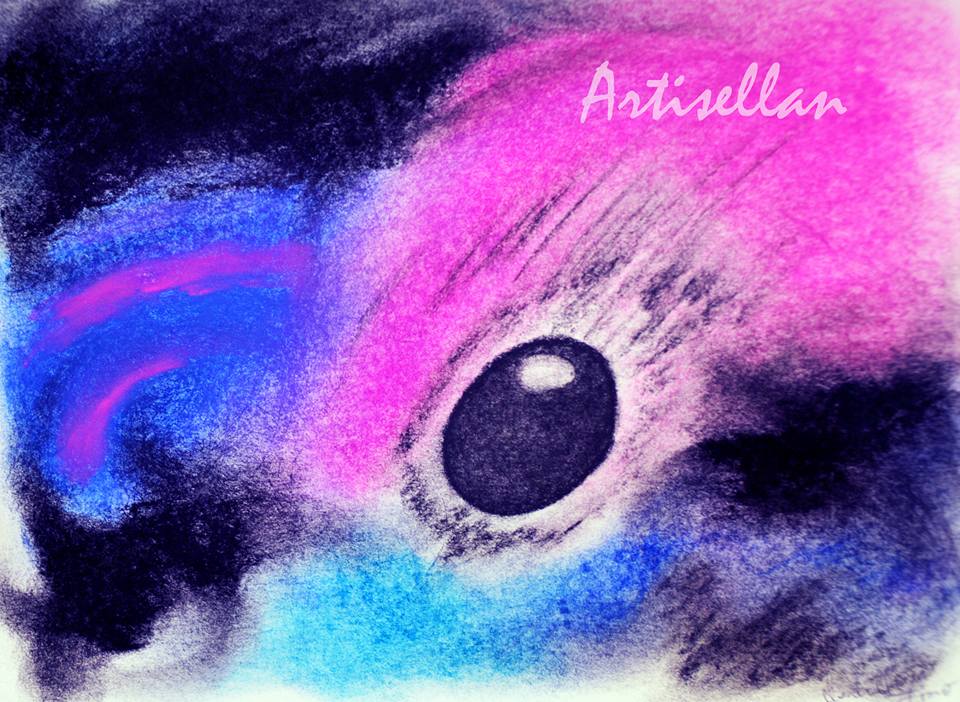 Comparing performance art with visual art, Isabell sees both as making the audience feel an emotion or an impact, and that the product is all up to the audience interpretation. She distinguishes performance art as taking a performer's hours of training to produce something for an audience for them to take away from in those seven minutes of show time. "It's about creating an experience for the artist and audience that can never be created again in the exact, 100% same conditions," she points out. On the other hand, Isabell sees visual arts to focus more on the audience's perspective, rather than having a present connection with the artist. Overall, both niches require creativity, passion, and talent, for people like Isabell to show others what she enjoys and is capable of.
With the season approaching, Isabell looks forward to maximizing her experience in Broken City Percussion. It's another piece of art to put together an indoor drumline show, layering the music, costumes, floor, props, and other aspects on each other to make one final product. Once Broken City Percussion has theirs ready, Isabell can't wait to show what this ensemble has to offer for the world. "Art doesn't exist without an audience," she concludes.
To see more of Isabell's art, check out her tumblr page here!
---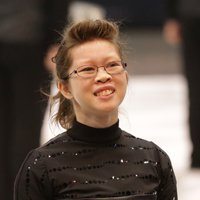 About The Author: Emeline Beltran is a recent graduate of Arcadia High School, formerly a part of the school's percussion program as a member of the front ensemble. In 2015, she was awarded the WGI Scholarship at the Percussion World Championships. Emeline is also studying Communications at Pasadena City College where she plans to transfer to a four-year university and pursue a career in mass media.