presenter
Session Description
This session will present and discuss the philosophy of topics that range from overall technique planning to hands-on suggestions, optimizing your performers' ability to be successful. With interactive audience participation, it will give us a more clear perspective on how to tailor our technique programs to better train our students.
about the presenter
Robby began his world class experience performing with the Blue Devils winter guard and the Blue Devils Drum and Bugle Corps before performing with Fantasia winter guard from 2001-2004. During this time he also taught at Rancho Bernardo High School and at Esperanza devLuz winter guard, helping them progress through the open classes into world-class. After performing, Robby taught at Fantasia winter guard from 2006-2008 and currently teaches Fantasia since 2010. He currently teaching Mission Viejo high school since 2008 and has been on staff for the Blue Devils Drum and Bugle Corps for over 14 years. These experiences have given him an opportunity to learn, adapt, and teach various techniques and teaching styles to diverse groups of students whose skill levels range from novice to world champion. In addition to teaching color guard, Robby is a fully certified Stott Pilates instructor, a Level 2 Ground Force Method movement instructor, and an Advanced Level 2 Strongfirst Kettlebell Instructor. Along with teaching the general population Pilates, Fitness, and Kettlebells, Robby trains Pilates instructors and teaches at Strongfirst Kettlebell Certifications. This experience of teaching instructors has provided helpful insight into pedagogy and allowed him to look at training from a different perspective.
---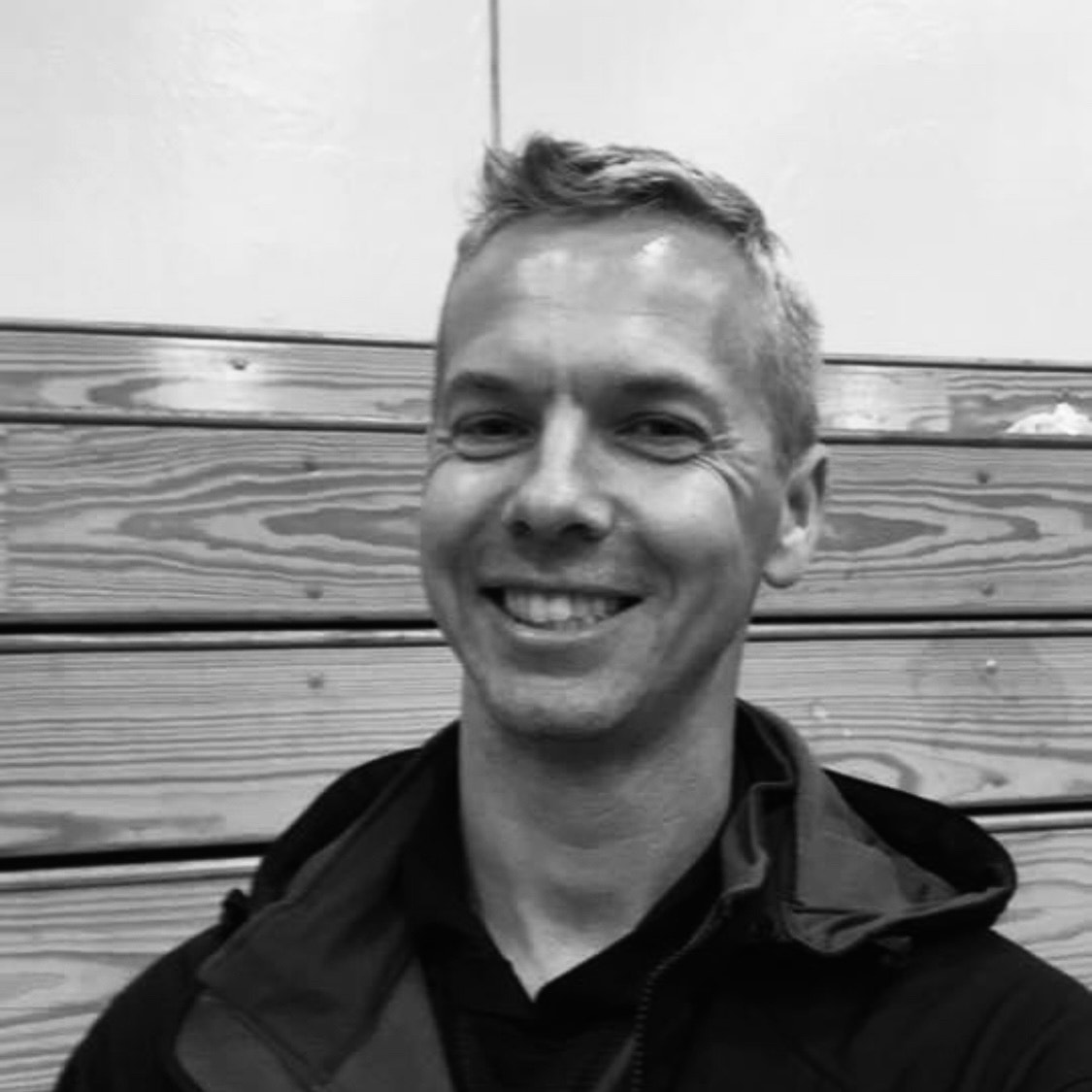 ---
more information
Click here for more information and to register for WGIcon!