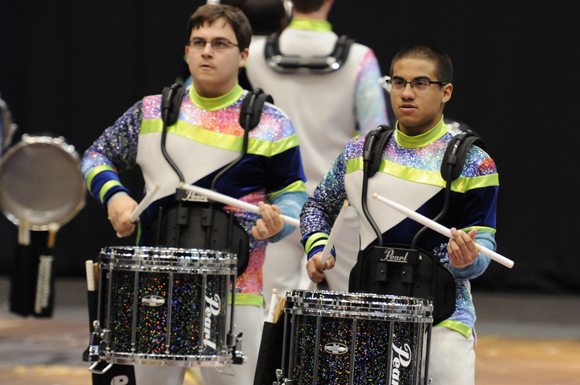 The 2016 season was a huge success! Thank you to everyone who participated!
With a number of events closed due to maximum entries, we are looking to expand our 2017 calendar of events to include more venues in more cities, including the possibility of multiple events in some of our larger cities.
Hosting a WGI event can be a great fundraiser for your group. If your organization is interested in hosting a WGI event in 2017, please take a look at our Event Proposal webpage.
Proposals should be received by May 1st to be considered for an even larger WGI season next year!
Email Color Guard proposals to Lyera@wgi.org.
Email Percussion and Winds Proposals to Alison@wgi.org